As the Springboks prepare to depart today for the 2015 Rugby World Cup (RWC), former Springbok legend Joost van der Westhuizen has sent them a powerful message on South African radio station Jacaranda FM.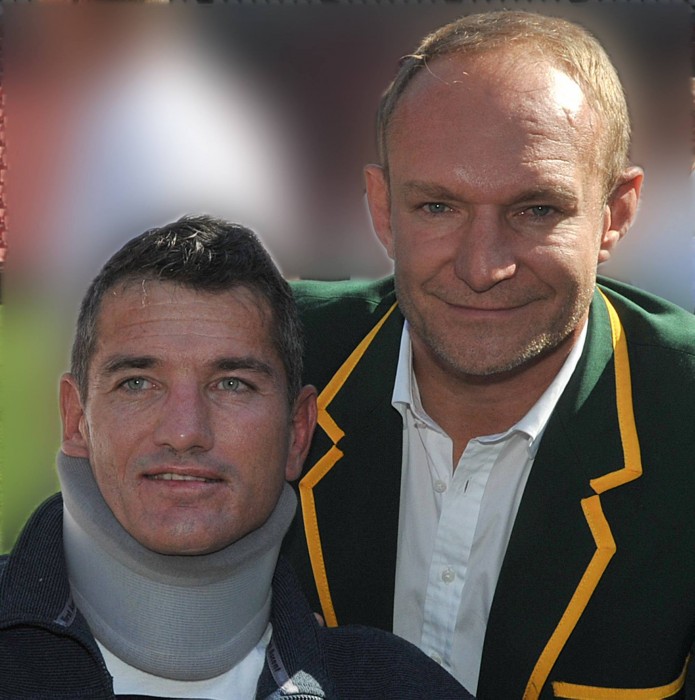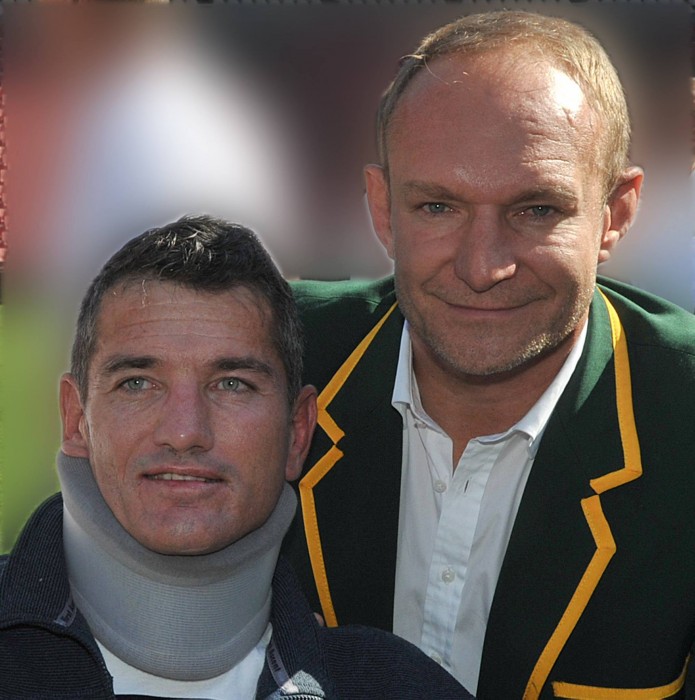 More than four years ago, Joost was tragically diagnosed with motor neurone disease (MND) and given between two and five years to live. Since then he has inspired South Africa with his sunny disposition and unwavering commitment to South Africa and rugby.
Jacaranda FM uploaded Joost's special message to YouTube yesterday. Referring to the recent controversy over team selection, Joost says:
"I want to congratulate everyone for being picked for the World Cup team to represent South Africa. Whatever you do, go and enjoy yourself. Go and express yourself.
"Do not worry at all what people are going to think or say about you or your team. Because that will influence your actions, your habits, your character and your destiny.
"Go out and show your conference on attack and your commitment to defence. Make yourself, your family, your country and God proud. May God bless you all. Bring back the Cup to where it belongs."
Watch Video: Joost van der Westhuizen's message for the Springbok team