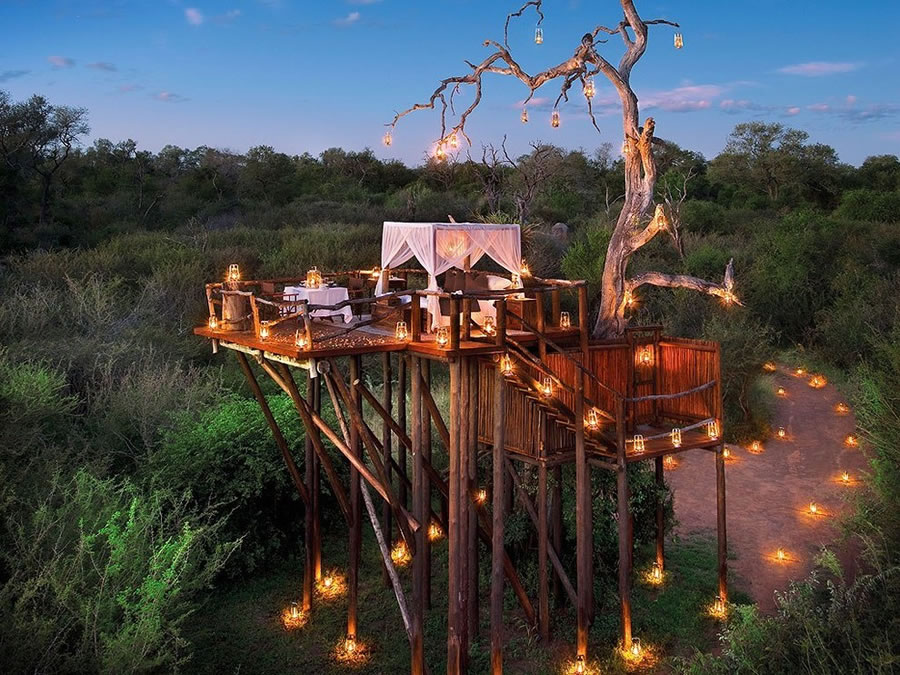 According to a list compiled by BuzzFeed, four of the world's most secluded hotels are in Africa. The list was put together by the website's Photo Essay Editor Gabriel H. Sanchez who describes the 22 locations as "perfect for people who hate people".
The list – which begins with "pretty much the most photogenic hotel in the world" Explora Patagonia in Patagonia, Chile – doesn't appear to be in any particular order.
The African destinations include:
1. Sossusvlei Desert Lodge, Namibia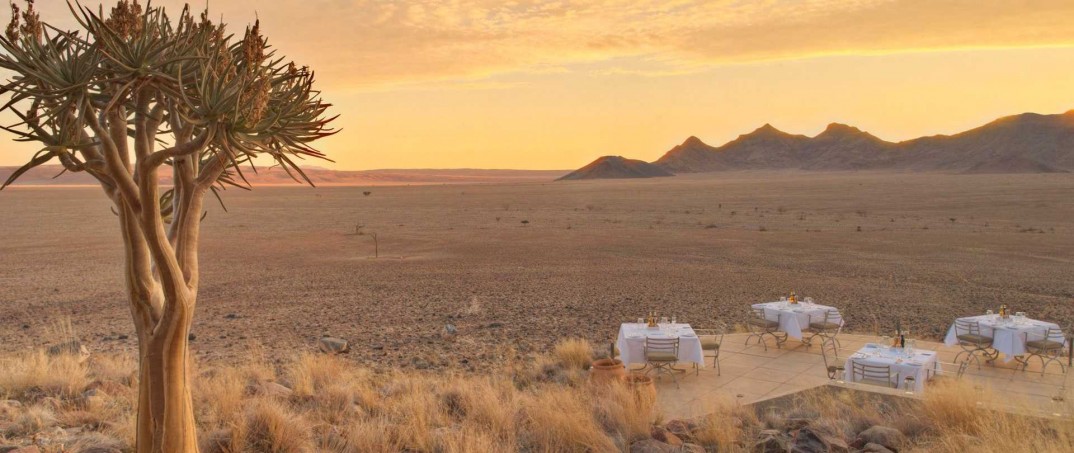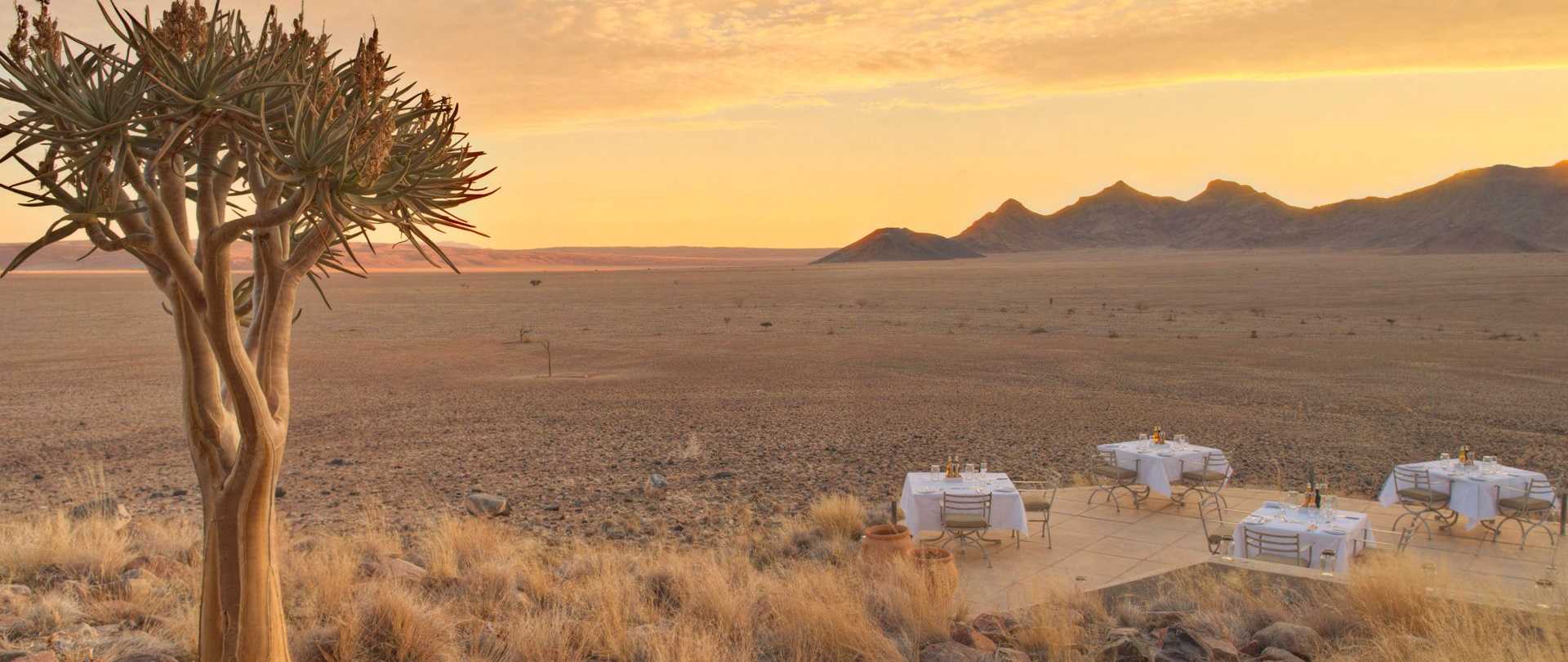 Located very far from the madding crowd, the lodge is surrounded by mountains and the Namib Desert sand dunes. It's perfect for honeymooners, couples, families and photographers who want 4×4 scenic nature drives by day and starry starry skies by night.
More: andbeyond.com/sossusvlei-desert-lodge/
2. Lion Sands Reserve, South Africa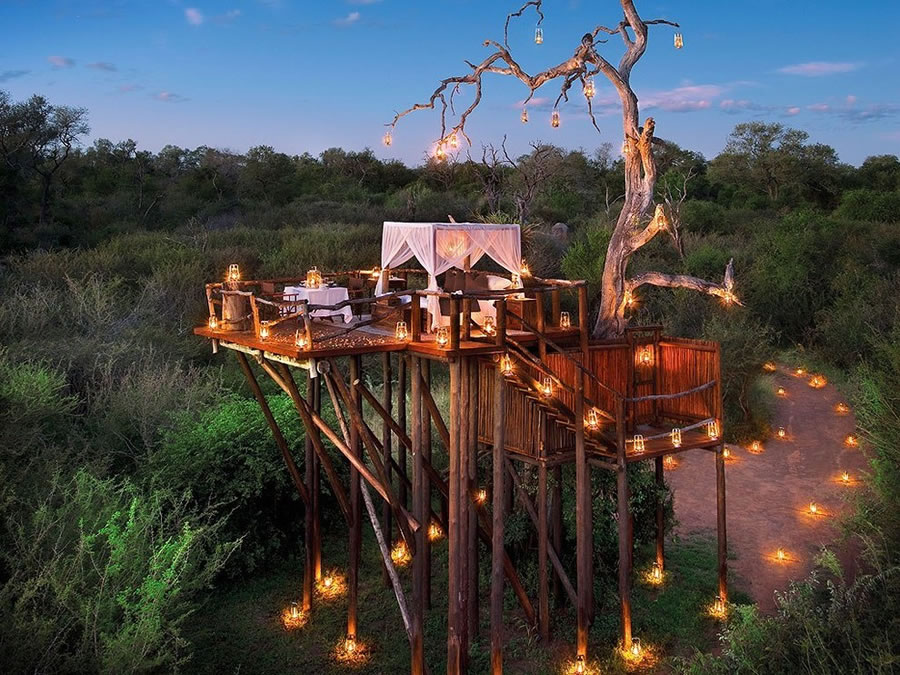 Lion Sands offers four luxury lodges, within the Sabi Sand Game Reserve and Kruger National Park, catering to different taste. According to their website, "if you enjoy utter exclusivity with never more than 10 other guests, and the privacy of your own Villa with deck, lounge and pool, then we recommend Ivory Lodge."
BuzzFeed, clearly aiming their article at an international audience, describes it as "perfect for those hoping to ditch the city for an authentic "Lion King" experience. Hakuna matata!"
More: www.lionsands.com
3. The Manta Resort, Pemba Island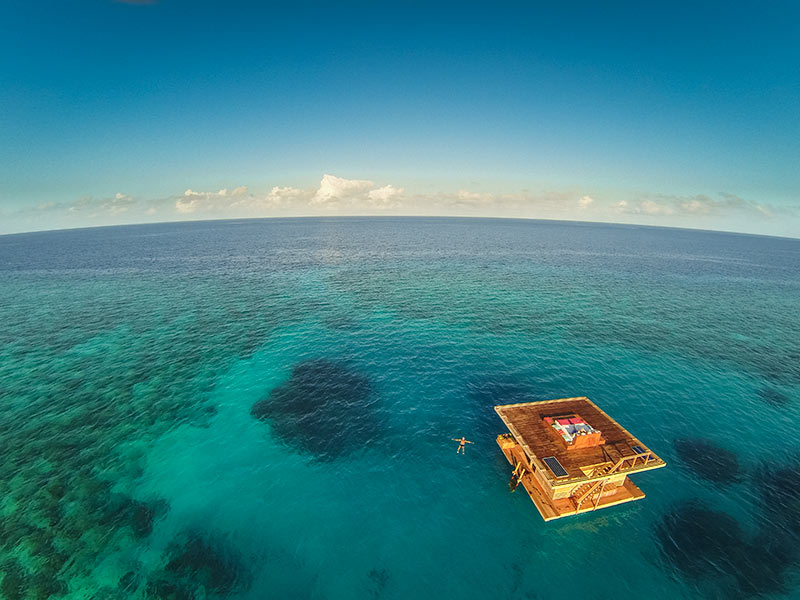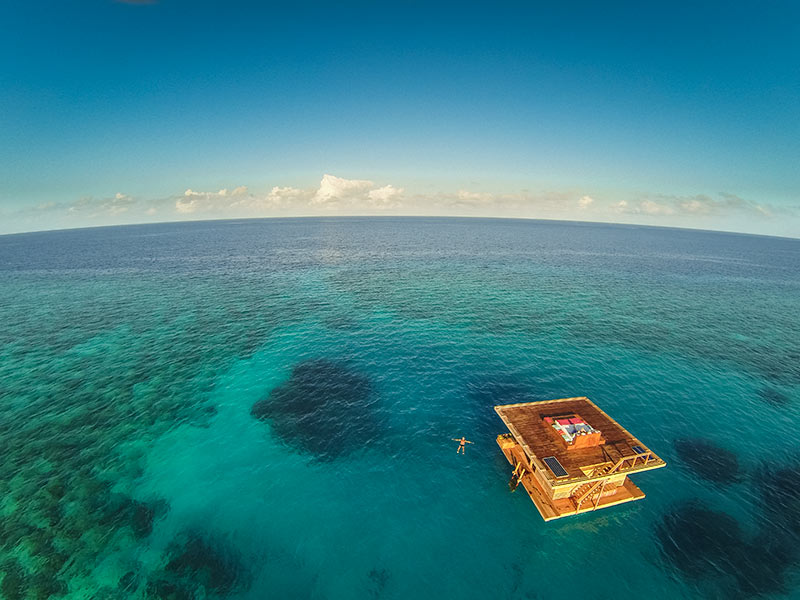 The Manta Resort is "probably as far away from civilisation you'll ever get", according to their website. It's located on the Pemba Island which forms part of the Zanzibar Archipelago off the east coast of Africa.
The resort's site says "we offer something different from most tropical islands and it's not about five-star luxury. If it's serenity, close encounters with nature and a family of staff you crave, then the Manta Resort might be just the place for you."
More:  www.themantaresort.com
4. Desroches Island Resort in Amirantes, Seychelles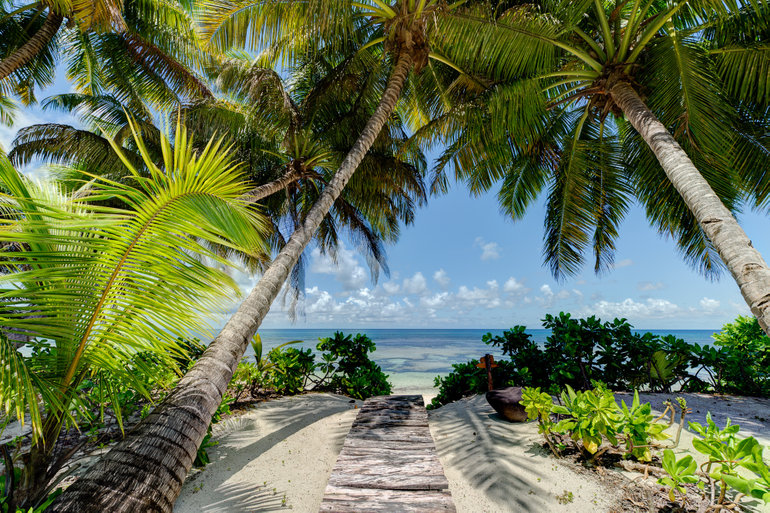 The remote and beautiful Desroches Island in The Seychelles is home to this luxurious private island resort where you can find fabulous cuisine, culture and calm waters, and you need never spend too much time with anyone else as each accommodation has its own access to the beach.
More: http://www.desroches-island.com/en
As with many popular lists today, not everything can be taken too seriously. While BuzzFeed says there's "not a crowd in sight" at Moraine Lake Lodge in Canada, commenters claim it's "choked with tourists" with a parking area full of "cars, motorhomes and coaches".
The original article, published last month, also placed Australia's Longitude 131 at "Ayers Rock" instead of calling it by its Aboriginal and official name of Uluru. This has since been updated (although it now incorrectly says "Uluru Rock" instead of just "Uluru"!)
Other locations in the list include Conrad Maldives Rangali Island which is only accessible by seaplane and Jade Screen Hotel in Huangshan, China, which is only accessible by climbing 60,000 stone steps!
See the full '22 of the Most Secluded Hotels in the World' list on BuzzFeed here.