A core part of the Sandton CBD in Johannesburg will be closed for the month of October – at least to motorised traffic. That's when the northern suburb and financial hub will be hosting an international festival showcasing alternative methods of transport.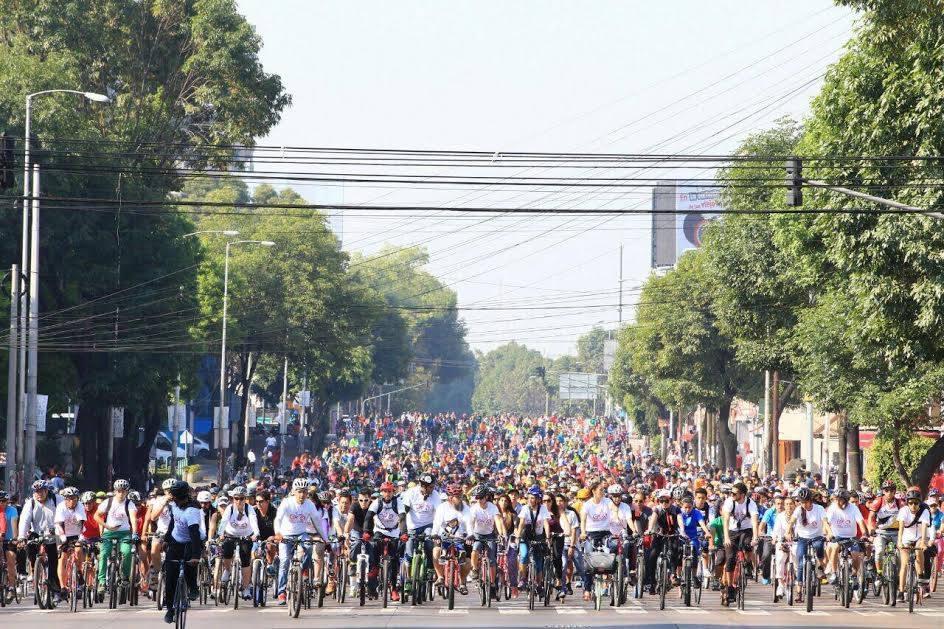 In a statement on the festival's site, Johannesburg Mayor Mpho Parks Tau said the event will show the world that an ecomobile future is possible and that public transport, walking and cycling can be accessible, safe and attractive.
Ecomobility is described as "urban mobility without dependency on the private automobile: walking, cycling and wheeling, 'passenging' and car-sharing with small, low-emission vehicles." Here are some of the options the Johannesburg festival presents on the site.
The first EcoMobility Festival took place in 2013 in Suwon, South Korean. Johannesburg's will be the second.
Watch the video explaining what EcoMobility 2015 is about…
The festival said it will enable residents and visitors from across the globe to experience what a future, car-free precinct would look and feel like. Residents, workers, the business community and visitors will have full access to the entire precinct through expanded public transport and arrangements to encourage cycling and walking.
The organizers said they feel confident that retail businesses will benefit from the closure of the streets as the festival is intended to attract "feet to the streets" in the form of pedestrians who will attend the various events hosted during the month and enjoy the opportunity to walk around in a car-free environment.