Happy Birthday to quite possibly Africa's most famous cat, and definitely one of its most pampered (although she keeps firmly in touch with her more humble roots). South Africa's legendary Skabenga – who has been photographed dining on prawn cocktails – woke up this morning to fabulous gifts, like a leopard print diamante collar, and messages from fans around the world!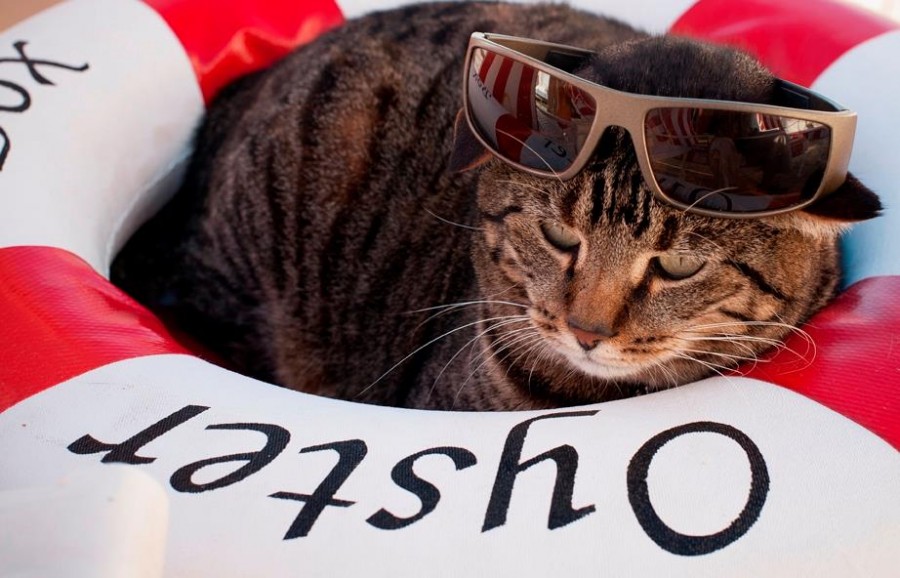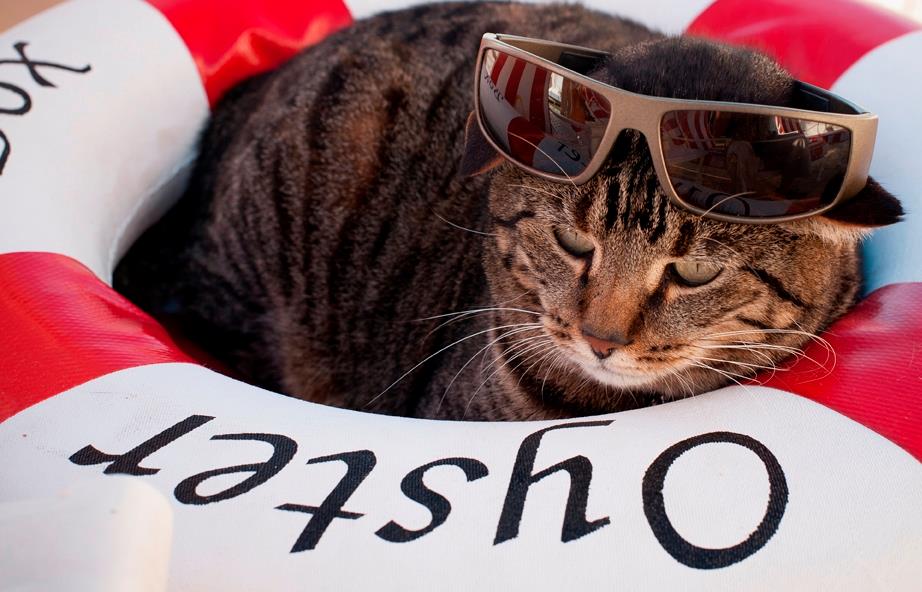 It wasn't always like this for Skabenga (which means hooligan in Zulu). She once was a stray out on the street who happened to wander into Umhlanga Rocks' Oyster Box Hotel one day ten years ago. Guests spoilt her rotten. She felt like royalty and decided to stay (except for a two-year period during renovations when she was cared for by a nearby cat lover).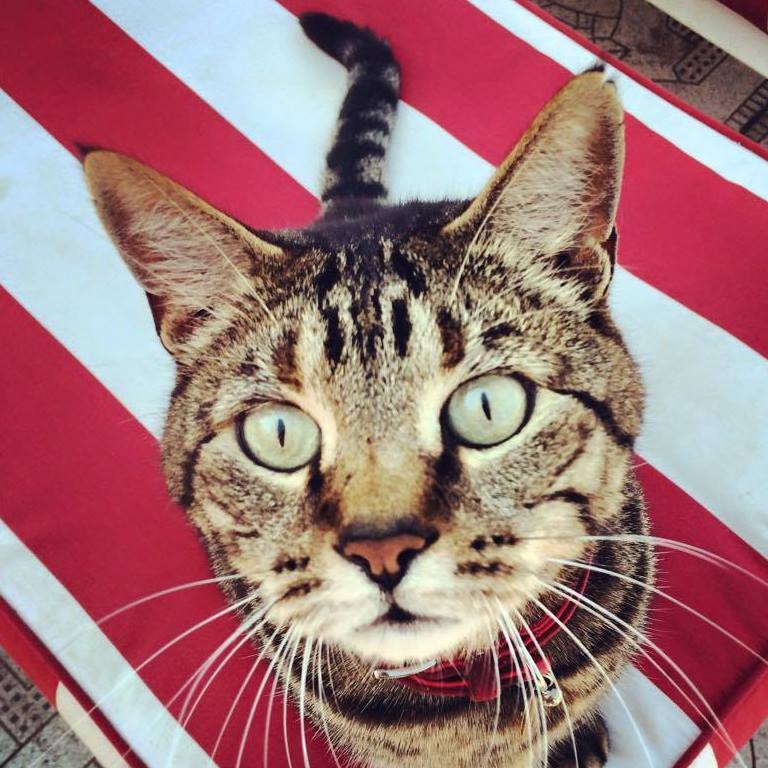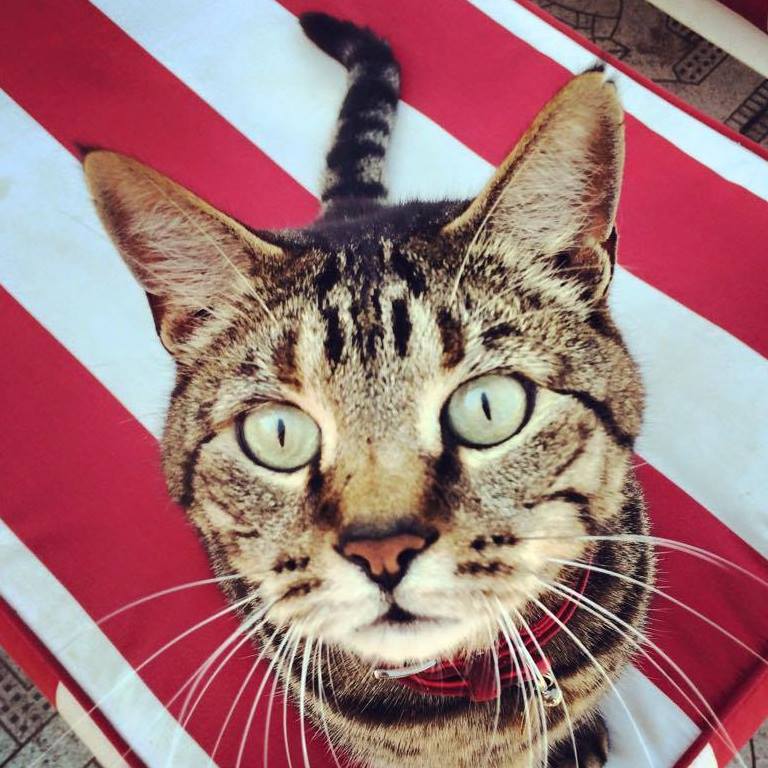 There was also the incident earlier this year when she wandered a little far from home and was temporarily lost, much to everyone's horror with local newspapers reporting her missing. But she's back and and "security has been beefed up to VIP status complete with a drone and bodyguard to ensure I don't give in to wanderlust ever again…" she revealed on Facebook.
Skabenga is a firm favourite amongst locals, tourists from afar, and visiting sports stars and celebrities – South African swimming sensation Chad le Clos has been a visitor.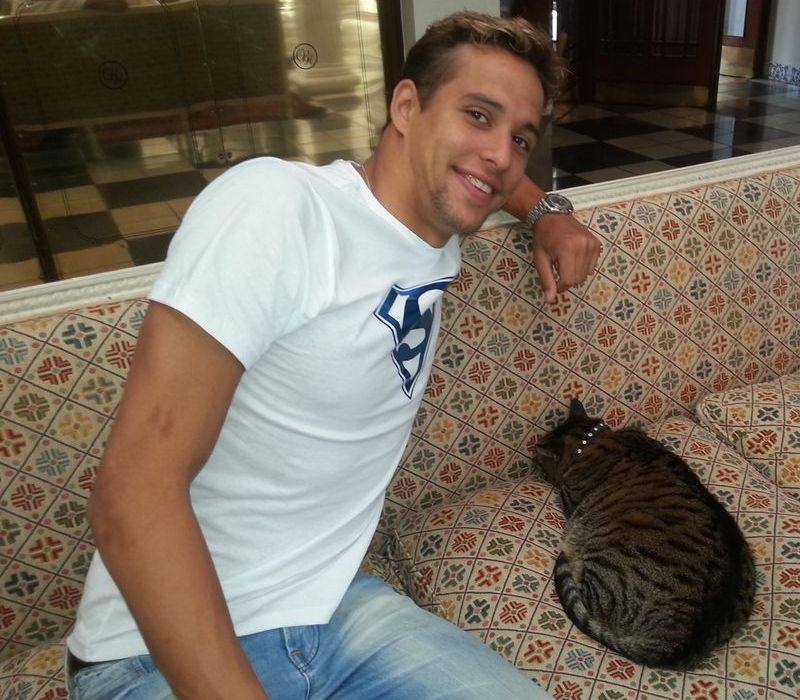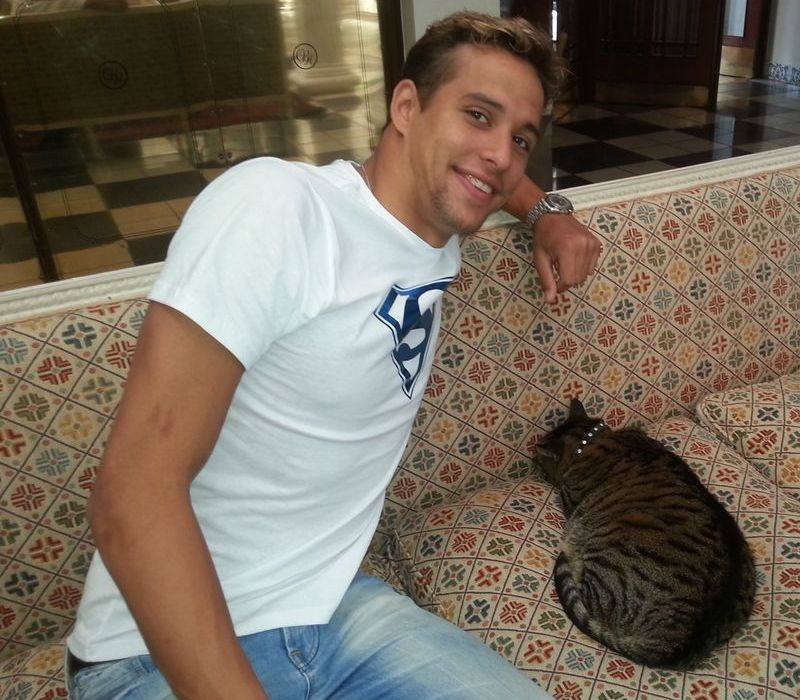 So has rugby champion Bismarck du Plessis.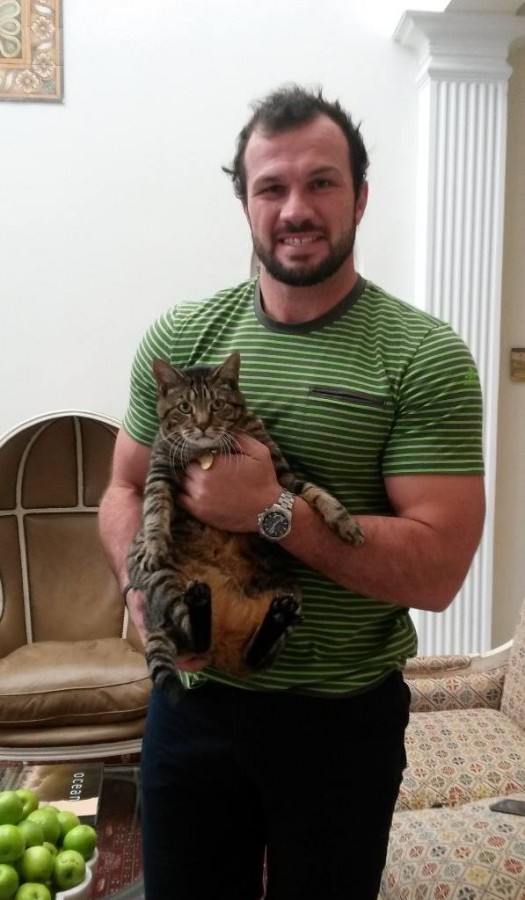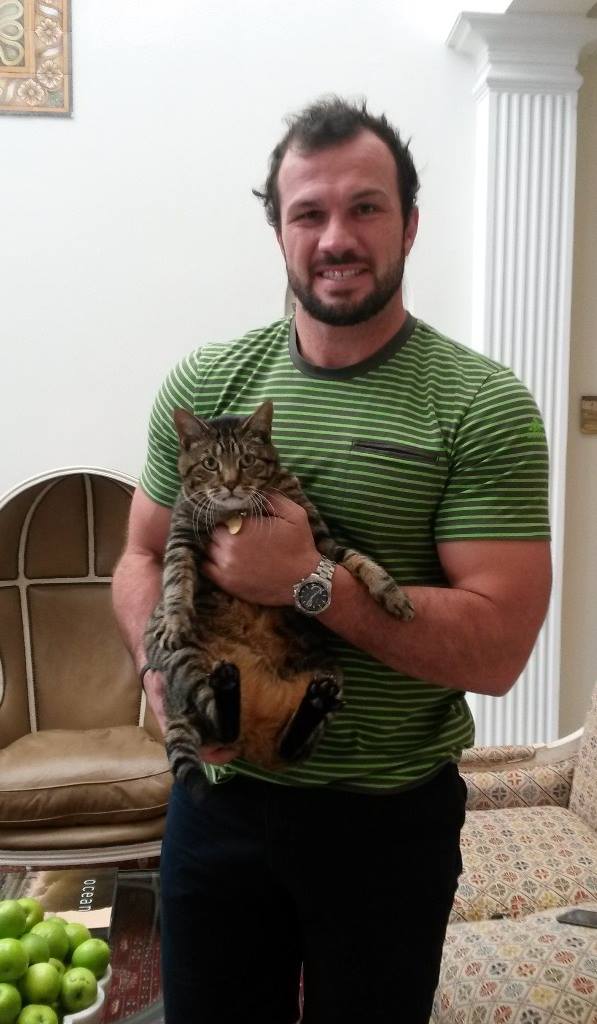 SAPeople follower Colleen Booth says: "I've spoken to Skabenga many times – she's not at all snobby and is always open to a little tickle."  
Skabenga is so much a part of the Oyster Box team (which was recently voted one of the top hotels for millionaires in Africa) that she features on the 'Meet the Team' page…and has her own Facebook page. (And in fact some say she runs the show!)
General Manager (GM) Wayne Coetzer receives lots of fan mail for Skabenga and has written a book about her escapades. Skabenga's become so famous that during a trip to France earlier this year, when Wayne mentioned that he was the GM for The Oyster Box, the French gentleman he was talking to responded by saying "the hotel where Skabenga lives?"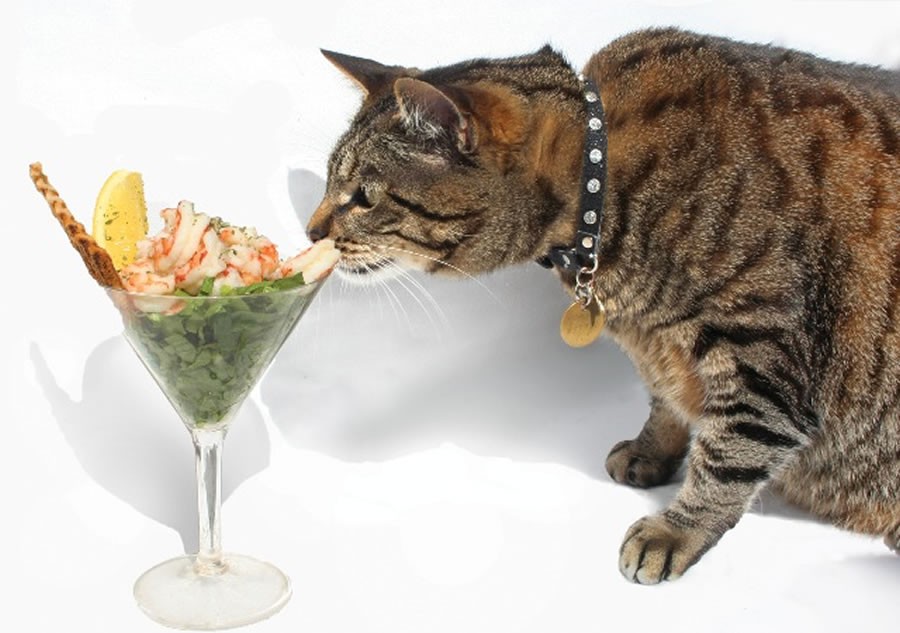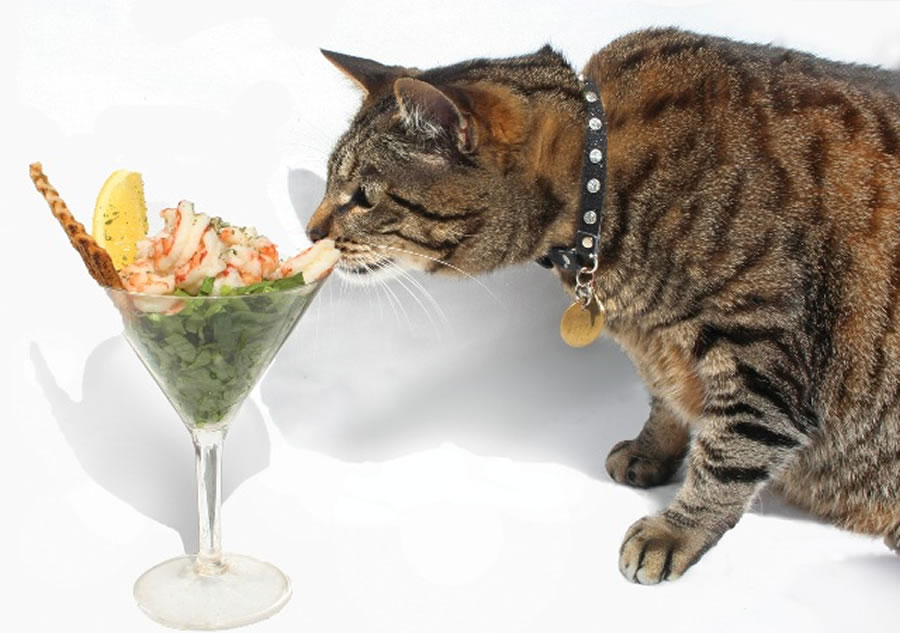 Skabenga has her favourite couch…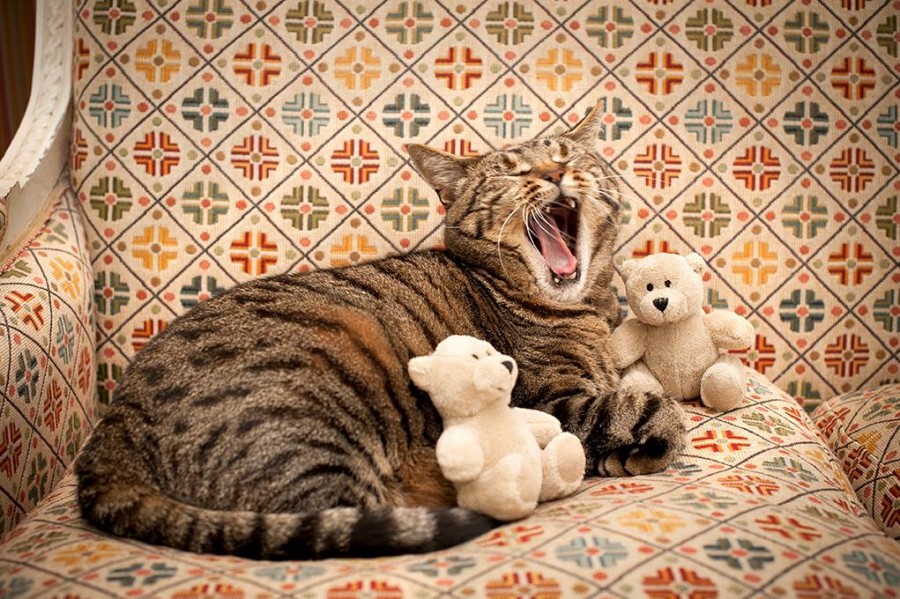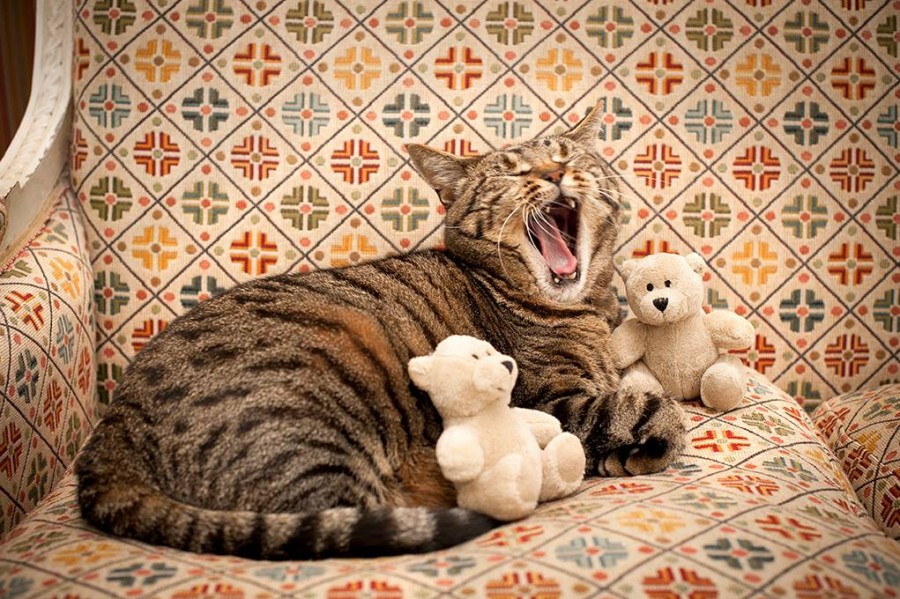 and regularly enjoys the red carpet where she gets to meet and greet special guests like former South African Olympic swimmer – and Princess of Monaco – Charlene.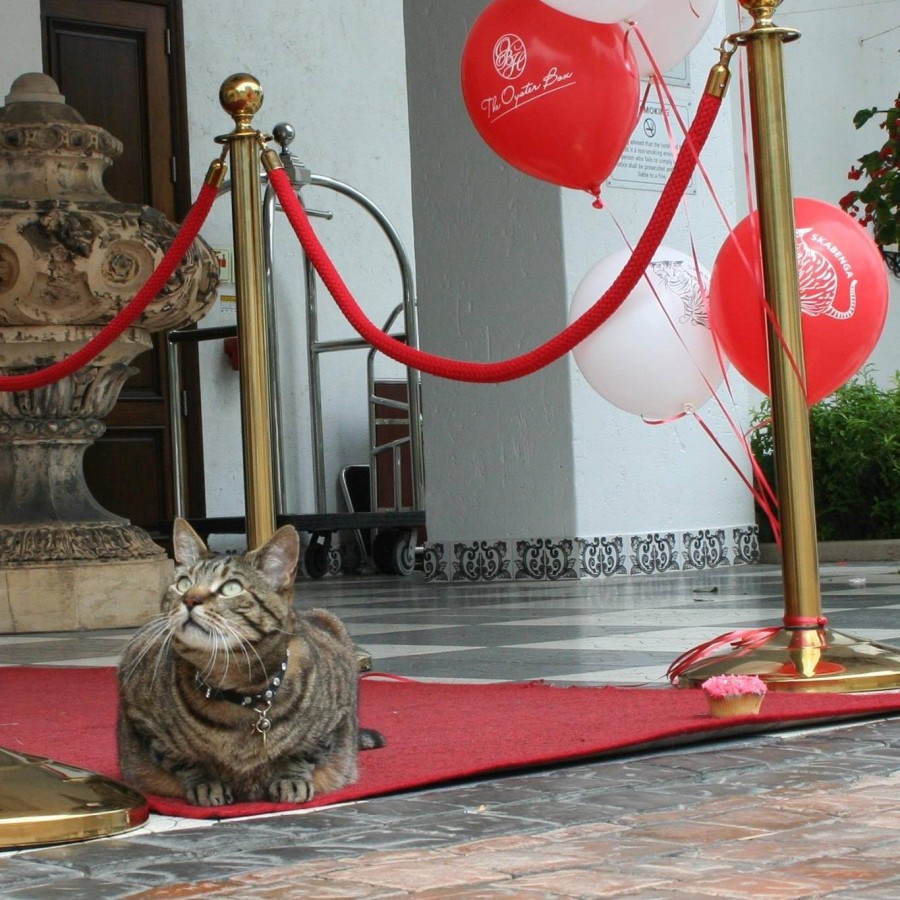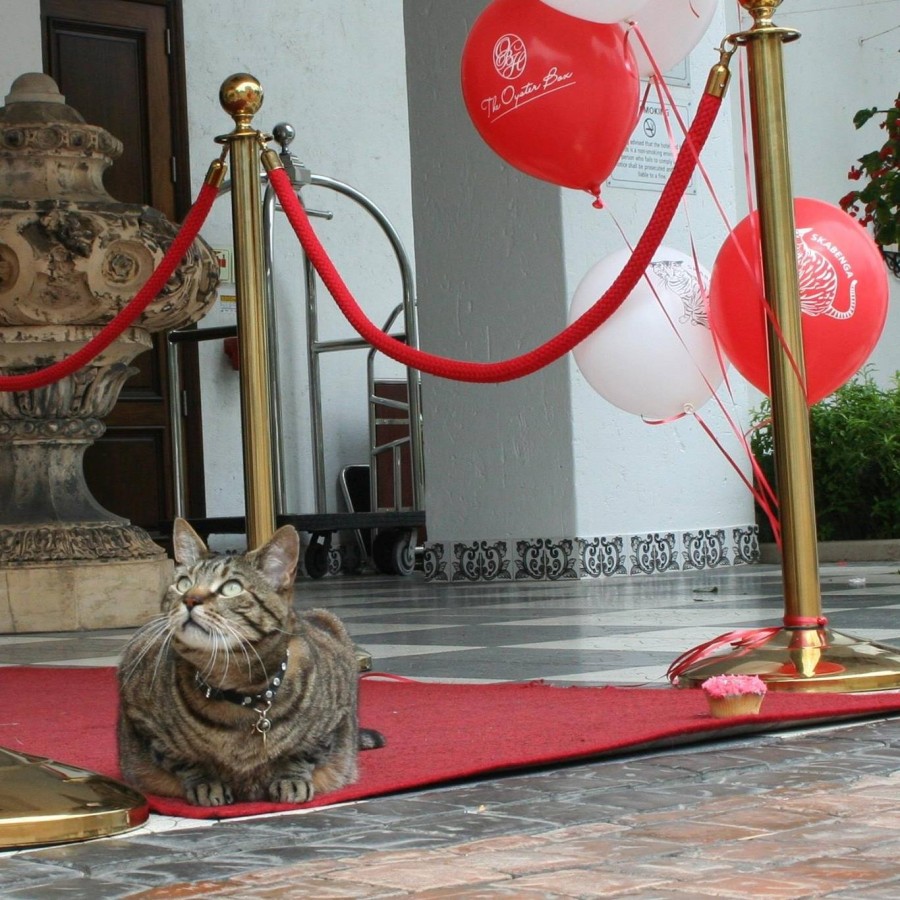 She gets to laze around in the sun…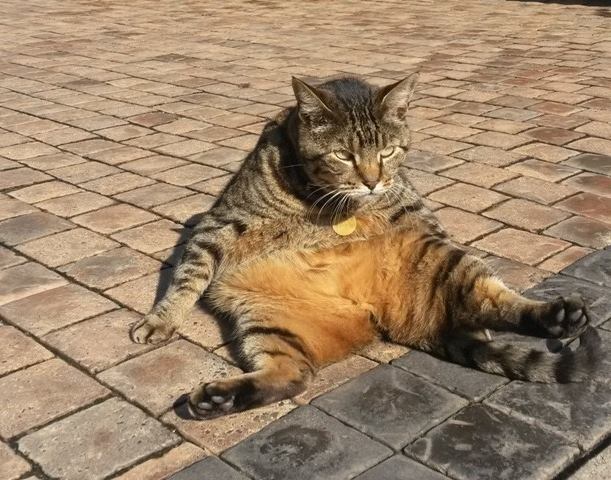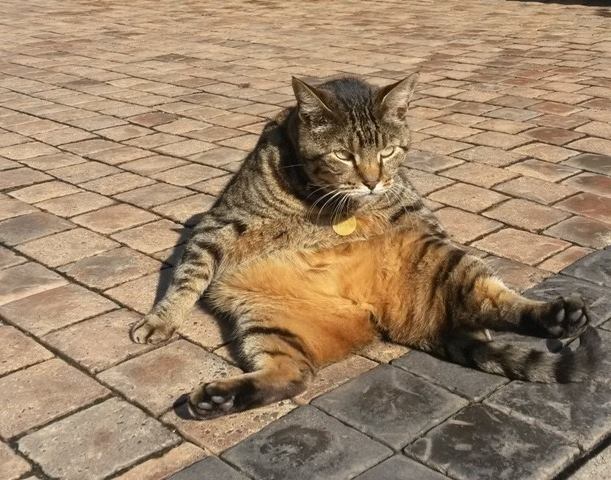 and there's probably only one things that gets her down…and that's that she's not always the only party animal at the Umhlanga hotel…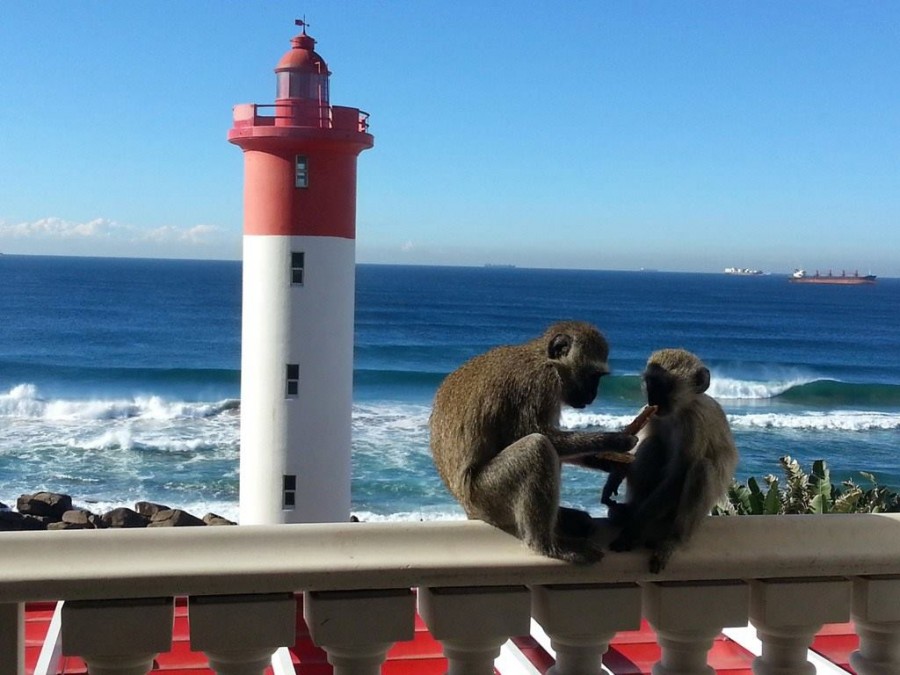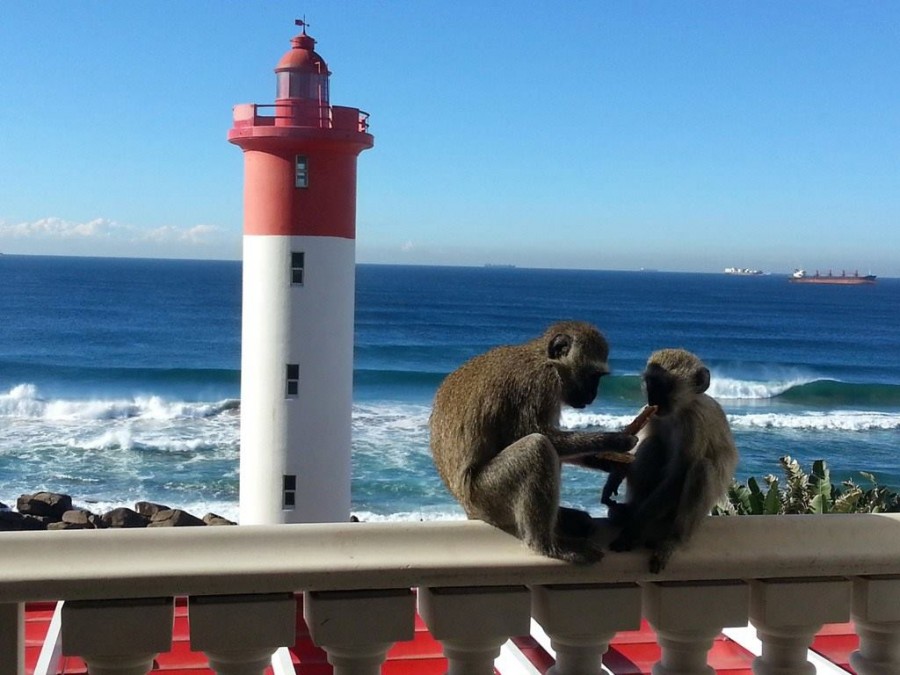 This morning Skabenga thanked everyone for her birthday wishes from around the world and admitted "I should be helping prepare the Party Packs for Tuesday's big bash… but it's cold and windy and I just need a little cat nap!"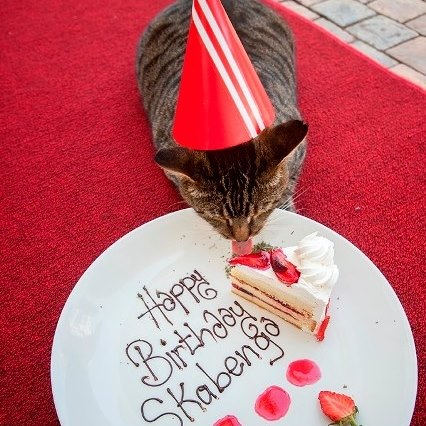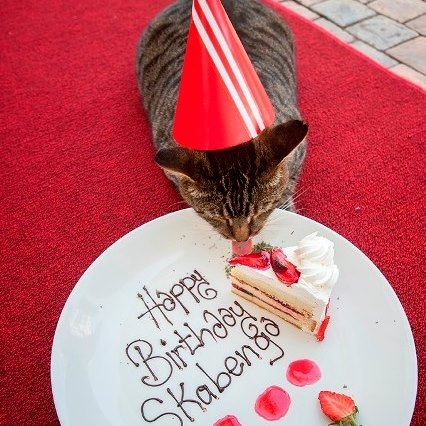 One thing's for sure. She's never forgotten where she came from. Skabenga's birthday will be officially celebrated on Tuesday 6 October and Skabenga says: "Instead of spoiling me with treats, please bring a tin or packet of cat or kitten food, which I will then pass on to my hungry friends in need at Feral Cat Rescue Trust, Durban, South Africa."
Happy Birthday Skabenga!