As African authors get more and more publicity and prizes – as well as readers – they are becoming must-haves on bookshelves worldwide. Some are already known as African by their subject matter as well as their names (Nigerians Chigozie Obioma, the youngest ever nominee for a Booker, and Chimamanda Ngozi Adichie). But here are a couple of other authors you might not have known were African and could be hearing a lot more about.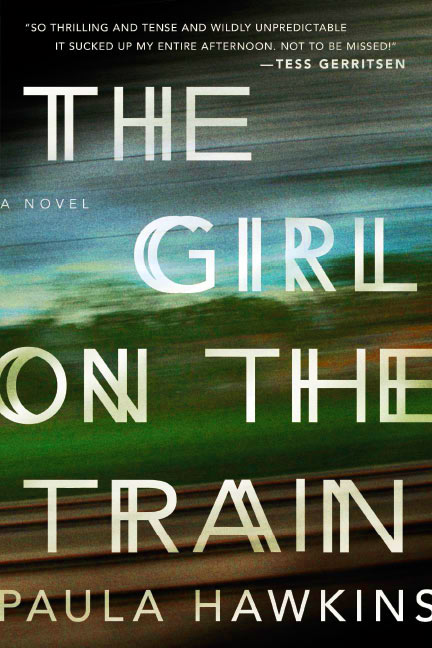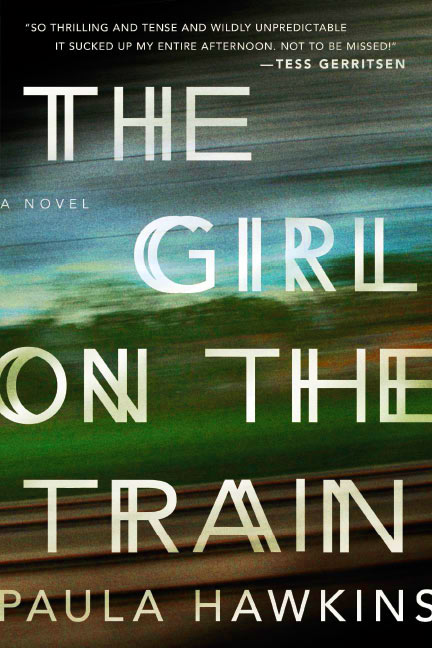 Paula Hawkins, author of the recent smash hit 'The Girl on the Train', which has already been snapped up for a movie – apparently with Emily Blunt – and the rights to which have been sold in over 30 countries, grew up in Zimbabwe and worked as a journalist in London for 15 years before turning to fiction.
Hawkins, who told The New York Times she lived in thrall to all the foreign journalists who came to her parents' house in Zimbabwe when she was growing up, has written four other novels under the pen name Amy Silver.
"I'm aware that it was an incredibly iniquitous society', she told The Guardian about her childhood in Africa. "I wasn't conscious of that as a child, but by the time I was, things were changing and then I left when I was 17 anyway. I am aware that my very nice childhood came at a cost to other people."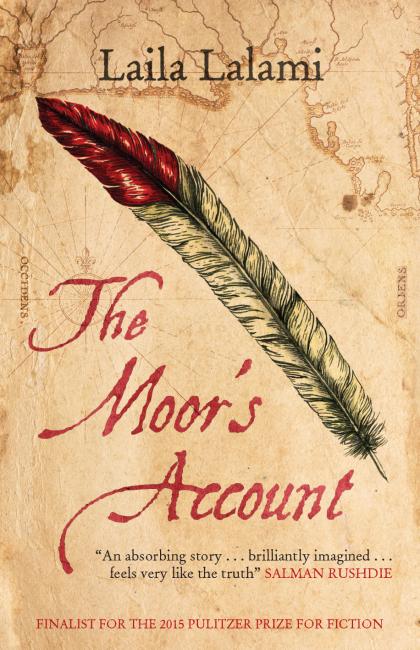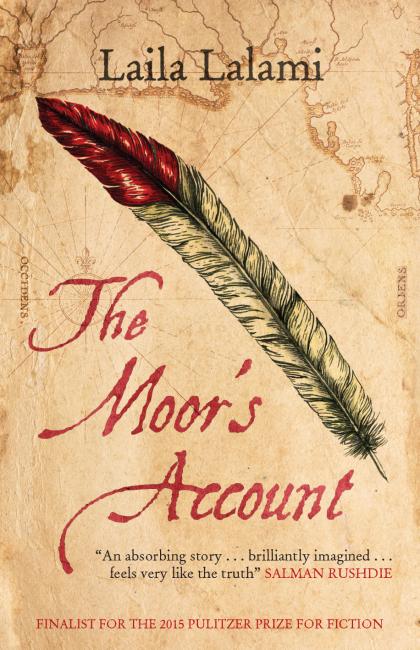 Moroccan-born Laila Lalami's 'The Moor's Account' is described as "the imagined memoirs of the first black explorer of America: Mustafa al-Zamori, called Estebanico. The slave of a Spanish conquistador, Estebanico sails for the Americas with his master, Dorantes, as part of a danger-laden expedition to Florida. Within a year, Estebanico is one of only four crew members to survive."
While some people might not think of Morocco as Africa exactly, that's a point Lalami herself felt strongly enough about to take up on Twitter. After the Guardian called Chigozie Obioma the only African on the 2015 longlist of 13 Man Booker nominations, she tweeted, "I am African. It's an identity I'm often denied but that I will always insist upon."
I am African. It's an identity I'm often denied but that I will always insist upon.

— Laila Lalami (@LailaLalami) July 29, 2015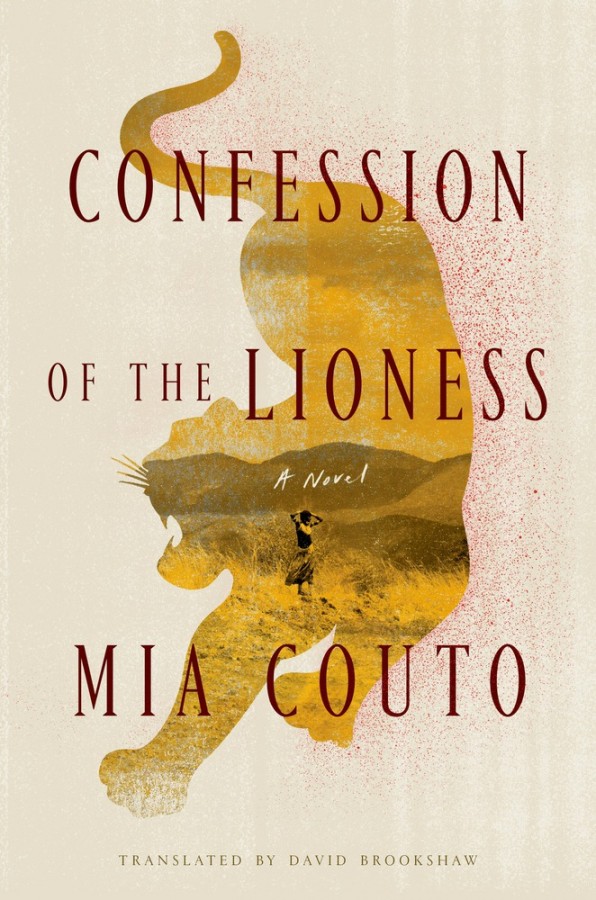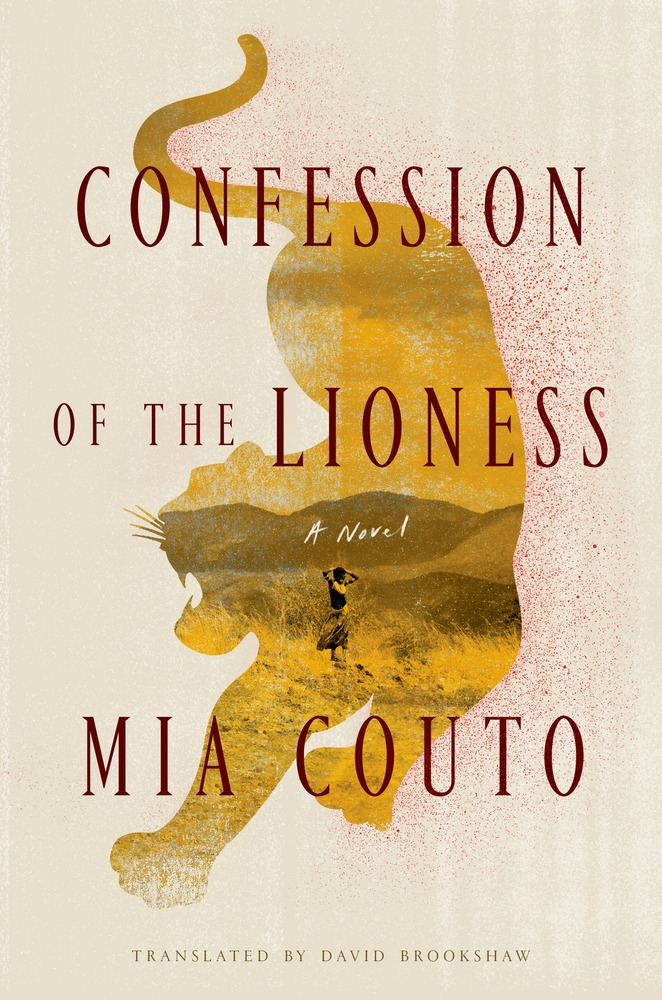 The Mozambican author Mia Couto, whose books sell tens of thousands in Portugal, also recently told the Guardian that he makes a point of highlighting his African-ness. "I am white and African. I like to unite contradictory worlds".
His 'Confessions of the Lioness', "a dark poetic mystery" published this year, tells its story through "two haunting interwoven diaries (and) reveals the enigmatic world of Kulumani, an isolated village in Mozambique whose traditions and beliefs are threatened when ghostlike lionesses begin hunting and killing the women who live there."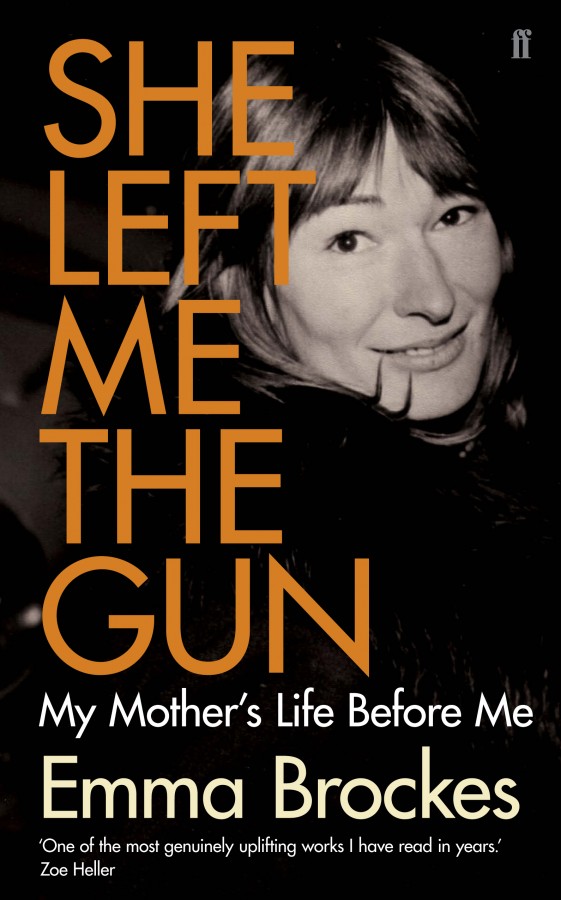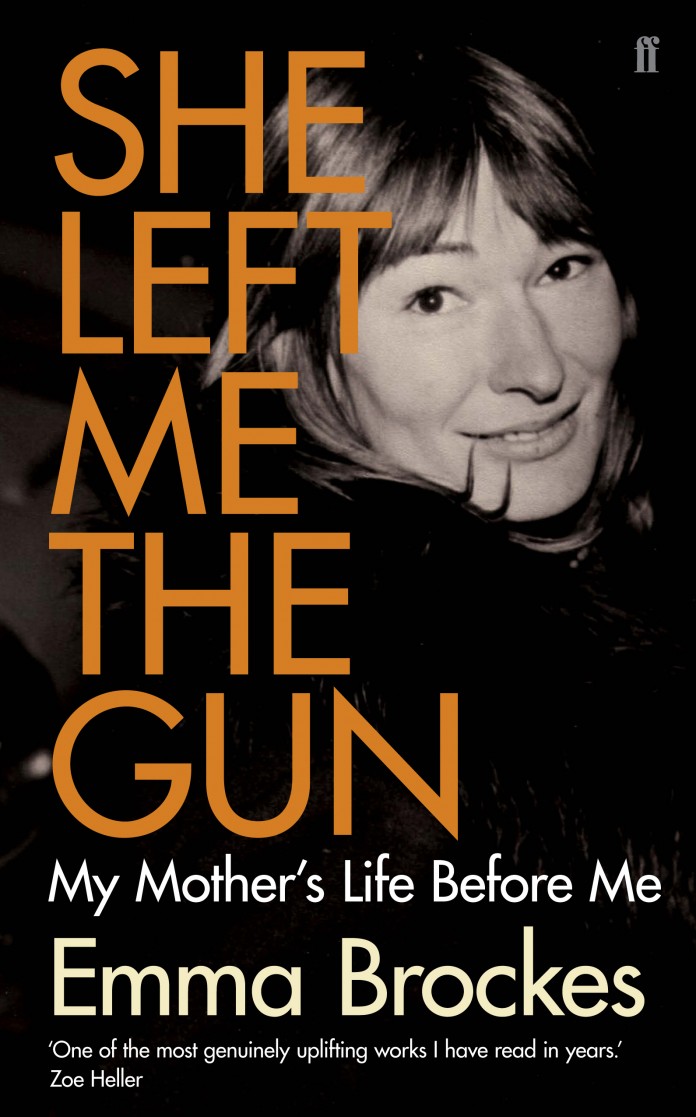 Emma Brockes, meanwhile, isn't really from Africa, but her mother was, and the story of how she mysteriously left South Africa for England in her 20s takes Brockes back to South Africa to meet her unknown family and uncover secrets in the wonderfully titled (and readable) 'She Left me the Gun'.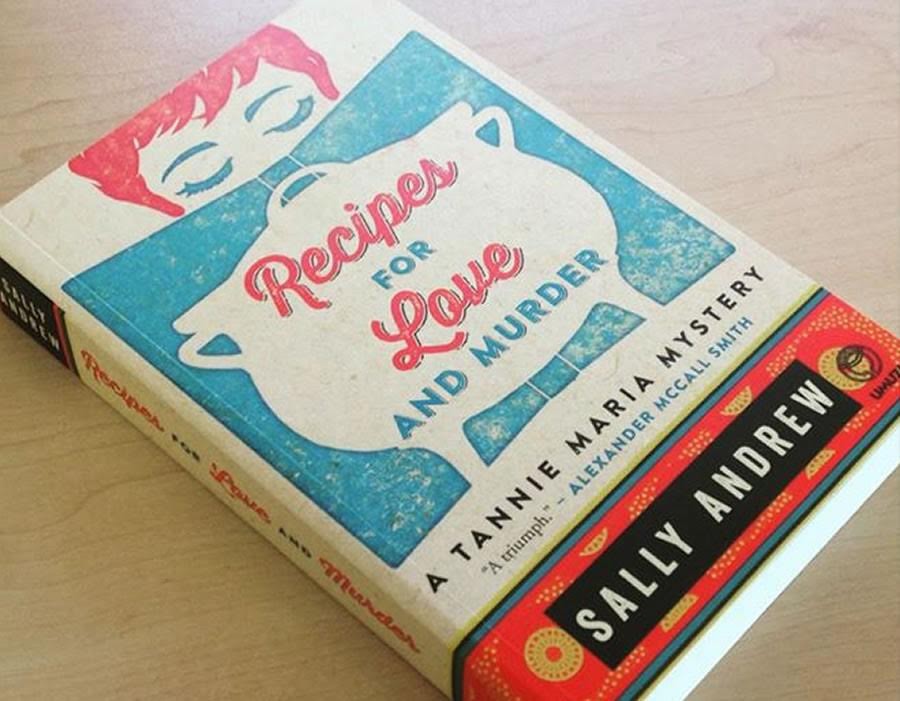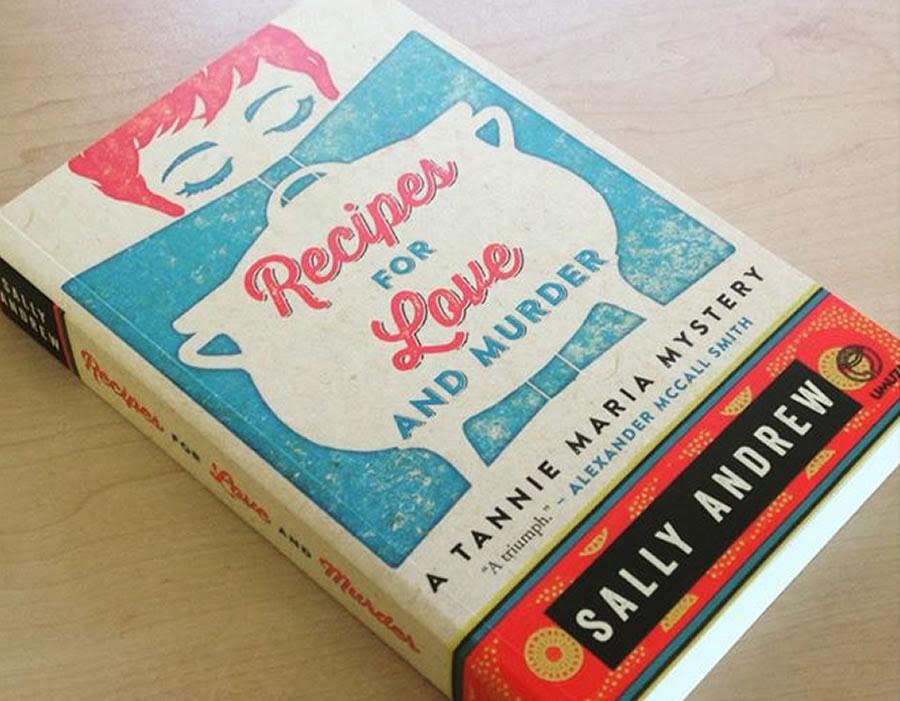 Coming up soon – and quite possibly it's going to be one of those must-have beach reads this summer – is Sally Andrew's 'Recipes for Love & Murder', which has been sold in the United States and UK.  The title suggests everything that it really is about, romance, mystery and honest-to-goodness recipes.
The subtitle, however, would give it away as quintessentially South African – 'A Tannie Maria Mystery' – and it is promised to be part of a series.
Praise has already come from some pretty high levels. Says the author of another detective series starring an African woman, Precious Ramotswe, and that is Alexander McCall Smith: "If you want a vivid, amusing and immensely enjoyable read about detection (and cooking) in an intriguing part of southern Africa, then this is the book for you. A triumph."