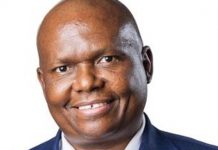 Mongameli Bobani, the controversial former mayor of Nelson Mandela Bay, has died after being admitted to hospital with COVID three weeks ago. Bantu Holomisa, the...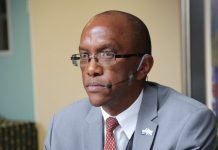 Kimi Makwetu, the well known and much admired auditor general who was serving out his term at the end of November, has died after...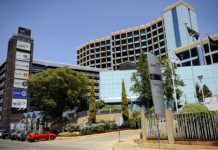 The SA Broadcasting Corporation, which has long been suffering from financial mismanagement - helped substantially by the high-flying days of former COO Hlaudi Motsoeneng...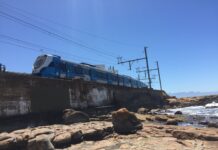 One of new blue commuter trains that are being rolled out - very slowly - in a few parts of the country was spotted...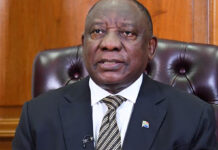 President Cyril Ramaphosa is to address the nation tonight at 8pm about the country's response to the COVID-19 pandemic. Watch here: https://www.youtube.com/watch?v=ZiXkcubb3VI Even though South Africa is...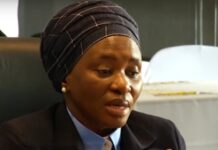 Judge Tintswalo Annah Nana Makhubele was suspended by President Cyril Ramaphosa following the recommendation of the Judicial Services Commission on 14 October, until a...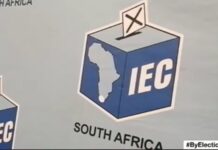 By-elections will be held in 95 wards across 55 municipalities throughout South Africa tomorrow, 11 November, 7am-9pm. Some 600,000 registered voters can vote, and...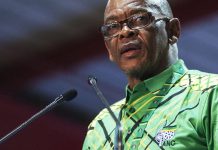 An arrest warrant has been issued for the ANC secretary general Ace Magashule in connection with the allegedly corrupt R255 million asbestos deal that...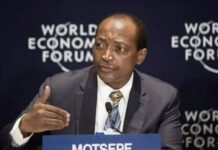 The South African mining magnate and billionaire owner of the Mamelodi Sundowns soccer team, Patrice Motsepe, who is also President Cyril Ramaphosa's brother-in-law, is...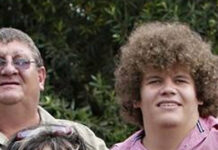 The first of four suspects arrested for the murder of Free State farmer Pieter Hills last week appeared in Hennenman Magistrates Court today, and...