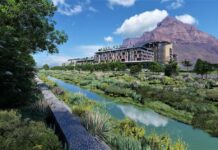 A 15-hectare piece of land on Cape Town's Liesbeek River has been identified as the location where Amazon will have its headquarters in Africa,...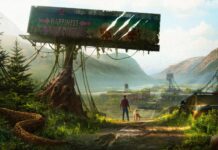 The fast-paced, funny, thrilling "Love and Monsters," directed by South African Michael Matthews, had its premiere outside America on Netflix yesterday. The Hollywood movie,...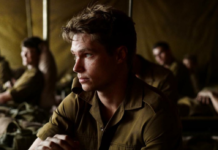 On the same weekend that "Moffie" was nominated for an outstanding debut at the British Academy Film Awards, it was released at select theatres...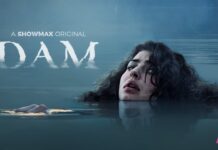 The Showmax series "DAM" as well as two M-Net crime series, "Lioness" and "Legacy," will be presented at next week's international TV marketplace in...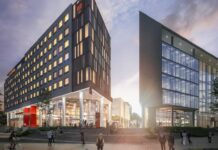 There's one day left for potential employees at the new Radisson RED hotel in Rosebank, Johannesburg, to apply for a casting call to fill...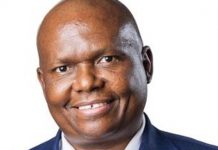 Mongameli Bobani, the controversial former mayor of Nelson Mandela Bay, has died after being admitted to hospital with COVID three weeks ago. Bantu Holomisa, the...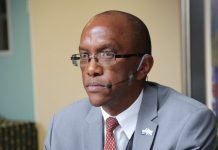 Kimi Makwetu, the well known and much admired auditor general who was serving out his term at the end of November, has died after...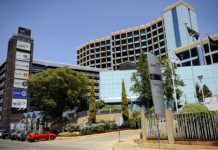 The SA Broadcasting Corporation, which has long been suffering from financial mismanagement - helped substantially by the high-flying days of former COO Hlaudi Motsoeneng...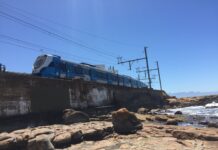 One of new blue commuter trains that are being rolled out - very slowly - in a few parts of the country was spotted...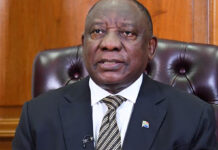 President Cyril Ramaphosa is to address the nation tonight at 8pm about the country's response to the COVID-19 pandemic. Watch here: https://www.youtube.com/watch?v=ZiXkcubb3VI Even though South Africa is...