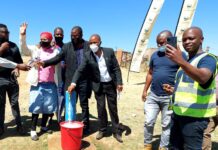 "One tap in 26 years." That was one of the comments on social media after the Alfred Nzo Municipality in the Eastern Cape posted a...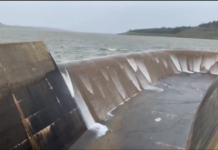 After stunning rains across Cape Town this winter, the largest dam serving the region, Theewaterskloof, started overflowing today, for the first time since 2014...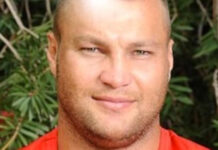 A former pro rugby player, Zane Kilian, appeared in a Cape Town court in South Africa today under heavy security charged with the murder...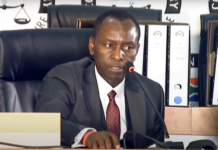 After the former minister Mosebenzi Zwane made some startling admissions at the Zondo Commission of Inquiry into Allegations of State Capture today, admitting to not knowing...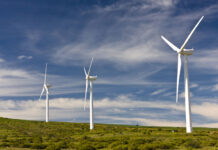 Independent solar and wind power generators, among others, will in future be allowed to sell electricity to Eskom, which will hopefully break the cycle...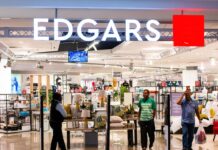 The Competition Tribunal has approved The Foschini Group to acquire Jet stores subject to conditions, while seller Edcon has said that it would maintain...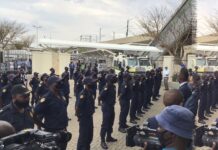 After months of talk, they are finally here, the bumped-up security detail being put in place to protect the infrastructure and trains of South...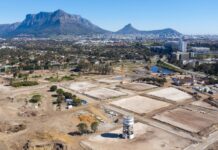 The Western Cape government today launched a R3 billion housing project in Cape Town to redress historical imbalances in spacial planning as a result...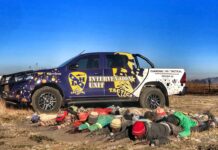 A private security firm that often has to deal with illegal mining operations says there are more than 16,000 illegal operators in the country,...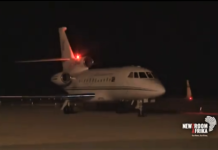 Less than a week after an ANC delegation of 10 people hitched a ride on a Defence Force aircraft flying to Zimbabwe to hold...