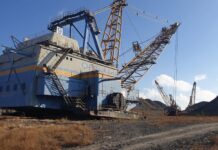 Eskom and the Special Investigating Unit today issued a summons in the North Gauteng High Court to recover R3.8 billion, lost to state capture,...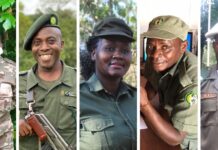 Across the world, but especially in Africa, the rangers who protect the game reserves, wildlife and nature in them - battling poachers and trafficking...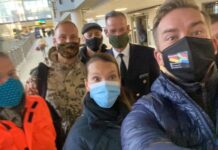 A second planeload of German engineers, technicians and other experts whose skills are urgently needed has arrived in Johannesburg, as Germany works with South...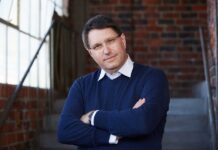 While the Gauteng government deals with a PPE tenderpreneur scandal, with everyone from President Cyril Ramaphosa's spokesperson and the MEC for Health for the...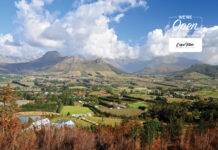 Tourism and hospitality establishments across the country welcomed the news that leisure travel inside provinces has been opened up by government, and the 9...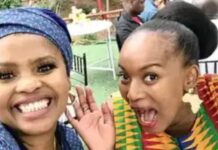 As the Gauteng MEC for Health and his wife take a four-week leave of absence, joining President Ramaphosa's spokesperson, while an investigation is carried...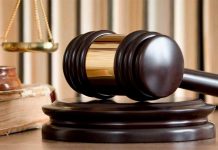 The former Commissioner of Correctional Services, Linda Mti, and four others have appeared in the Pretoria Specialized Commercial Crimes Court in connection with charges...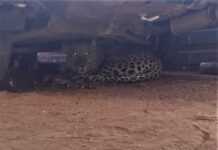 A leopard that apparently escaped from a wildlife reserve and was wandering around Klipgat township northwest of Pretoria has been safely captured. As can...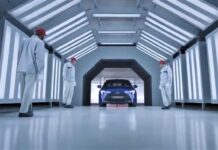 Toyota South Africa is to invest R2.5 billion on the production of 'hybrid synergy drive' or petro-electric cars at its Prospecton plant in Durban,...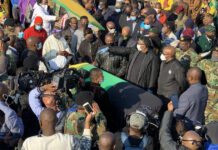 The South African Police Service said today that it had received numerous requests that people attending the funeral of African National Congress stalwart Andrew...