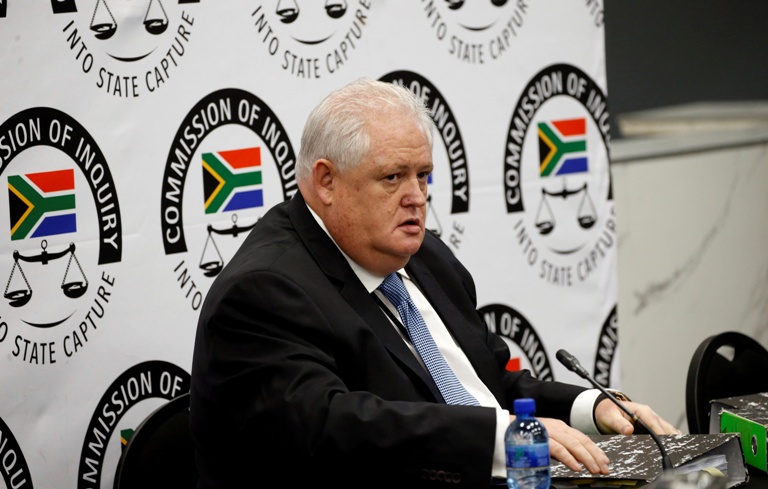 Court Denies Whistleblower Agrizzi Bail After Hearing He Moved Millions Offshore
One of the most publicised whistleblowers in the state capture enquiry, Angelo Agrizzi, has been denied bail because he is considered a flight risk after allegedly moving millions of rand out of the country. The state had filed an affidavit declaring Agrizzi, formerly COO of Bosasa, a flight risk. Palm Ridge Magistrate Philip Venter agreed: "I […]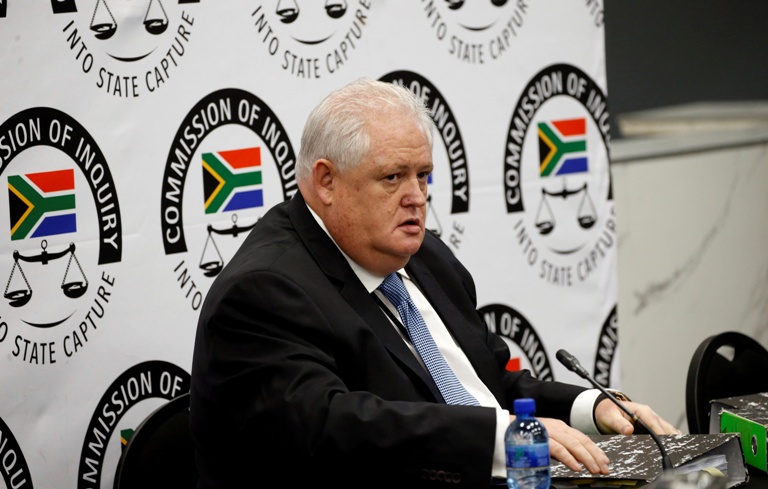 One of the most publicised whistleblowers in the state capture enquiry, Angelo Agrizzi, has been denied bail because he is considered a flight risk after allegedly moving millions of rand out of the country.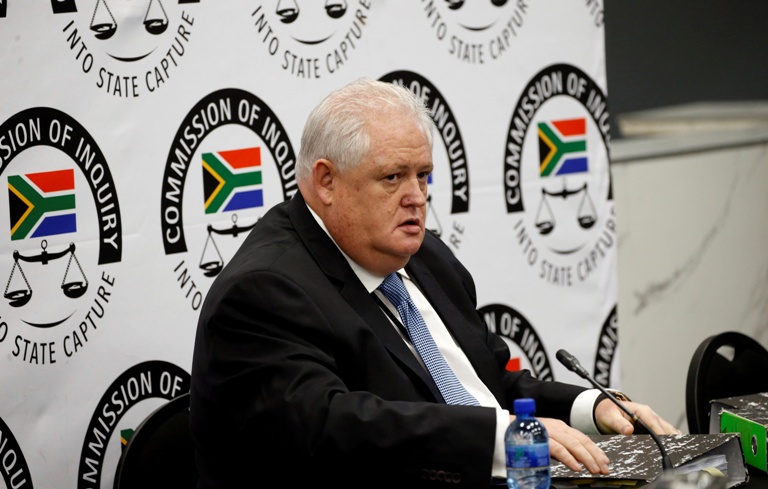 The state had filed an affidavit declaring Agrizzi, formerly COO of Bosasa, a flight risk. Palm Ridge Magistrate Philip Venter agreed: "I cannot contribute to yet another name being added to that headache," he said, referring to the National Prosecuting Authority already having great difficulty trying to get the Guptas extradited to South Africa to stand trail for state capture and "incomprehensible" amounts of money stolen.
Vincent Smith and Angelo Agrizzi appearing before court this morning.
The state is opposing bail for Agrizzi pic.twitter.com/NYfzIShIQK

— NPASouthAfrica (@NPA_Prosecutes) October 14, 2020
Agrizzi moved millions of rand out of the country, the court was reportedly told today, and he had no more assets in South Africa. He apparently spent R15 million on a house in Italy and sold off his Ferrari sportscars without servicing debt on his house in Johannesburg. It was alleged that none of these transfers were made known to the authorities.
The former COO of Bosasa, the security company alleged to have earned billions in contracts off the government, appeared in court in July with former senior officers of the Correctional Services on charges of fraud, corruption and money laundring in connection with four tenders amounting to R1.8 billion. Bosasa itself was said to have made R34 billion off government tenders. Agrizzi was also charged earlier this month alongside former ANC MP Vincent Smith.
Former Bosasa COO, Angelo Agrizzi's bail application has been denied. Agrizzi has no assets in his name in South Africa but he has money and other assets outside the country. State prosecutors argued that he is a flight risk. Courtesy #DStv403 pic.twitter.com/9n38vgoY5S

— eNCA (@eNCA) October 14, 2020