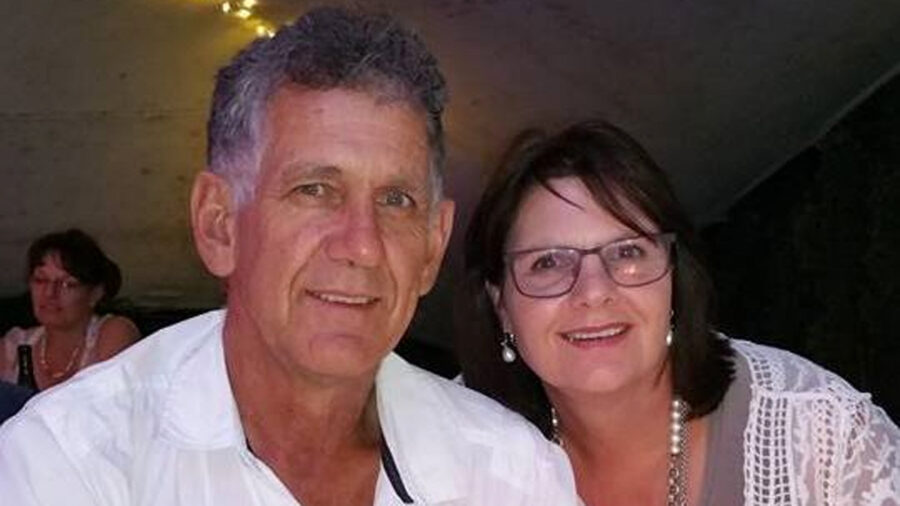 Police Arrest 5 Suspects in Murders of Raffertys on KZN Farm
Five suspects in the brutal murders in August of Glen and Vida Rafferty on their KwaZulu-Natal farm have been arrested. The SA Police Service said in a brief statement today, "Last night detectives from the Provincial Organised Crime Unit arrested 5 suspects who were detained for questioning in connection with the murder of the Raffertys […]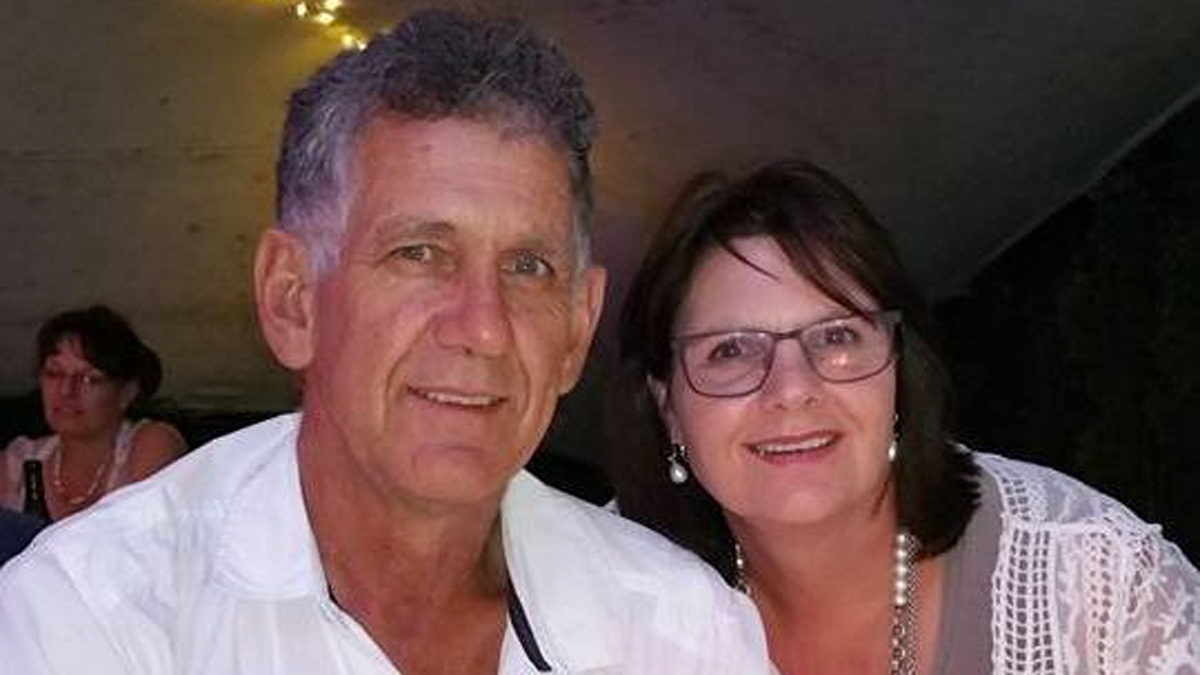 Five suspects in the brutal murders in August of Glen and Vida Rafferty on their KwaZulu-Natal farm have been arrested.
The SA Police Service said in a brief statement today, "Last night detectives from the Provincial Organised Crime Unit arrested 5 suspects who were detained for questioning in connection with the murder of the Raffertys in Normandien on 30 August 2020. The suspects are in custody pending further investigation."
Glen and Vida Rafferty were shot dead on a Saturday night on their Normandien farm, near Newcastle, as they entered their home after visiting friends. One suspect was arrested in late September.