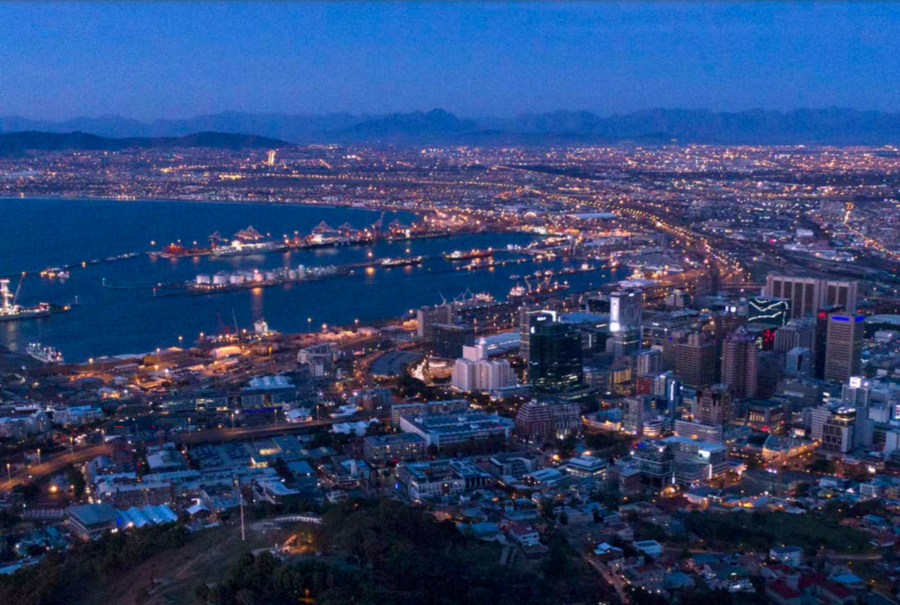 Loadshedding, Goodbye? SA Cities in Good Standing Can Source Own Electricity
South African municipalities in good financial standing – Cape Town, Ekurhuleni and many in the Western Cape – will be able to develop their own generation plants and procure power from Independent Power Producers (IPPs), according to new legislation gazetted today. Until now, municipalities have had to buy power from Eskom and have suffered from […]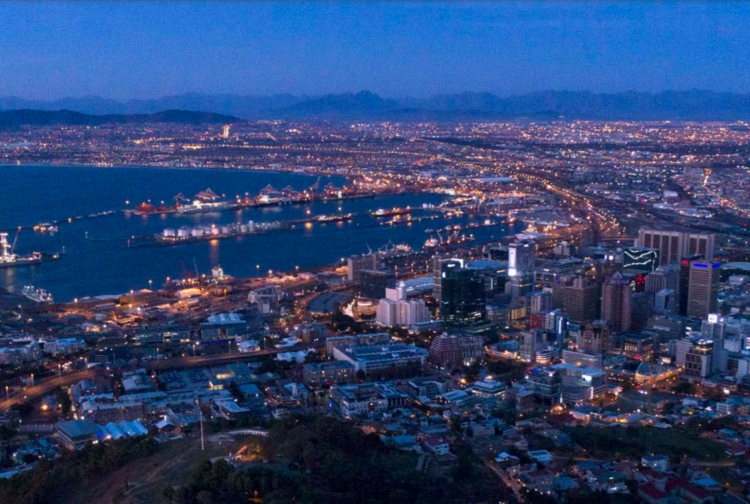 South African municipalities in good financial standing – Cape Town, Ekurhuleni and many in the Western Cape – will be able to develop their own generation plants and procure power from Independent Power Producers (IPPs), according to new legislation gazetted today. Until now, municipalities have had to buy power from Eskom and have suffered from widespread loadshedding.
"This is another positive step that we have been calling for as it moves us closer to a more energy secure future in the Western Cape and South Africa," said Western Cape Finance Minister David Maynier in a statement welcoming the development.
One indication of good governance and good financial standing are audit results and in the Western Cape, 13 of the 30 municipalities in the most recent stats released by auditor general Kimi Makwetu received clean audits, and 14 unqualified audits. The other provinces mostly received only one or none at all.
Several other criteria have to be met, besides being in financial good standing, Maynier said, but added that the Department of Mineral Resources and Energy had put in place an internal standard operating procedure to ensure that requests would be attended to in the shortest possible time.
He said the Western Cape government would work with municipalities to understand the conditions and requirements under which municipalities could procure power from IPPs and develop alternative energy projects. This would contribute to mitigating the energy crisis and support economic recovery in the Western Cape.