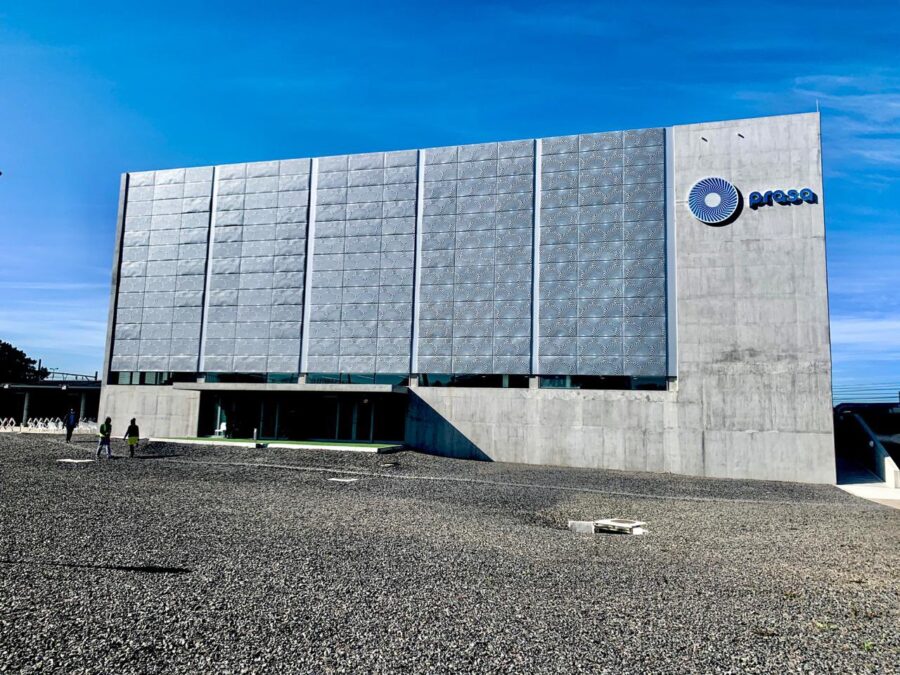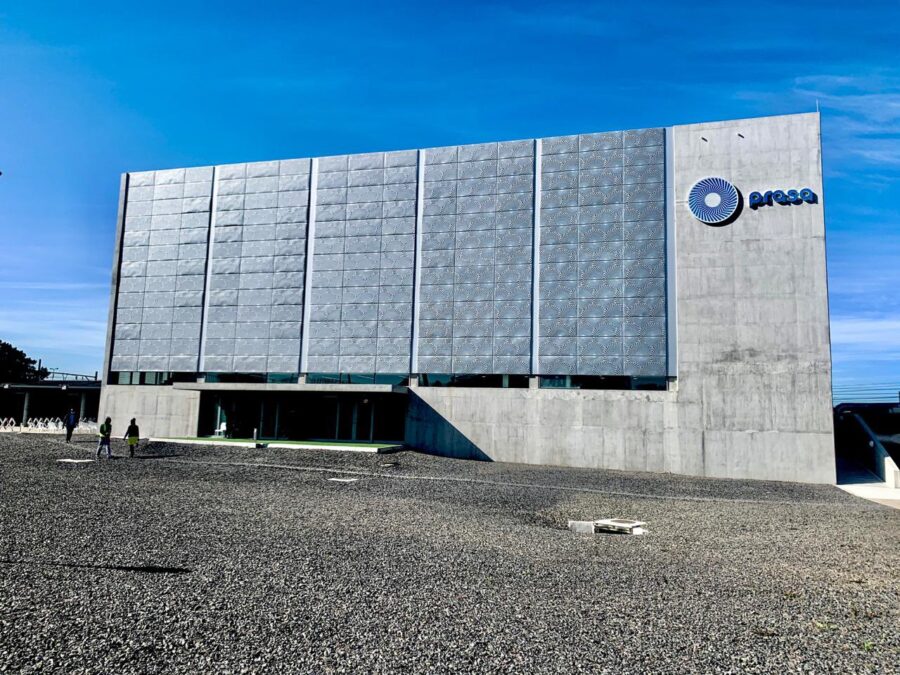 Could New Bellville Ops Centre Be Turning Point for Beleaguered Trains
Rail operations could change dramatically for the better, at least in the Western Cape, where a strategic nerve centre was opened today to digitally control a network that was until now manually controlled, if controlled at all. Opening the Bellville Rail Management & Traffic Control Centre, the Minister of Transport Fikile Mbalula also spoke about […]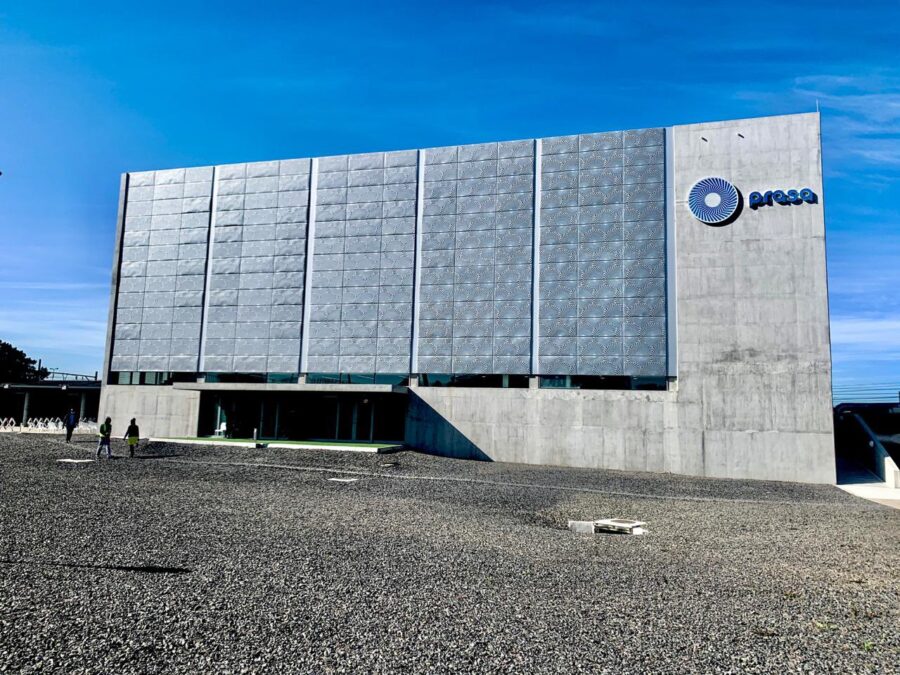 Rail operations could change dramatically for the better, at least in the Western Cape, where a strategic nerve centre was opened today to digitally control a network that was until now manually controlled, if controlled at all.
Opening the Bellville Rail Management & Traffic Control Centre, the Minister of Transport Fikile Mbalula also spoke about two issues plaguing the country's rail networks, theft of infrastructure and the encroachment of lines by informal settlements. The Passenger Railway Agency of South Africa, PRASA, has long been ridiculed for commuter trains that are dangerous, inside and out, a teetering infrastructure, inefficiency, tardiness, the list goes on.
For the last year, though, the Ministry of Transport has been trying to clean up the corruption and maladministration and an antiquated signalling system, and recently overturned longstanding security contracts that were suspected of being a major part of the problem. All security will now be insourced by PRASA.
"At the centre, we co-ordinate and integrate the activities of customer services, train operations, infrastructure, rolling stock, protection service, and marketing and  communication departments," he said, adding that the RM&TCC will see the automation of all passenger rail operations, improving on-time performance of passenger trains and most importantly the safety." (See video at the end.)
"We are working with the City of Cape Town and Department of Public Works to find land and relocate people who have built on railway lines.
"Law enforcement institutions are arresting people. I want them to be busy at PRASA and arrest those who used this important institution to deprive South Africans of good train services."
Transport spokesperson Ayanda Allie Paine explains the new centre:
#FixingPRASA #OTM2020 https://t.co/O9O1VNlmca

— South African Government (@GovernmentZA) October 16, 2020