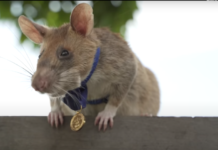 For the first time in its 77-year history a British animal welfare organisation has awarded a gold medal for honorable service to a rat,...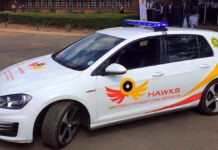 2020/09/15 A search and seizure operation was conducted today at 15 properties out the 18 in Durban and surrounding areas of various officials from eThekwini...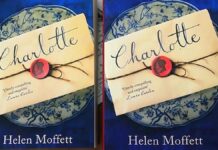 In a debut novel that has been called "stunning," "sparkling," "compelling" and "engrossing" by reviewers in England, South African Helen Moffett has taken a...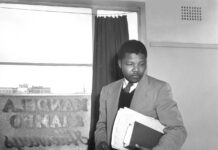 Famous for his photographs during the apartheid era, especially at the legendary Drum magazine, and then travelling around the world, Jürgen Schadeberg passed away...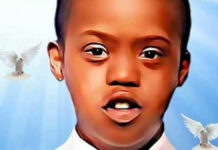 Gauteng Premier David Makhura has said there will be an investigation into the fatal shooting of a 16-year-old disabled boy in Eldorado Park, Johannesburg,...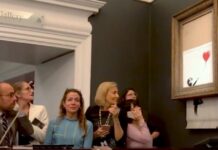 The exciting annual Encounters South African International Documentary Festival is happening again this year, but for the first time you can watch it from...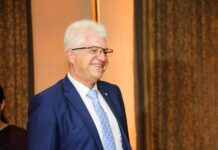 To paraphrase John F. Kennedy, Charles de Gaulle and Martin Luther King, it takes a crisis to show the mettle of a true leader....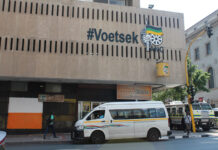 Several weeks ago, the hashtag #ANCFriday started appearing on Twitter, with people being encouraged to post heart signs in green, black and gold in...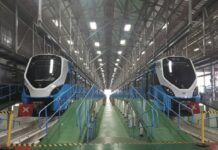 If you listen to the challenges facing Bongisizwe Mpondo, your first thought is, who in their right mind would want his job? They are...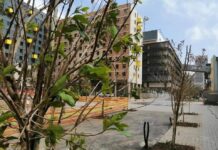 Heritage Day, 24 September, marks the official launch of the new live-work-play precinct in downtown Johannesburg, Jewel City (a great new development SAPeople reported...