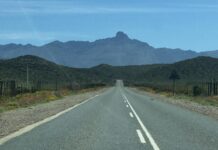 Journalist Ted Botha has just travelled almost 1,500 km from Cape Town to Pretoria... so that he can vote in Johannesburg, where he's registered...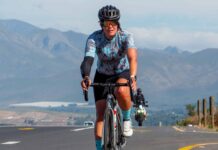 Andrea Mason does what you could call an Ironman on steroids. That means swimming, cycling and climbing distances that are truly epic, one right...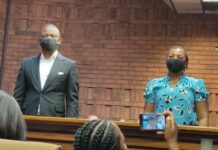 The Malawian pastor Shepherd Bushiri and his wife, who were arrested last week in connection with allegations of fraud totalling R102 million, will spend...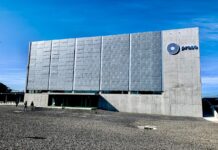 Rail operations could change dramatically for the better, at least in the Western Cape, where a strategic nerve centre was opened today to digitally...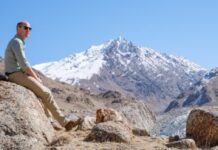 The newly launched Earthshot Prize, publicised by Prince William in an interview with the famous environmentalist Sir David Attenborough as the most prestigious in...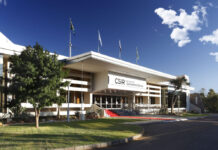 The Council for Scientific and Industrial Research, created in 1945 through an act of parliament, turned 75 yesterday - its diamond jubilee. Working quietly...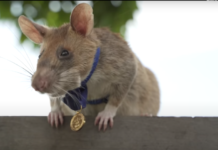 For the first time in its 77-year history a British animal welfare organisation has awarded a gold medal for honorable service to a rat,...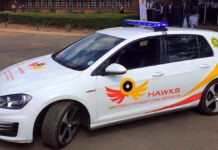 2020/09/15 A search and seizure operation was conducted today at 15 properties out the 18 in Durban and surrounding areas of various officials from eThekwini...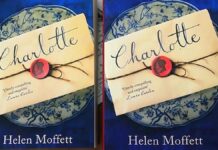 In a debut novel that has been called "stunning," "sparkling," "compelling" and "engrossing" by reviewers in England, South African Helen Moffett has taken a...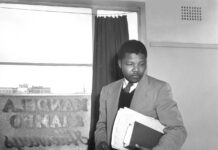 Famous for his photographs during the apartheid era, especially at the legendary Drum magazine, and then travelling around the world, Jürgen Schadeberg passed away...