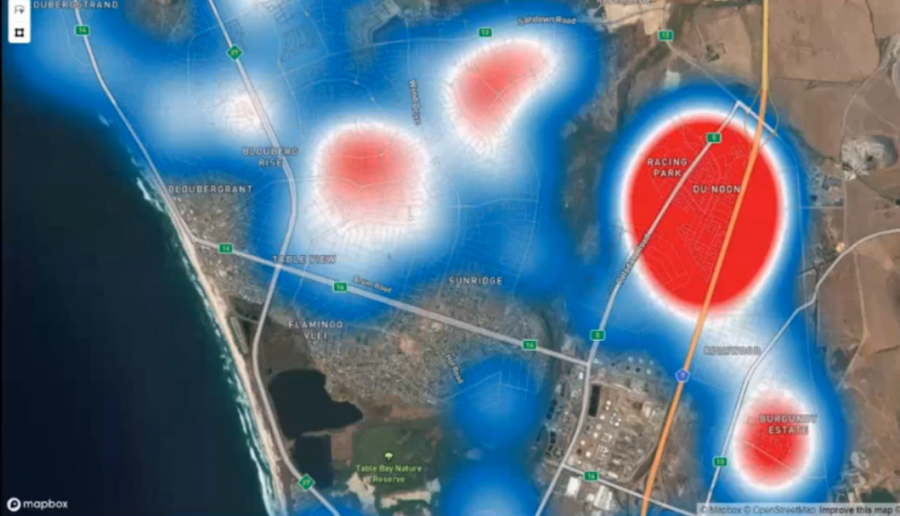 Western Cape Peak for COVID-19 Expected in Late June
The Western Cape reached several milestone numbers over the last 24 hours, including 200 fatalities from COVID-19, which should reach its peak in the province by the end of June or early July, according to Premier Alan Winde. In a digital press conference also attended by some of the key provincial players in the fight […]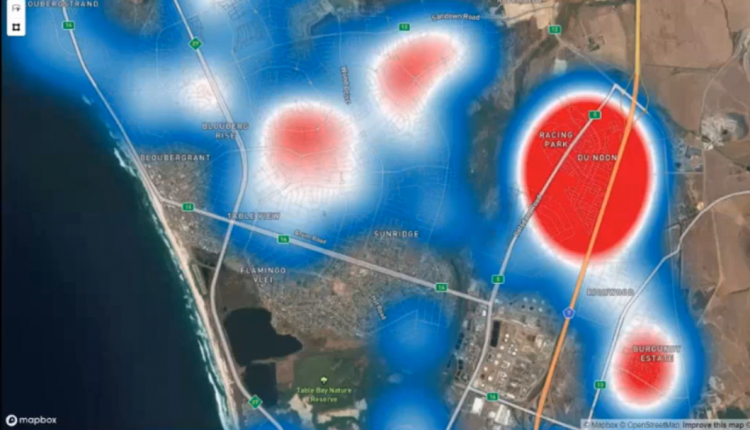 The Western Cape reached several milestone numbers over the last 24 hours, including 200 fatalities from COVID-19, which should reach its peak in the province by the end of June or early July, according to Premier Alan Winde.
In a digital press conference also attended by some of the key provincial players in the fight against the pandemic, Winde said that the province had now carried out 100,000 tests, of which 10,000 had come out positive (more than 3.500 have recovered already). Thirty-nine more fatalities raised to more than 200 the number who have now died from the virus. He said the province was expected to reach the peak of its curve for the virus by late June or early July.
During the press conference, maps were shown of the various hotspots around the Western Cape that the government has identified. (See the video below for more details.)
One of the latest fatalities was a health worker, bringing the number to five in the province. He extended his sympathies to those who died and said the province would continue to make a special attempt to protect the most vulnerable in the precautions it took.
"We have to balance the health response with the community with jobs with the humanitarian response," he said.
Referring to the Minister of Health Zweli Mkhize's press conference yesterday, where he said it had been predicted by scientific models that as many as 40,000 could die in South Africa from COVID, the Western Cape was comparing those figures with its own modeling and would make a statement about that soon. He also said that he was encouraged that the government was following the Western Cape's hotspot method of identifying clusters of people with the Coronavirus.
https://www.facebook.com/windealan/videos/898298840687692/