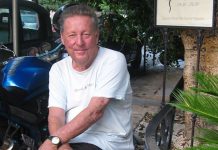 Once famous in international horse-racing circles and for his parties and mixing in famous circles in the Swinging Sixties, Sir William Pigott-Brown, 79, has...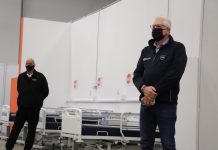 The well-known Cape Town International Conference Centre is in the process of being converted into an 850-bed intermediate hospital for COVID-19 patients. Western Cape Premier...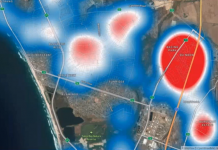 The Western Cape reached several milestone numbers over the last 24 hours, including 200 fatalities from COVID-19, which should reach its peak in the...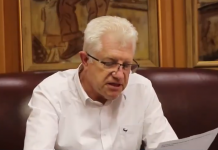 Premier Alan Winde has said the Western Cape government would like to negotiate an opening of the province and for lockdown to be reduced...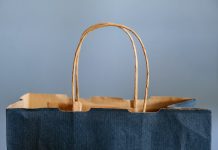 All online sales except cigarettes and alcohol will be allowed with immediate effect, according to government regulations published today by the Minister of Trade...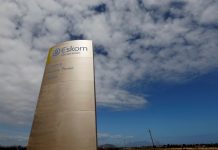 Eskom has received offers from a group of engineers, all former employees, who want to contribute their skills free of charge to help rebuild...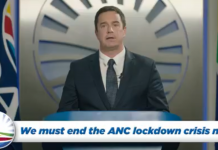 In a hard-hitting speech where he said the government's continued, irrational and unexplained lockdown was destructive and going to devastate many more lives than...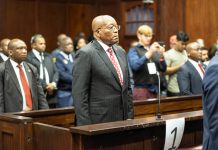 The French company Thales has lost its last bid to avoid going to trial for allegedly offering Jacob Zuma a bribe to protect the...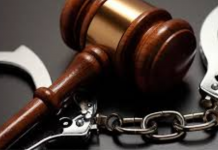 PRETORIA – A Tanzanian illegal masquerading as an employee of the United Nations appeared in court on Monday for fraud after allegedly posing as,...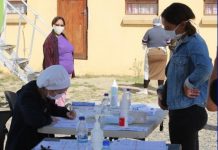 The Western Cape has a higher incidence of Coronavirus cases than other provinces because it has been rigorously targeting and tracing potential cases and...