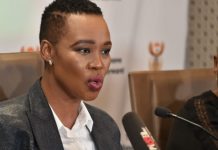 The minister who flouted lockdown rules to have lunch with friends has been censured by President Cyril Ramaphosa, and put on two months special...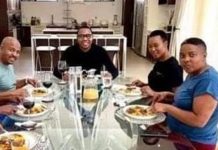 A picture on social media of a South African cabinet minister having a casual meal with friends while the country is in lockdown has...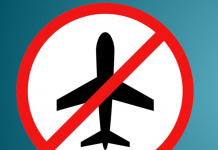 A small chartered plane from Zimbabwe that had not been authorised to land at O.R. Tambo International Airport during the lockdown and was carrying...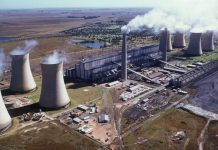 Eskom said it expects no leadshedding during the lockdown for the Coronavirus, after usage went down substantially since Friday. Some of the planned maintenance...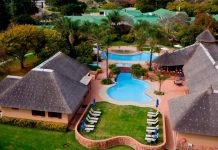 President Cyril Ramaphosa will today - Sunday 29 March 2020 - see off the 112 repatriated South African citizens who will be reunited with...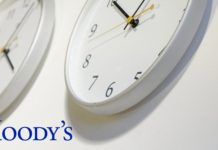 South Africa has been downgraded to subinvestment (Ba1) status by Moody's, on the same day the country went into a 21-day lockdown. That means...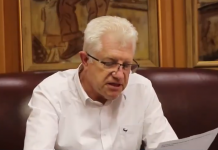 The first two deaths from the Coronavirus in South Africa announced earlier today were two women aged 28 and 48, according to two separate...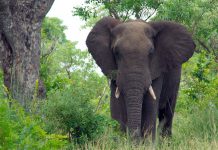 South African National Parks has confirmed that a French tourist visiting Kruger National Park tested positive for the Coronavirus. He is the latest of...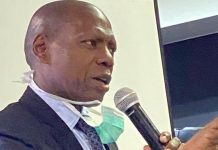 The first two deaths from Coronavirus in South Africa have been reported, two women in the Western Cape, according to statements released today, as...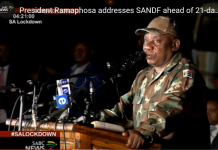 With the words "You are the defender of the lives of our people," President Cyril Ramaphosa, dressed in army fatigues as the commander in...