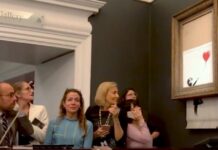 The exciting annual Encounters South African International Documentary Festival is happening again this year, but for the first time you can watch it from...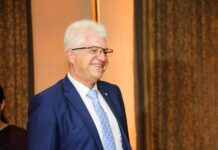 To paraphrase John F. Kennedy, Charles de Gaulle and Martin Luther King, it takes a crisis to show the mettle of a true leader....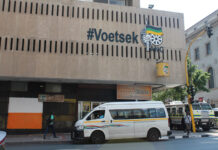 Several weeks ago, the hashtag #ANCFriday started appearing on Twitter, with people being encouraged to post heart signs in green, black and gold in...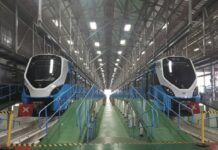 If you listen to the challenges facing Bongisizwe Mpondo, your first thought is, who in their right mind would want his job? They are...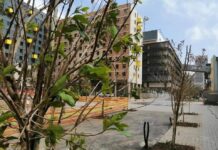 Heritage Day, 24 September, marks the official launch of the new live-work-play precinct in downtown Johannesburg, Jewel City (a great new development SAPeople reported...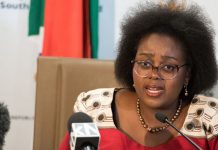 While safari and tourism operators hold their own protests, restaurants beg clients to return to empty spaces, and hundreds of thousands of people continue...
One of the most visible public figures in South Africa during the COVID pandemic, and often compared to New York Governor Andrew Cuomo for...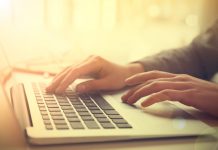 MTN South Africa has made a donation of R500,000 to a newly started relief fund to help journalists whose livelihoods have been devastated by...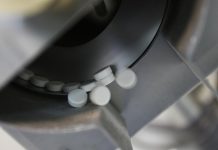 Use of a widely available steroid called dexamethasone on patients in England, increasing their survival rate, has been hailed as a "breakthrough" across the...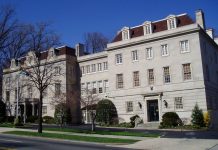 After a decade of South Africa's embassies around the world becoming a laughing stock and a dumping ground for Jacob Zuma's cronies, former cabinet...