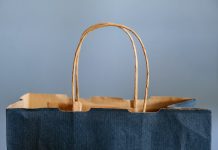 All online sales except cigarettes and alcohol will be allowed with immediate effect, according to government regulations published today by the Minister of Trade...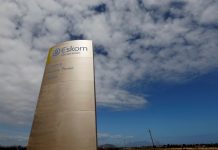 Eskom has received offers from a group of engineers, all former employees, who want to contribute their skills free of charge to help rebuild...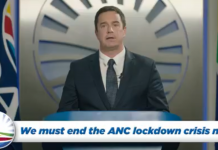 In a hard-hitting speech where he said the government's continued, irrational and unexplained lockdown was destructive and going to devastate many more lives than...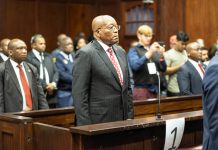 The French company Thales has lost its last bid to avoid going to trial for allegedly offering Jacob Zuma a bribe to protect the...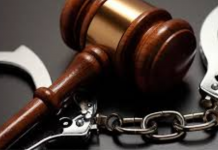 PRETORIA – A Tanzanian illegal masquerading as an employee of the United Nations appeared in court on Monday for fraud after allegedly posing as,...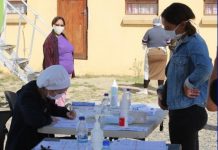 The Western Cape has a higher incidence of Coronavirus cases than other provinces because it has been rigorously targeting and tracing potential cases and...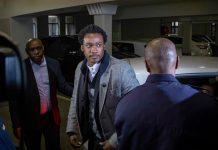 There could be no better time than right now, in the midst of the Cornavirus pandemic, to watch the thrilling yet sickening new film...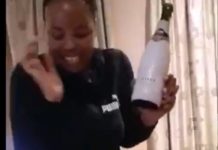 A director of the board of Brand South Africa and ANC councillor has been suspended after allegations of breaking the lockdown by having a...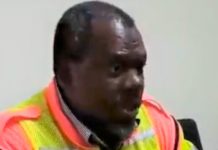 The mayor of Welkom, Nkosinjani Speelman, has been suspended because of "blatant racism" when he referred to members of the coloured community as "boesman." https://twitter.com/Abramjee/status/1247534351274758144 Speelman...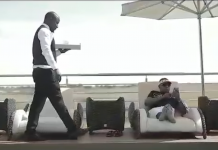 Mduduzi Manana, whose lunch-during-lockdown Instagram post led to the temporary removal of a cabinet minister yesterday, is again in the spotlight after a video...