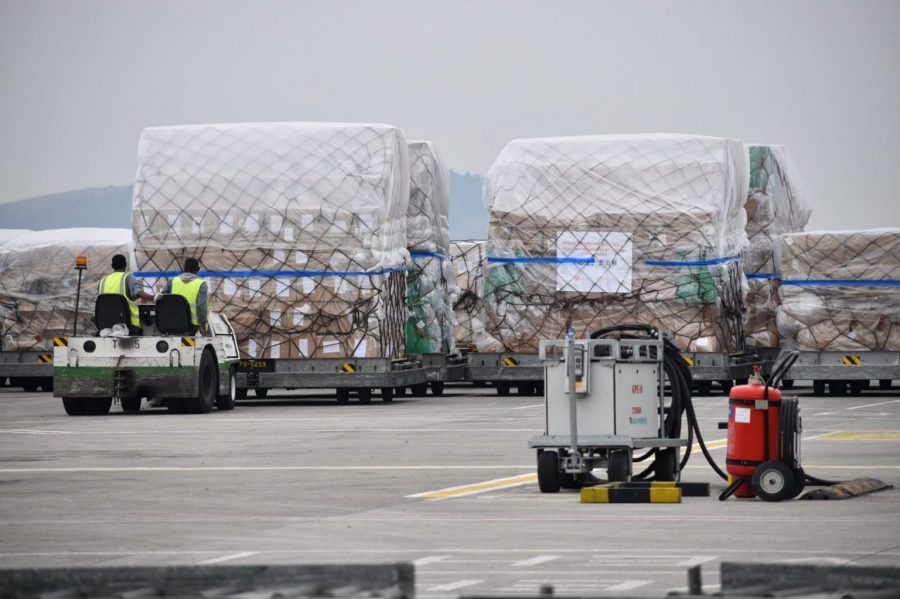 Ramaphosa Leads Conference on COVID-19 as Africa Records Under 3,000 Cases
President Cyril Ramaphosa, as chairman of the African Union, is leading a teleconference today among African leaders to come up with a coordinated plan for the continent – where 2,746 positive cases have been recorded – on how to deal with the COVID-19 pandemic. "Today's consultative meeting is aimed at developing a common response of […]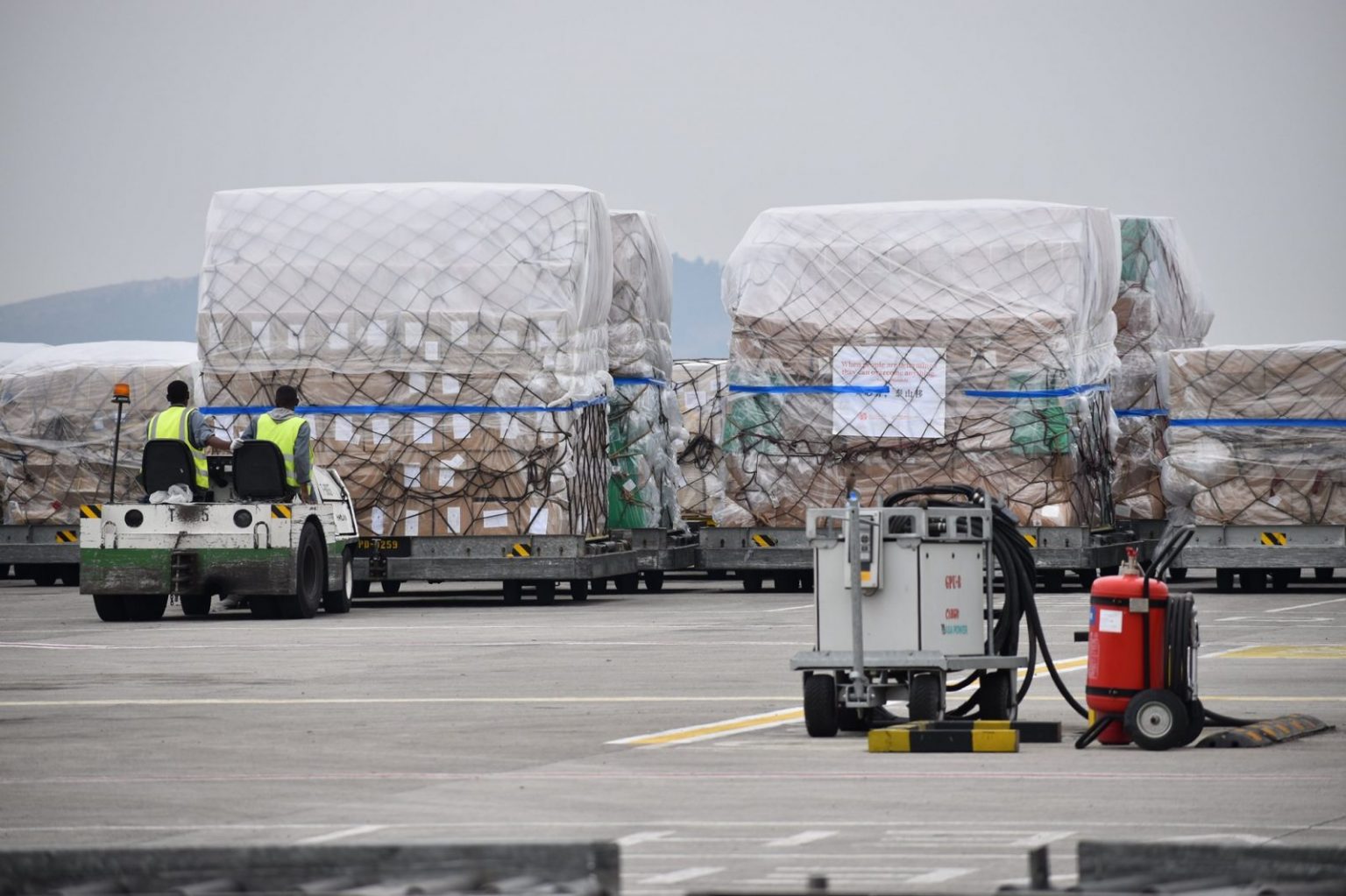 President Cyril Ramaphosa, as chairman of the African Union, is leading a teleconference today among African leaders to come up with a coordinated plan for the continent – where 2,746 positive cases have been recorded – on how to deal with the COVID-19 pandemic.
"Today's consultative meeting is aimed at developing a common response of the African Union on containing the spread of the Coronavirus and mitigating its impact on the people and economies of Africa," the Presidency said in a statement.
The Africa Centers for Disease Control,a division of the AU, posted statistics today stating that 46 countries were now affected by COVID-19, with 2,746 cases, 72 deaths, and 210 recoveries having been reported. Northern Africa has 1,159 cases and Southern Africa 743, all but 34 of those in South Africa.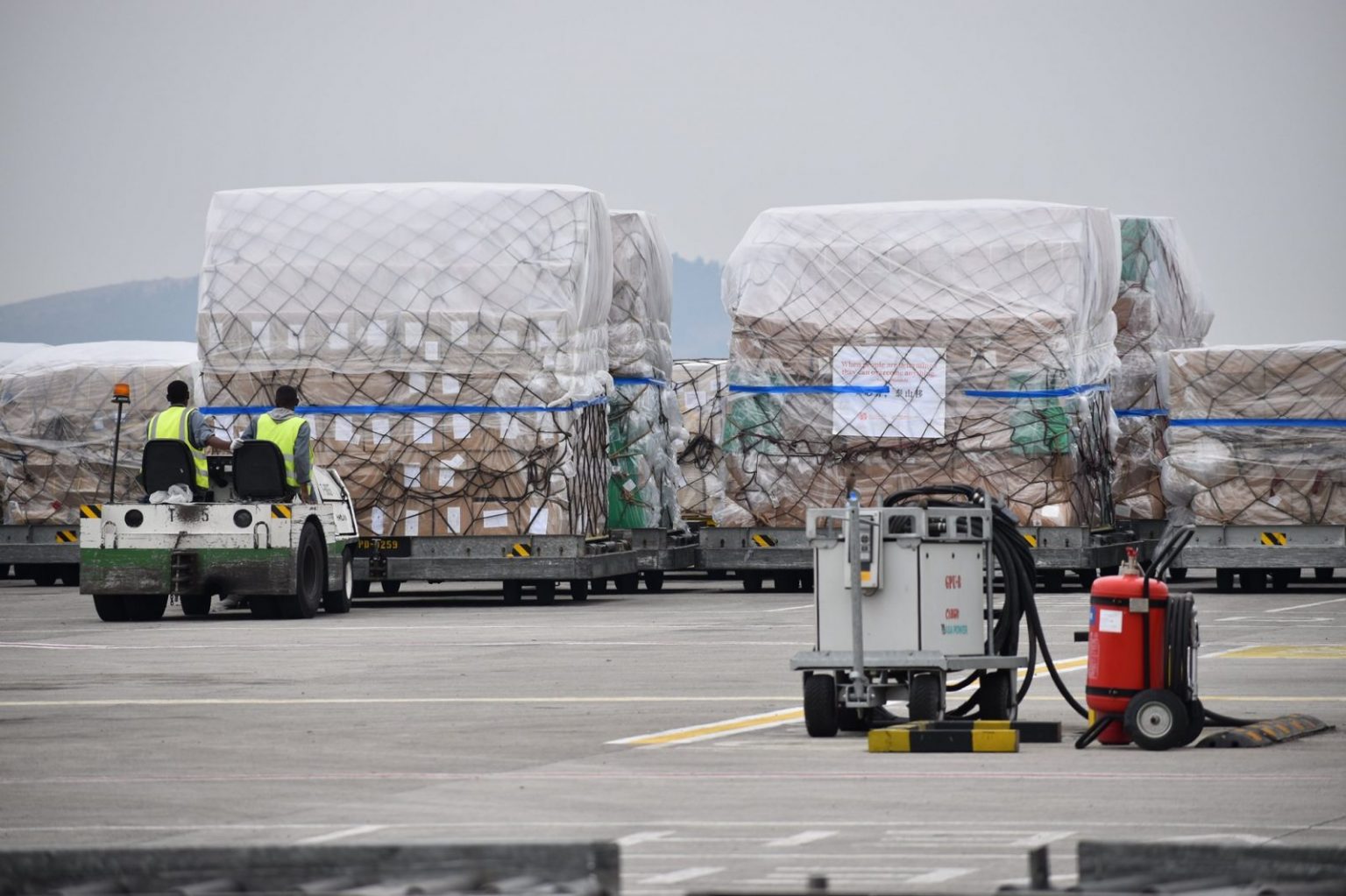 The relatively low number of 2,746 cases is probably due to the lack of testing in most countries. Africa has a population of 1,216 billion. In comparison, the United States, with a population of  327 million, had 68,508 positive cases by Thursday morning.
The African Union this week shipped out Coronavirus test kits to African countries that had been donated by, among others, Jack Ma, the founder of the AliBaba Group. On Sunday, over 1.5 million laboratory diagnostic test kits and over 100 tons of infection prevention and control commodities landed in Addis Ababa, and will be shipped out to member states.
The Africa CDC said Ethiopian Airlines would help distribute the equipment, consisting 20,000 laboratory diagnostic test kits, 100,000 medical masks, and 1000 protective suits and face shields, to each of the member states of the AU as part of their contribution to the fight against COVID-19 in Africa.
COVID-19 : UPDATE IN AFRICA, 26 MARCH 2020 – 9:30 am EAT
Countries (46) reporting a total #COVID19 2,746 cases, 72 deaths, 210 recoveries by region.#COVID19 #FactsNotFear #AfricaPrepares #AfricaRespond pic.twitter.com/4njgJqugeA

— Africa CDC (@AfricaCDC) March 26, 2020
"The objective is to optimise resources as part of a wider campaign to mobilize resources, especially for poor countries with infrastructural challenges."
"The meeting will look at collaboration with the United Nations Secretary (General) in his efforts to address the pandemic globally. AU organs, partners and philanthropists are key players to the AU and their role will form part of the discussions."