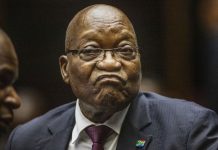 Two days late, and two years after he posted the accusation online, ex-president Jacob Zuma today followed a court ruling and apologised to former...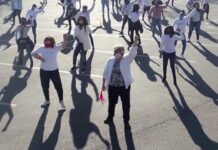 While most South African municipalities outside of the Western Cape are billions of rand in debt from irregular spending, mismanagement and corruption, the lone...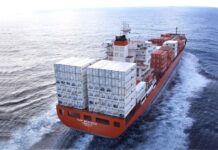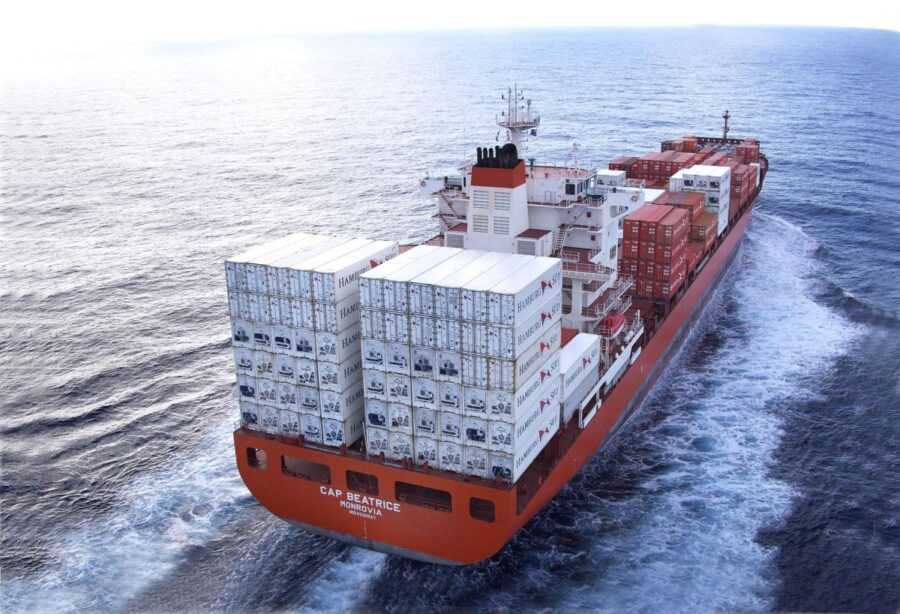 Thanks to improved service at Cape Town harbour, the wine industry, badly affected by the months-long lockdown and prohibition of alcohol sales in South...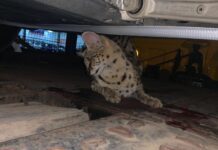 In another amazing act by the Bloemfontein SPCA, it was able to save a serval that had been hit by a car, apparently while...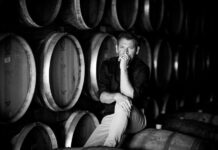 A big push is being made by South African chef Jan Hendrik at his Michelin-starred restaurant in the south of France (in Nice, on...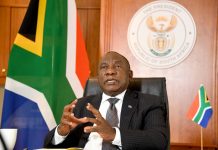 In the midst of an ongoing avalanche of negative press  questioning his seriousness in dealing with corruption, President Cyril Ramaphosa today announced a committee...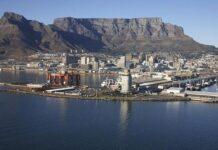 More than double the number of containers are being moved daily in the port of Cape Town compared to the end of May, and...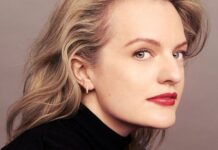 It's been an incredible month for local author Lauren Beukes, whose 2013 novel "The Shining Girls" is to be made into a TV series...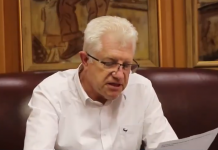 Keeping a promise to maintain a clean administration, Western Cape Premier Alan Winde said today that a lifestyle audit showed that all members of...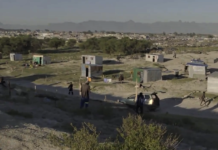 The city of Cape Town's law enforcement unit had to respond to 260 incidents of illegal land invasions between April and July, according to...