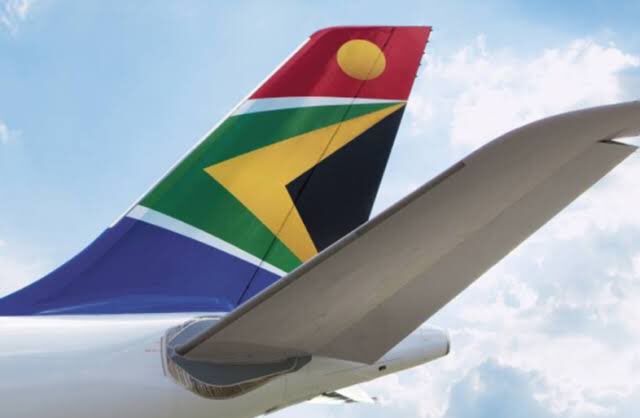 SAA Gets R10.5 Billion Bailout in Mini Budget, Despite Opposition
The beleaguered South African Airways was put out of its misery today, while millions of South Africans in need had to watch in disbelief, when it was promised R10.5 billion to implement a business rescue strategy during the Medium Term Budget Policy Statement made by Finance Minister Tito Mboweni. The bailout is not a popular […]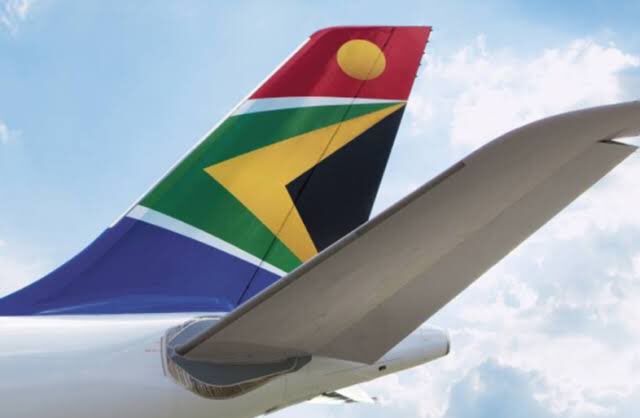 The beleaguered South African Airways was put out of its misery today, while millions of South Africans in need had to watch in disbelief, when it was promised R10.5 billion to implement a business rescue strategy during the Medium Term Budget Policy Statement made by Finance Minister Tito Mboweni.
The bailout is not a popular move, and many see SAA as a dead duck impossible to save. Countless bailouts have been made already over the years, and none of them have helped, while it is unlikely that the business rescue plan that has been put together by practitioner Les Matuson, and has been stalled for months and needs at least R10.6 billion to effect, will be any different.
The Democratic Alliance immediately released a statement saying, "The ANC has made the immoral choice to bailout SAA instead of spending public funds on important issues such as healthcare, education and policing to fight crime." 
Despite promising money the government doesn't have to save the airline, which like many around the world after COVID is insolvent, Mboweni said that the South African economy was expected to contract by 7.8 per cent this year, and the 2021 outlook was more uncertain. Job losses had been particularly severe.
"This allocation (to SAA) is funded through reductions to the baselines of national departments, public entities and conditional grants," Mboweni said.