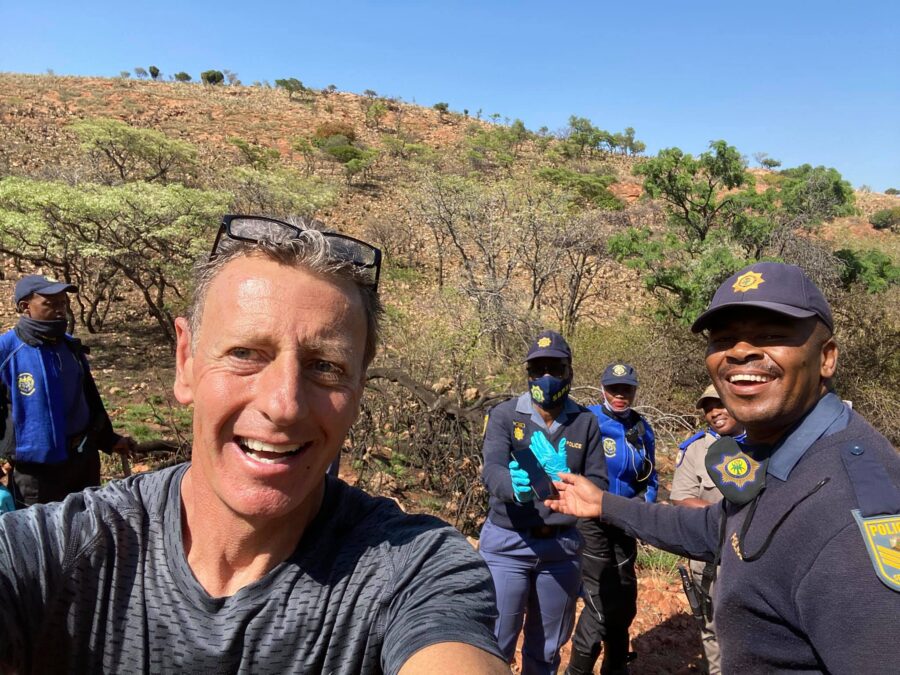 Nick Bester Thanks Police for Arresting Suspects of Horrific Attack
Former Comrades champion and elite athlete Nick Bester has thanked police for their "great work" in arresting the gang suspected of attacking him in late August. Bester was so severely beaten that he ended up in ICU in a Pretoria hospital. He had been training in the Magaliesberg area when at least three men attacked […]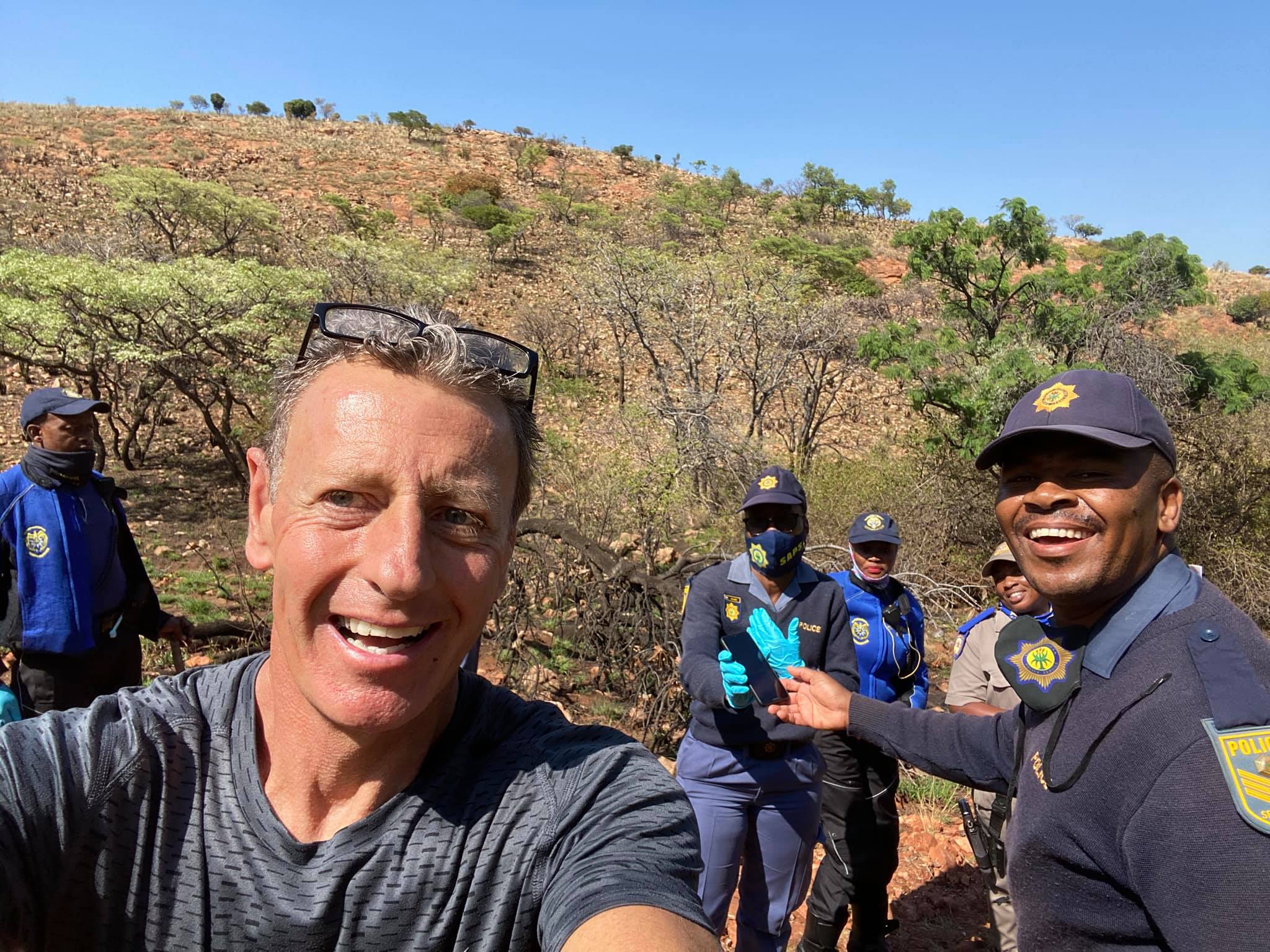 Former Comrades champion and elite athlete Nick Bester has thanked police for their "great work" in arresting the gang suspected of attacking him in late August. Bester was so severely beaten that he ended up in ICU in a Pretoria hospital. He had been training in the Magaliesberg area when at least three men attacked him.
This week, Bester posted an update on the arrest of a gang of around 10 men who are accused of several other attempted murders and murders as well.
The arrests followed a major campaign to track down the attackers. In mid-October, Bester had thanked the SA Police Service and TMPD from four different stations who "rocked up in hundreds" to screen the mountains close to Wonderpark where so many people had been robbed and killed in the past two months. During the screening, they found several new items of evidence, including credit cards, clothing, ropes used to tie people down etc. At the time, Bester said: "I am delighted and glad – there is hope to reduce crime in South Africa."
This week Bester revealed: "Suspects accused of allegedly ambushing motorists, and joggers and worshippers in Magalies mountains; assaulting and murdering some of them on the #R80 #MabopaneHighway, are all Shona speaking Zimbabwean nationals."
He said:  "We – myself and 11 other victims – were called in to identify five of them last Saturday of which one was a positive for my case. They appeared in court on Monday and were charged with murder and attempted murder."
Bester (60) said the police have arrested yet another member of the gang, and asked him to go in to identify the suspect later this week. He has also been informed that a cleaning operation in Magalies mountains confirmed the arrest of another four, as well as the discovery of a firearm and tools used for break-ins.
Bester  is one of South Africa's top sportsmen – he won the Comrades in 1991, won gold in the Dusi Canoe marathon, was an Ironman champion and a mountain bike champ.