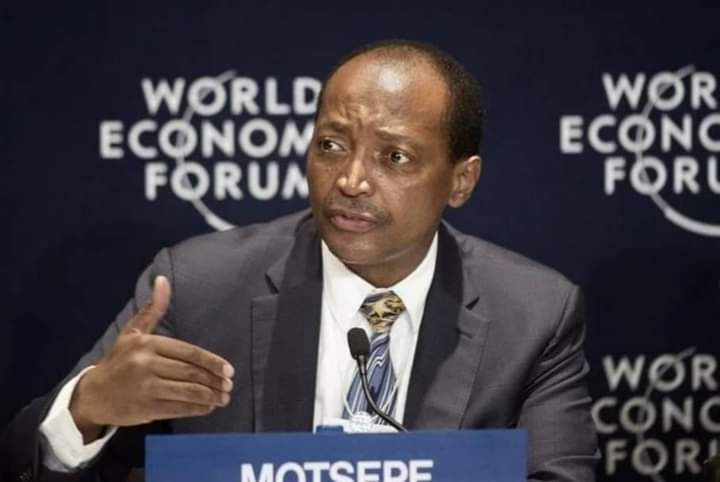 SA Billionaire Motsepe to Run for Confederation of African Football Presidency
The South African mining magnate and billionaire owner of the Mamelodi Sundowns soccer team, Patrice Motsepe, who is also President Cyril Ramaphosa's brother-in-law, is standing as a candidate for the position of president of the Confederation of African Football, a position that has been in the news lately because of questions hanging over the incumbent […]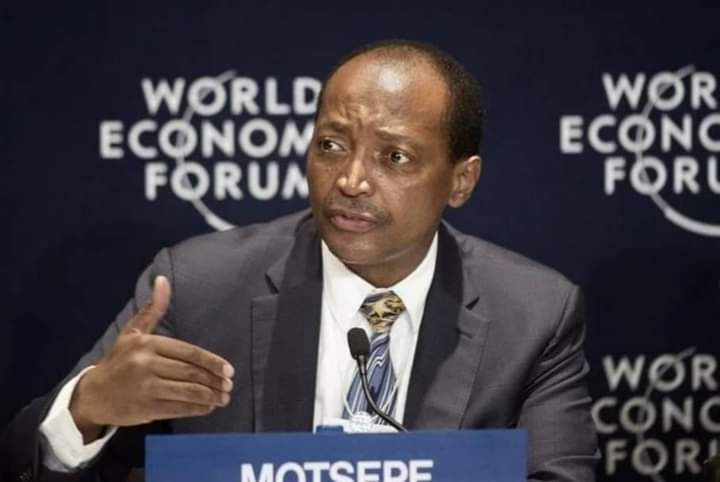 The South African mining magnate and billionaire owner of the Mamelodi Sundowns soccer team, Patrice Motsepe, who is also President Cyril Ramaphosa's brother-in-law, is standing as a candidate for the position of president of the Confederation of African Football, a position that has been in the news lately because of questions hanging over the incumbent president.
At a press conference today in Johannesburg Motsepe's candidacy was supported by the South African Football Association. Motsepe's sister, Dr. Tshepo Ramaphosa, is married to the president.
"His business acumen, his observance of governance, his legal training, his global business network and skill, his commitment and love for Africa football make this a revolutionary choice for the leadership of African football," SAFA President Danny Jordaan said of Motsepe.
The election in March will be in Morocco, and three men have declared their candidacy. Besides Motsepe, there is the controversial present president, Ahmad Ahmad, who is from Madagascar, and Jacques Anouma of Ivory Coast. Ahmad apparently announced last week that he was running for a second term because of the backing of 46 out of the 54 African federations. However, several challenges stand in the way.
According to the BBC in October, Ahmad, who is also a vice-president of FIFA, is facing a ban by the Fédération Internationale de Football Association for breeching various codes of ethics. FIFA was reported saying it would its ruling by the end of November. The main investigation reportedly has to do with a deal between CAF and Tactical Steel, a small French gym manufacturer that at the time was run by a friend of Ahmad's.
– Additional reporting by SAnews.gov.za