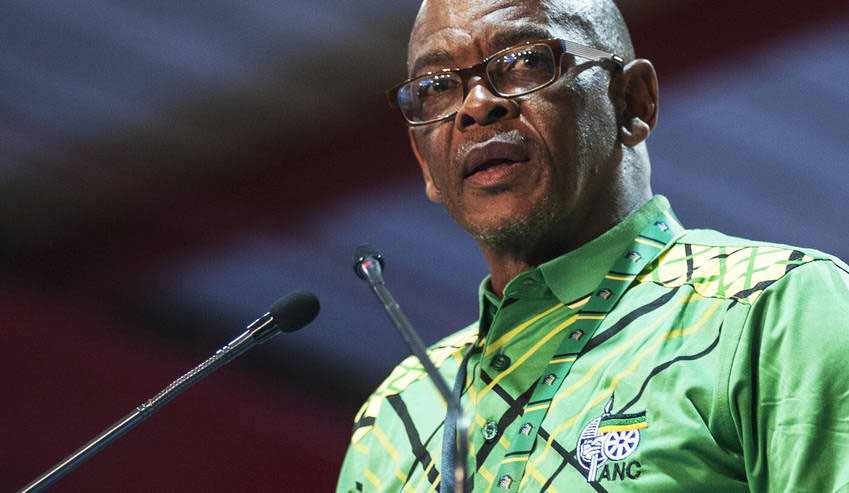 Arrest Warrant Issued for ANC's Ace Magashule – Reports
An arrest warrant has been issued for the ANC secretary general Ace Magashule in connection with the allegedly corrupt R255 million asbestos deal that took place in Free State while he was premier, according to a report today in Daily Maverick. The arrest warrant was confirmed to various news outlets, including News24 and Newzroom Africa, […]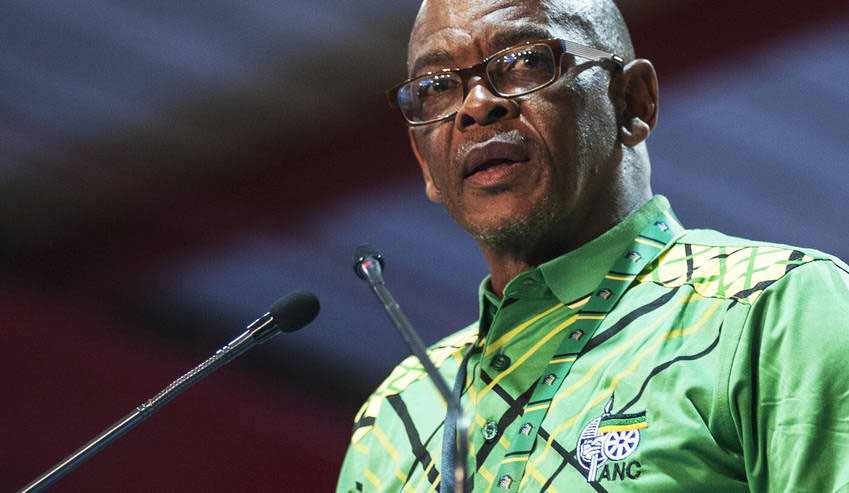 An arrest warrant has been issued for the ANC secretary general Ace Magashule in connection with the allegedly corrupt R255 million asbestos deal that took place in Free State while he was premier, according to a report today in Daily Maverick.
The arrest warrant was confirmed to various news outlets, including News24 and Newzroom Africa, by the Free State Hawks. Magashule would be the highest-ranking ANC member in office to be arrested for allegations relating to state capture.
"Scorpio understands that Magashule will make his first appearance in the Bloemfontein High Court as early as this week and that he has been given an opportunity to voluntarily present himself to the authorities," the Daily Maverick story by Pieter Louis Myburgh said.
At least seven arrests have been made relating to the asbestos deal since late in September, including the high-flying Johannesburg businessman Edward Sodi.
Magashule told News24, "I will talk to my lawyers this afternoon. It has been coming all the time so I am not worried at all."