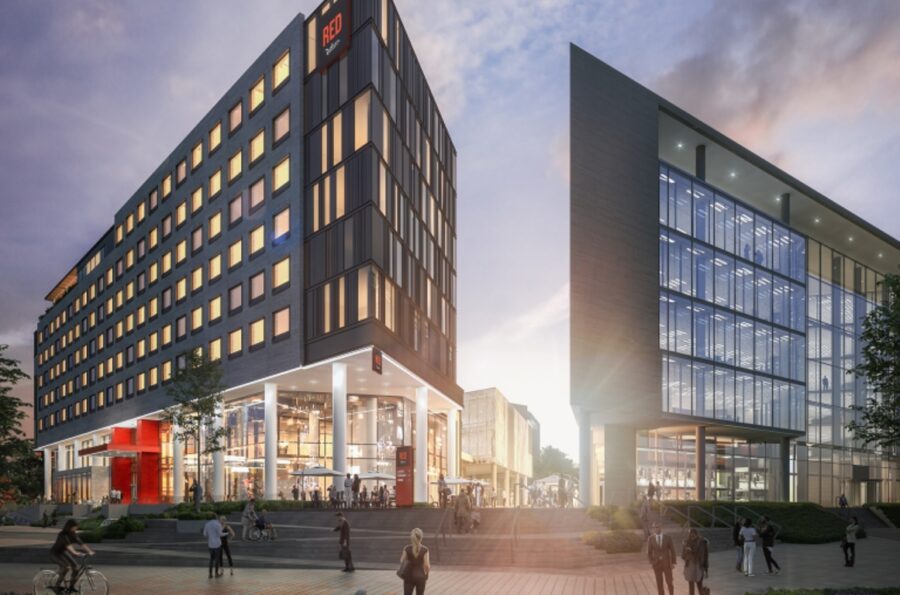 Radisson RED Joburg Puts Out Casting Call Ahead of Launch
There's one day left for potential employees at the new Radisson RED hotel in Rosebank, Johannesburg, to apply for a casting call to fill 40 positions there. The hotel, set to open in June and the second in the specialty brand after the first one in Africa opened in Cape Town, is having what it […]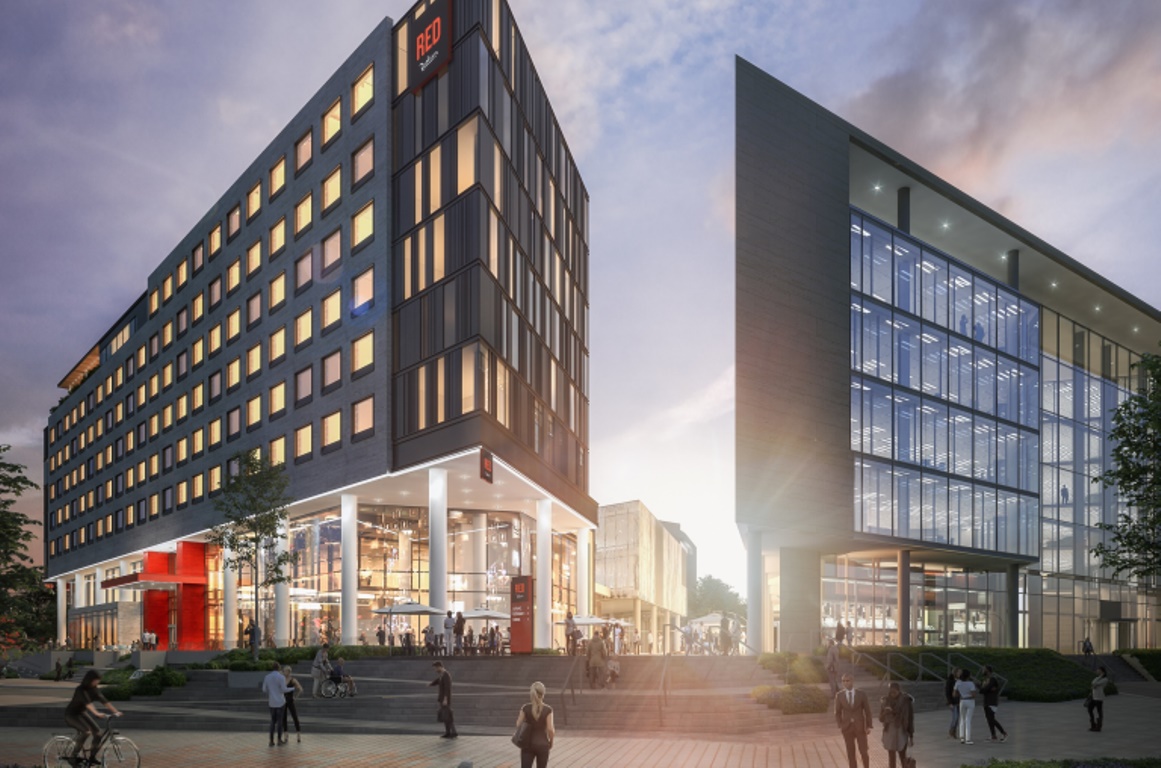 There's one day left for potential employees at the new Radisson RED hotel in Rosebank, Johannesburg, to apply for a casting call to fill 40 positions there.
The hotel, set to open in June and the second in the specialty brand after the first one in Africa opened in Cape Town, is having what it calls "a revolutionary 'casting day.'"  
"Candidates are asked to submit a video that really illustrates who they are, along with their CV, before a shortlist will be invited to a casting day which will include fun workshops and a chance to get creative, all to the soundtrack of a live DJ," the hotel said in a statement.
"Through this process, we would also love to find Rosebank's newest mixologist or barista gurus, but most importantly, our aim is to hire real personalities who can connect with our guests, even if they've never worked in hospitality before. I encourage everyone who applies to have a little fun, laughter and ditch the shirt and tie," said Carly De Jong, curator of the hotel.
In Cape Town, more than 180 people attended the casting call, and 30 were selected.
To apply, please send a 1-minute video with information about yourself and why you would be right for RED to recruitment.rosebank@radissonred.com by 12pm on the 9th April 2021. Those who have been shortlisted will be contacted via email with more information on the upcoming casting day.