Australia beat Wales 15-6 in an exciting nail-biting match – refereed by South African Craig Joubert – this evening in the Rugby World Cup (RWC) at Twickenham. This  means that South Africa will meet Wales in the quarter finals next Saturday 17 October 2015.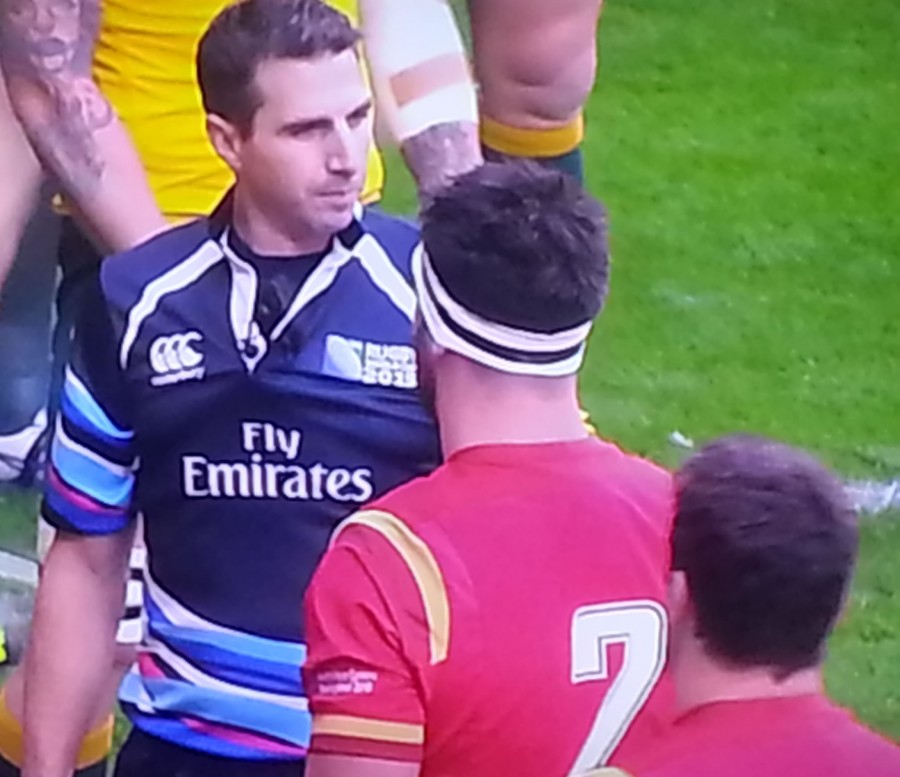 It was an intense and thrilling game, although perhaps disappointingly for Joubert – there were no tries scored. In a video interview made for this World Cup by World Rugby, Joubert reveals that "for me tries are the highlight".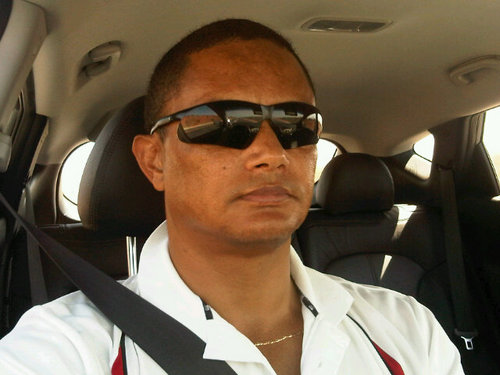 And while the Springboks may have had a rest today, there were actually two South Africans who were very much part of the match – Joubert and television match official Shaun Veldsman.
Veldsman and South African referee Jaco Peyper bore the brunt of many complaints on social media at the start of this RWC for their handling of the opening match…which took nearly two hours after Peyper repeatedly deferred to the TV ref.
Joubert says in the World Rugby interview that he's very aware of the scrutiny for decisions one does or does not make on the field.
He says you can "fear the scrutiny…or embrace [it] for what it is". He says it's a consequence that he wouldn't give up for the world.
"I love being in the arena, I love the big occasion," he says, and admits he does get "nervous before games".
The South African ref says he works hard physically to ensure he's in shape to be in the best physical position to make the best decisions during play.
Joubert officiated the 2011 RWC final between New Zealand and France. "For someone who had grown up dreaming about that moment, it was something very special," he says in the interview.
World Rugby made the video with Joubert after selecting him as one of the 12 referees to officiate matches during this World Cup. It's an inspiring interview worth watching – with a great insight into the all-important, yet often overlooked, role of referee.
Before this World Cup, Joubert had already officiated 55 tests.
"It's an enormous responsibility, but an enormous privilege," he says.
Watch the video interview here.
Australia will face Scotland in the next round.