One Malian immigrant who came to Italy by boat is teaching locals about something they probably never thought an African would teach them about – food. Now he's selling his products at several popular markets in Rome.
"The Italians didn't expect immigrants to produce yogurt or good quality food," Suleman Diara told a reporter who stood in the middle of the yoghurt cooperative he started called Barikama.
"Most people are ignorant. They see us as puppets who can't do anything on their own. But even those of us who didn't go to school have a lot of experience."
Diara left Mali in 2008 and arrived in Italy as in illegal immigrant. He picked mandarins in southern Italy for $0.05 a case, but one day he received documents granting him asylum in his new country. So he bought a few buckets of milk that changed his life.
Diara says in Mali everyone makes yogurt. They don't warm the milk enzymes but set the fresh milk aside for six hours. He said people compare it to Greek yoghurt but it's not as acidic.
Diara puts a very human face on the plight of refugees.
"In Mali, like in many countries in Africa, people need and want to work, but they don't have any equipment. Even if they have good ideas, it's hard to put them into practice. People think that if you make it to Europe you'll get rich. So even when they see many migrants at sea, they make the journey anyway. It's a fight for life, a better life."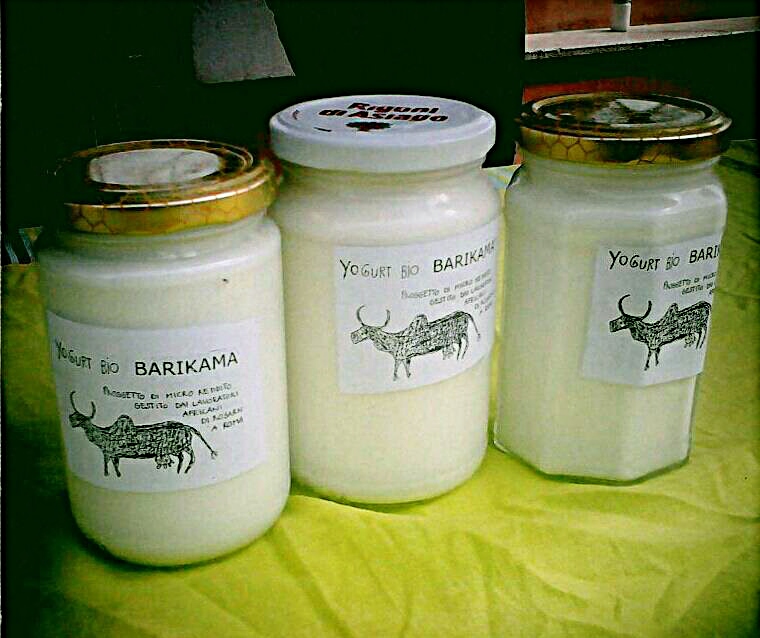 By 2014, there were five of them working at the project, three from Mali, and one each from Ivory Coast and Guinea, and they produced 200 litres of yoghurt a week.
They also moved production to the farm and cheese factory "Il Casale di Martignano", a beautiful place in the Roman countryside.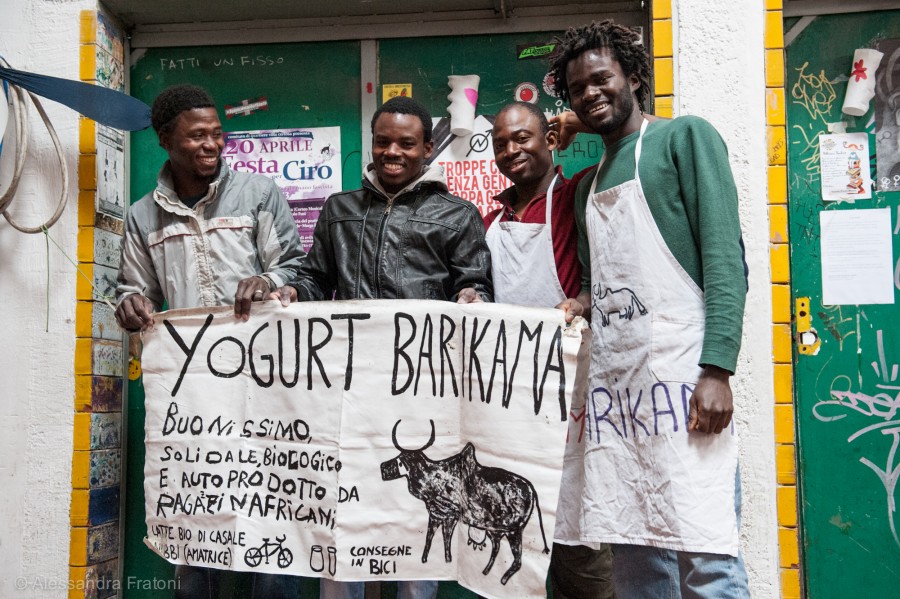 When in Rome, look out for the yoghurt makers from Africa!