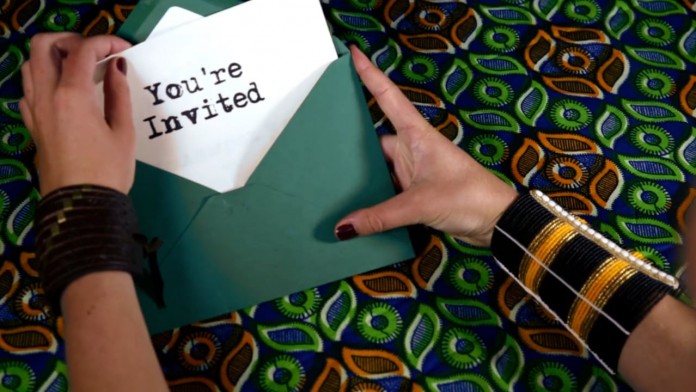 It might be a bit late to get to Scotland by the weekend, but this trailer shows you what exactly will be going on at the Africa in Motion Film Festival. And as you can see, some pretty amazing movies are being made in Africa.
Get a taste of the festival movies in this hip video
Now in its tenth year, the theme of the festival this year is 'Connections'. What this includes, say the organisers, is political connections, artistic collaborations, generational ties, lost and restored cultural links and pan-Africanism.
Over 10 days in Glasgow and Edinburgh, hundreds of films will be played, at least 30 of them from South Africa, features to documentaries to shorts. The variety on offer is obvious from the video.
One of the South African entries is 'Troopship Tragedy', a wonderful documentary by Marion Edwards of young South African storyteller Zwai Mgijima going to the rural cemeteries of Europe in a quest to find out more about the dramatic sinking of the SS Mendi during World War One and the loss of 600 black South Africans aboard. It is among six films shortlisted for the documentary award.
Here is a video promo of 'Troopship Tragedy'
One great exhibition on offer is 'Ways We Watch Films in Africa', showing how we in Africa check our flicks, ranging from the Art Deco Majestic in Stone Town, Zanzibar, to the Bioscope Independent Cinema in Johannesburg, where you sit outdoors or on the roof, one of the great ways being used to regenerate the city's downtown area.