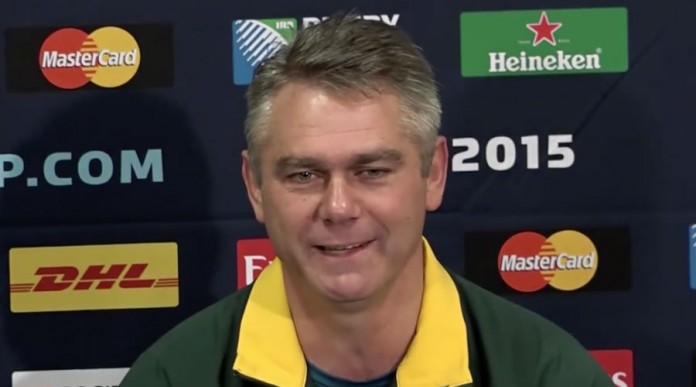 Watch Springbok coach Heyneke Meyer in the video below as he discusses the special relationship he and New Zealand coach Steve Hansen share, and why he can't wait to buy Steve a beer on Saturday night after the Rugby World Cup semi-final between the two teams.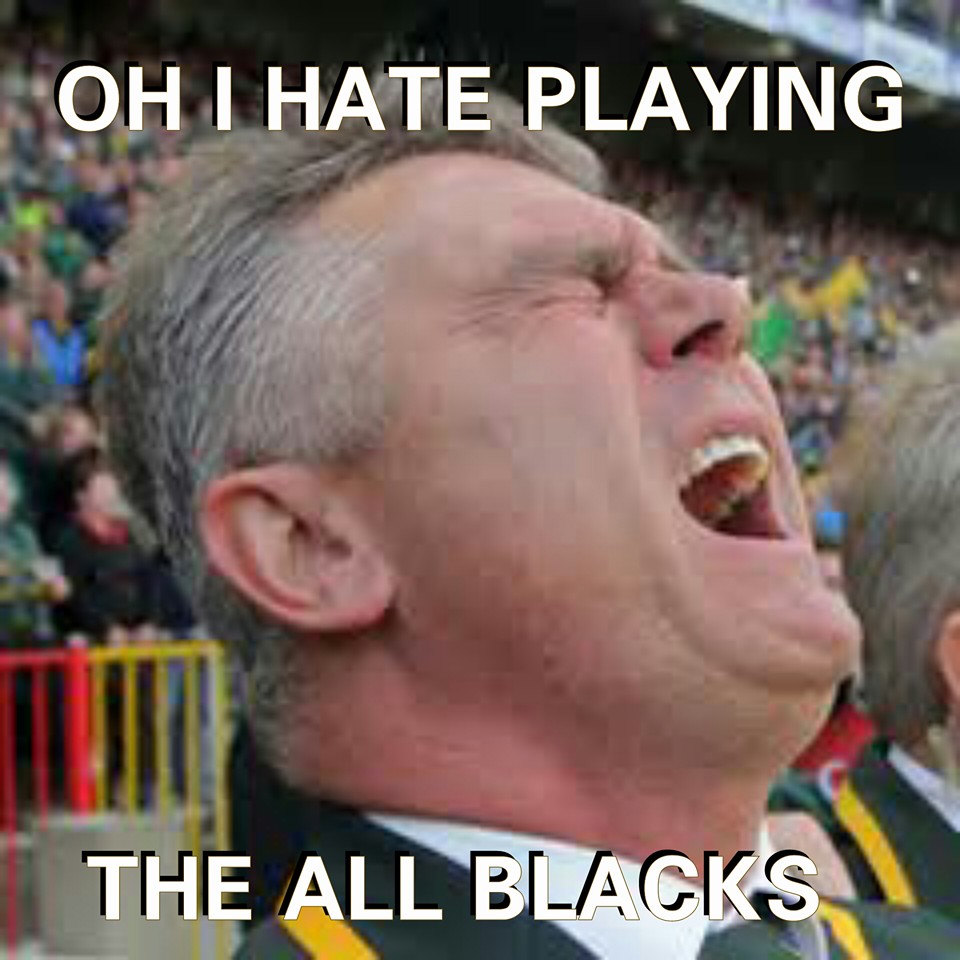 The two have a tradition of meeting for dinner before they play each other, but were unable to do so this week because of the heavy congestion in London.
Steve, who at 56 is older than Heyneke by eight years, describes playing the Springboks as "like playing your brother", and says that while he keeps his feelings to himself on the field, he thinks it's great that Heyneke "wears his emotions on his sleeve".
Both men took over as head coaches in 2012 and since then the All Blacks have won six out of the seven matches between the two of them.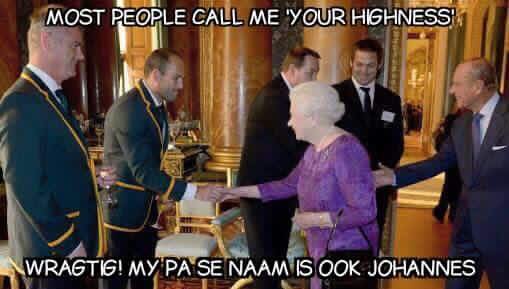 Heyneke has revealed it was a text of support from Steve that helped him cope after the Springbok's loss to Japan.
Here's the story behind Heyneke Meyer and Steve Hansen's special friendship….built around rugby and beer.All Blacks Springboks

Posted by The Crowd Goes Wild on Wednesday, 21 October 2015
Following the broadcast of the above interview, Hansen said Heyneke's playing mind games and the praise he has heaped on the All Blacks (calling them the "best team ever") perhaps hides the fact that the Springboks are "ready to rip our heads off".