On her fourth out of 13 Durban curry hot (!) spots, Sarah Khan had some bunny chow, which she had heard from local food author Erica Platter people get as worked up about as they do about soccer.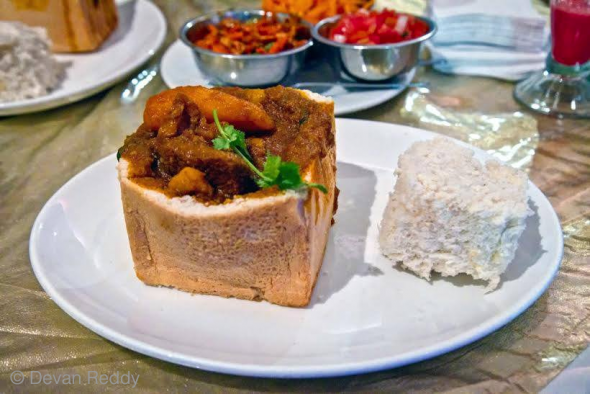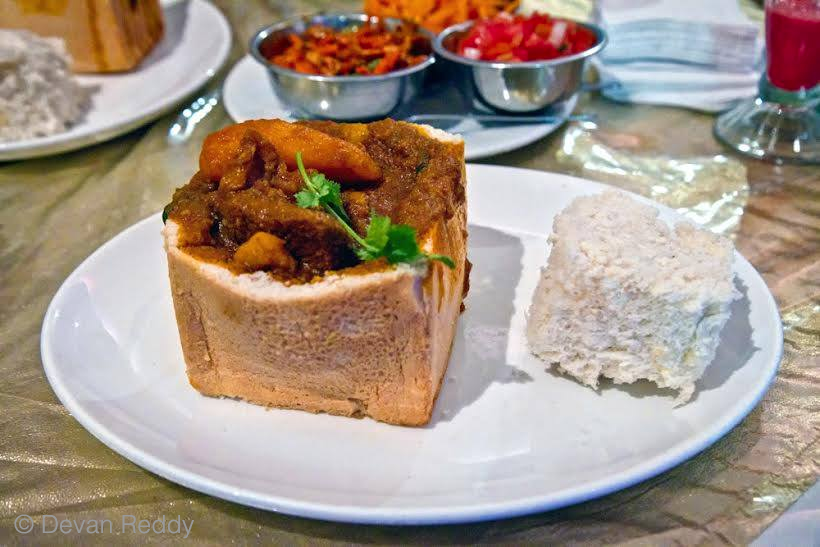 "Bunny followers are as fanatical as football-club supporters," said Platter, co-author of 'Durban Curry: So Much of Flavour'. "Once a Manchester supporter, never a Liverpool supporter. It's the same with bunny dens — people almost come to blows about which is the best bunny."
Kahn, who was writing an article for The New York Times about the curry in Durban, says "these days (bunny chow) is such a zero-waste dish it could be hailed as carbon-footprint-friendly and visionary".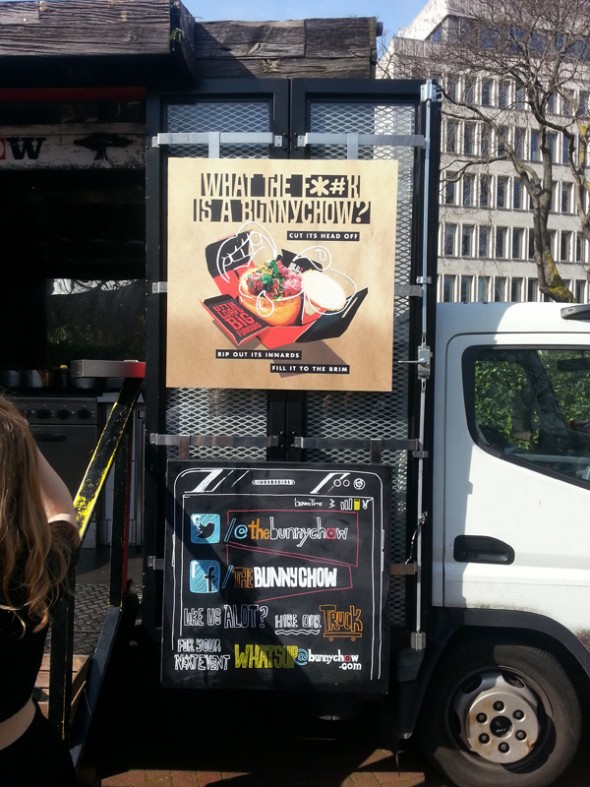 Her favourite bunny – which she describes as a "funny-sounding name for a funny-looking concoction: a loaf of white bread hollowed out to form an edible vessel for a generous helping of curry, typically mutton or bean – turns out to be served by the Victory Lounge, at 187 Dr Yusuf Dadoo Street, where the Moodley family has been selling bunnies since 1946.
The transfer of food from India to Africa a century ago, she says, has had an affect after all this time, not always a good one. Sometimes the food is hotter, often a lot oilier.
"As you might expect, after a hundred-year sabbatical from the subcontinent, Durban's Indian food has developed its own distinct patois in the broader Indian culinary vernacular. A Delhiite's dining experience in Durban might be akin to that of a traveler from Beijing trying General Tso's chicken, or of someone from Guadalajara dabbling in Tex-Mex — it's vaguely familiar to the palate, but something's definitely changed.
"Even the pronunciations and spellings have evolved subtly over the decades: biryani became breyani; dal turned into dhall; samosas are now samoosas. Cooks have incorporated local ingredients like samp (pounded corn kernels) and amadumbe (taro), and been daring — sometimes too daring — with the heat. The same Indian spices are wielded here, but why does it sometimes feel as if they're simply upturned without compunction into simmering pots?"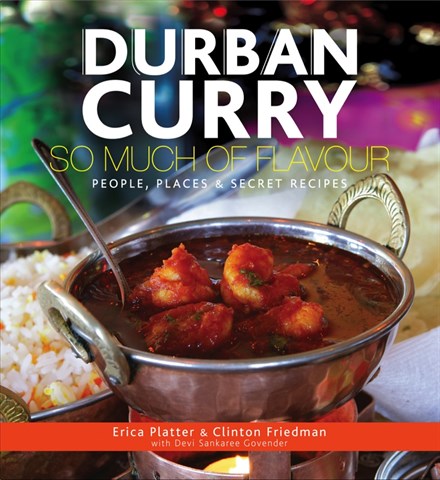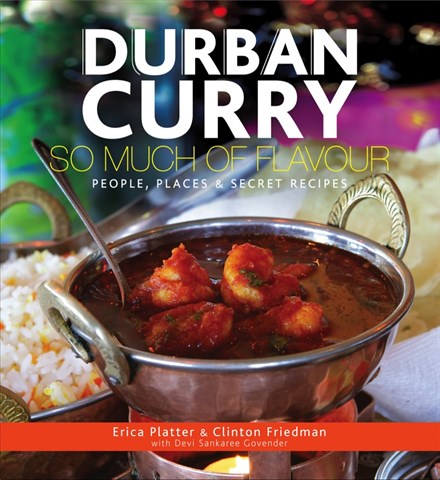 Khan says her quest for curry came after she had moved from the United States to South Africa and discovered its vast array of foods.
"I've been amazed by the quality and diversity of food, the mouthwatering result of centuries of intermingling — albeit not always voluntary — of Dutch, English, Indians and Malaysians with indigenous populations. And yet something was always amiss in Cape Town's Indian restaurants, something that I, as a first-generation Indian-American who is just as at home in Hyderabad as Boston, was particularly conscious of."

And so she made her way to Durban. From the Victory Lounge, she headed to the Victoria Street Market, where she came across spice sellers with concoctions such as  'Mother-in-Law Hellfire' and 'Mother-in-Law Exterminator'.
At the House of Curries on trendy Florida Road, she tried a chip chow, "what I can only describe as Durban's answer to poutine: French fries doused with beef curry and crowned with melted cheese". And at the "hipster-heavy" Morning Trade market, "I debated between Scotch eggs swaddled in halal chicken tikka and goulash served in hollowed-out brioche buns, a riff on bunny chow".
Read more about Khan's spicy experiences and her 13 destinations in The New York Times
article. Follow Sarah Khan at www.southafrikhan.com.
MORE
Bunny Chow Recipe
Vegetarian Bunny Chow Recipe