Jacob Venter got his law degree from the University of Cape Town four years ago, but he hasn't worked in an office once. Instead he's been scrubbing decks on a boat – and loving it.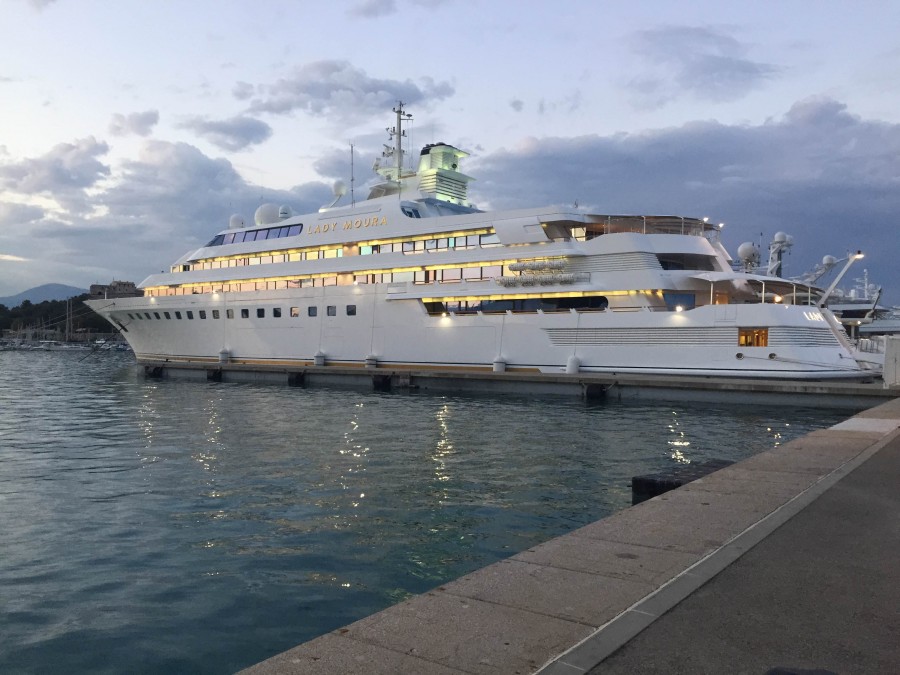 Welcome to the world of yachties, boaties and dock walkers – call them what you will, but mostly you could call them happy and carefree.
These are the 20- and 30-somethings from around the world – South Africa, New Zealand and Australia especially – who take time off from their normal lives and responsibilities and go to the Mediterranean or the Caribbean to crew on yachts.
It isn't hard to see why they do it either.
You get to travel – well, kind of, since many months are spent stuck in port waiting around for the owner to suddenly come to town for a week and say, "Okay, let's go to Ibiza". You get to earn a lot of money (well, comparatively, and $10,000 bonuses after a short trip with some generous clients are not unheard of). And best of all, you don't need many skills, just a bit of training.
"The result is you see kids walking the docks for three months without finding anything," says Jacob. "We call them the dock walkers."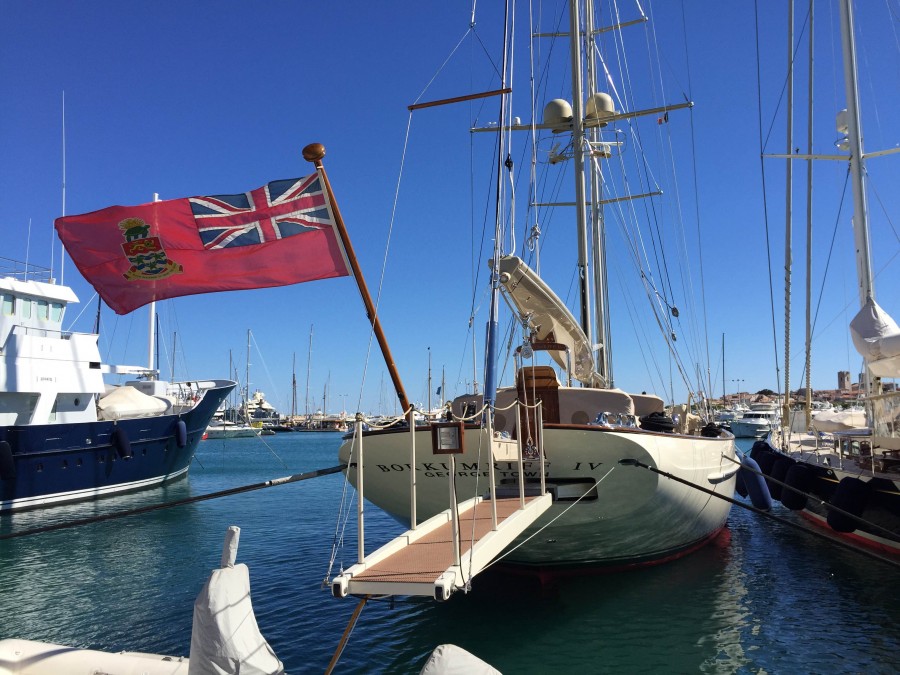 Summer is the season when the yachts go out, so potential deckhands have to get their jobs before then. In the colder months, many yachts sit in port being repainted and refurbished. During that time, some yachties are put in digs in town, while others stay on board.
It's a good time to just sit still and save money, since your food, digs and medical aid (even your dentist bills) are taken care of. And, as Jacob points out, it's all tax-free.
YACHTIES REEL OFF THE NAMES OF THEIR RECENT PORTS OF CALL – SAN REMO, BARCELONA, MALLORCA, PALMA. TODAY IT'S cannes, TOMORROW MOROCCO.
Deckhand wannabes flood to coastal towns like Antibes in the south of France – and Fort Lauderdale in the United States – where there are not only hundreds of yachts lying at anchor but also plenty of agencies that promise to find you work on them.
Except it often lands up being a Catch-22 situation – in order to get work you need to have had experience, and in order to get experience you need to find work.
"If you come in as a newbie," says Steven, who is from Johannesburg originally, "your name goes at the bottom of the list – sometimes under hundreds of other people – and they'll take everyone above you first."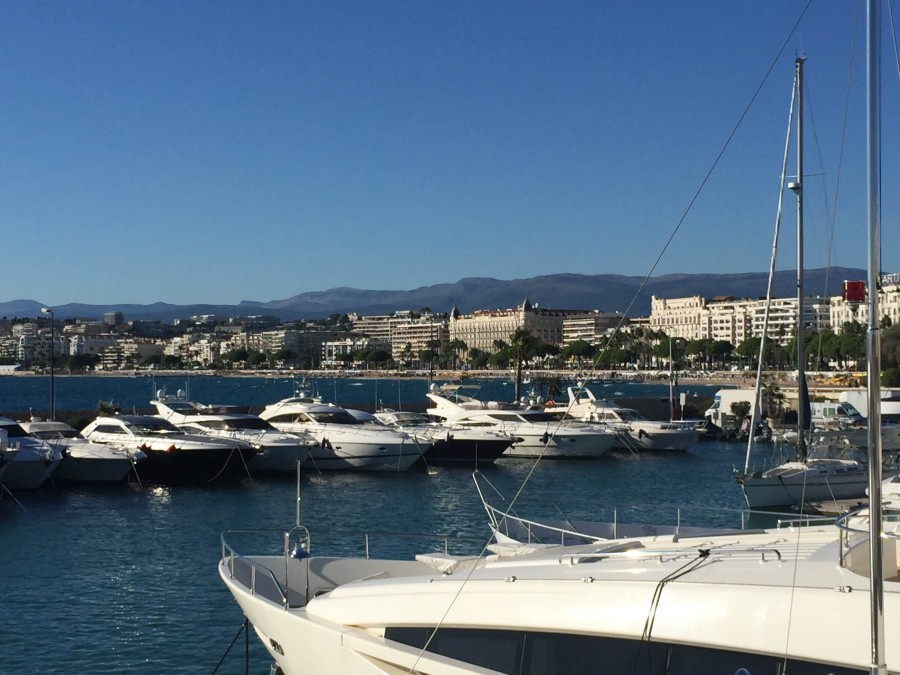 Steven is in his 30s and says he knows he started late in the yachtie game, but he wanted to try it while he could. It wasn't cheap either – that's the other hitch.
Steven, like most yachties, did a yachtmaster course in Cape Town that cost R80,000 and took 10 weeks. That's the average.
He then paid his way to Europe and dock-walked for several months before he found a job on a 60-metre yacht owned by a Russian oil tycoon. That job was only for a month, and now he has to find another.
When I meet Steven for the first time, he is on his way to Cannes to a boat show, hoping to make contact with people who might give him his next job.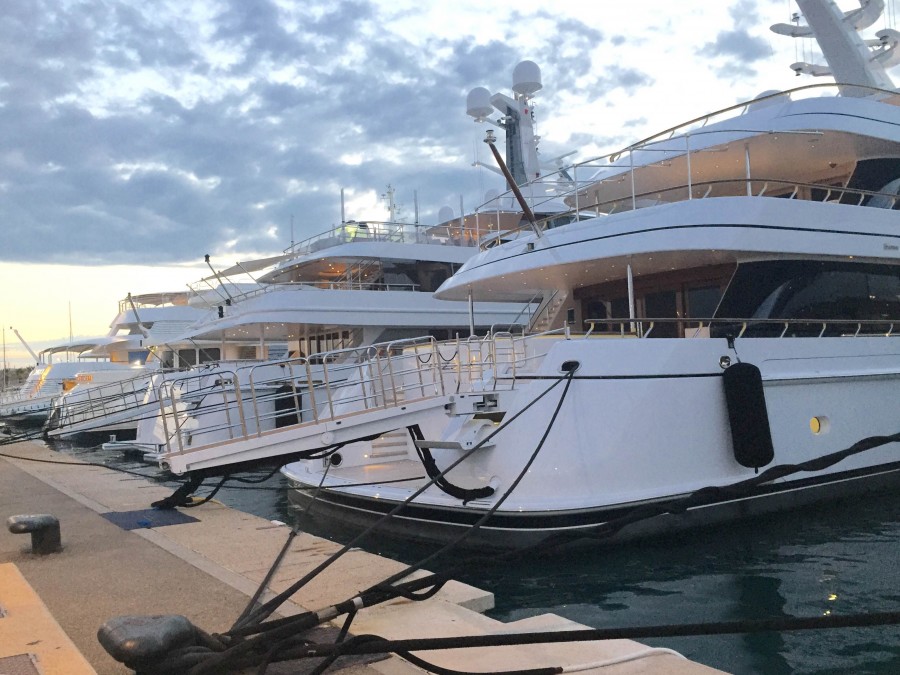 "Often it's about contacts," says Johan, from Pretoria, who has worked on three boats over the last three summer seasons. "You are in harbour and you meet a South African on another boat and they'll tell you about a job that is coming open."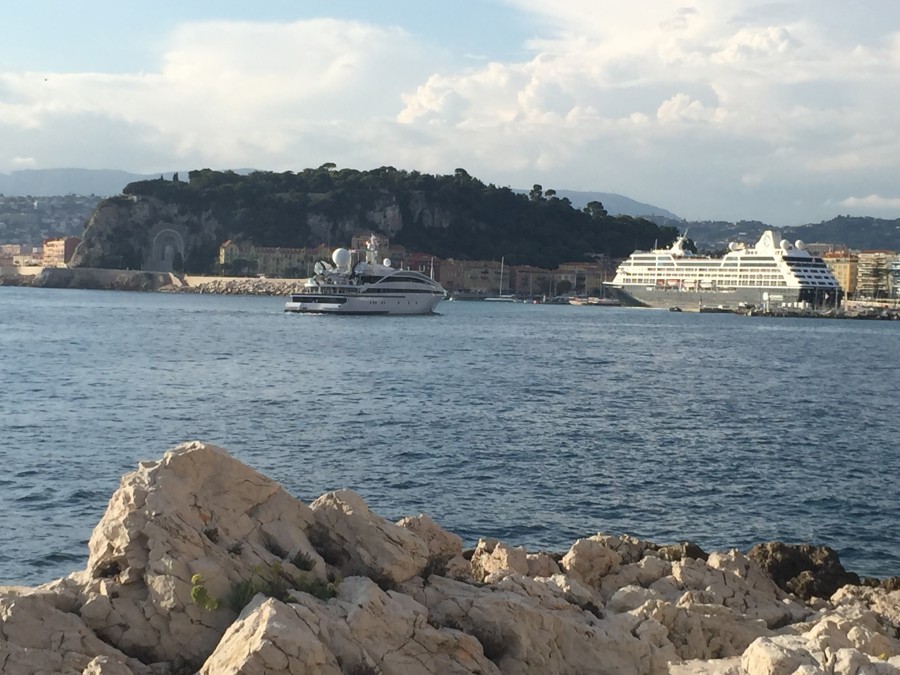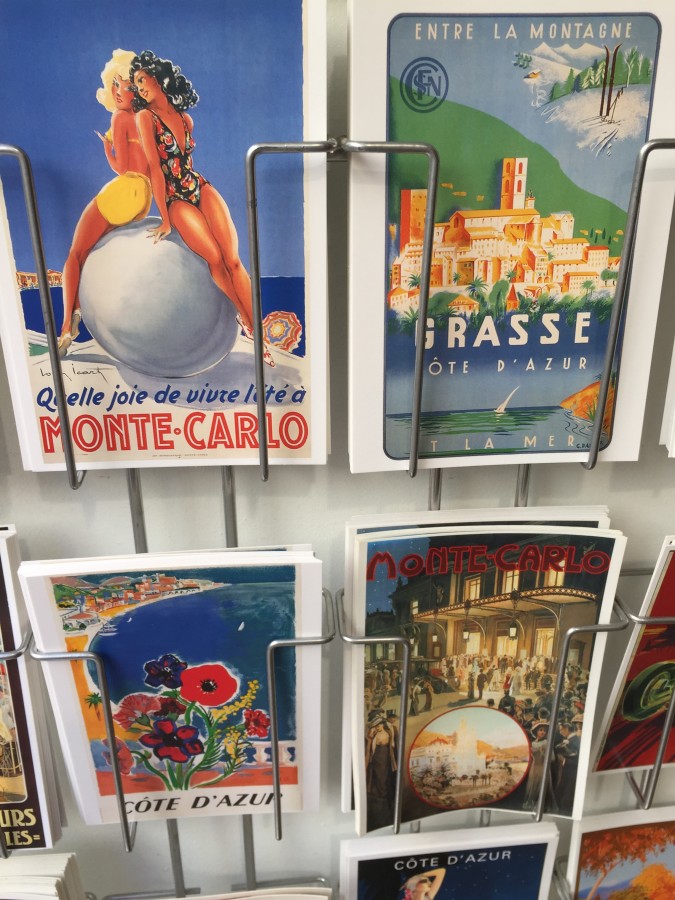 The quality of the job depends on several factors. On the whole, the bigger the boat – which can go up to 60 or 70 crew members – the less friendly the atmosphere.
"It also depends on your captain," says Johan, who has worked for South African, New Zealand and Norwegian captains in his three years. "All the ones I've had are pretty tough, and that affects the mood on the boat."
Johan is on a small yacht of barely 30 metres, where the crew is only three people – him, a Spaniard who is the stewardess and a captain Johan says is the best he has had.
He much prefers it to something like the famous Lady Moura, owned by Saudi billionaire Nasser al-Rashid, which is over 100 metres and has more than 60 crew. (The Katara, owned by the Emir of Qatar, is 124 metres.)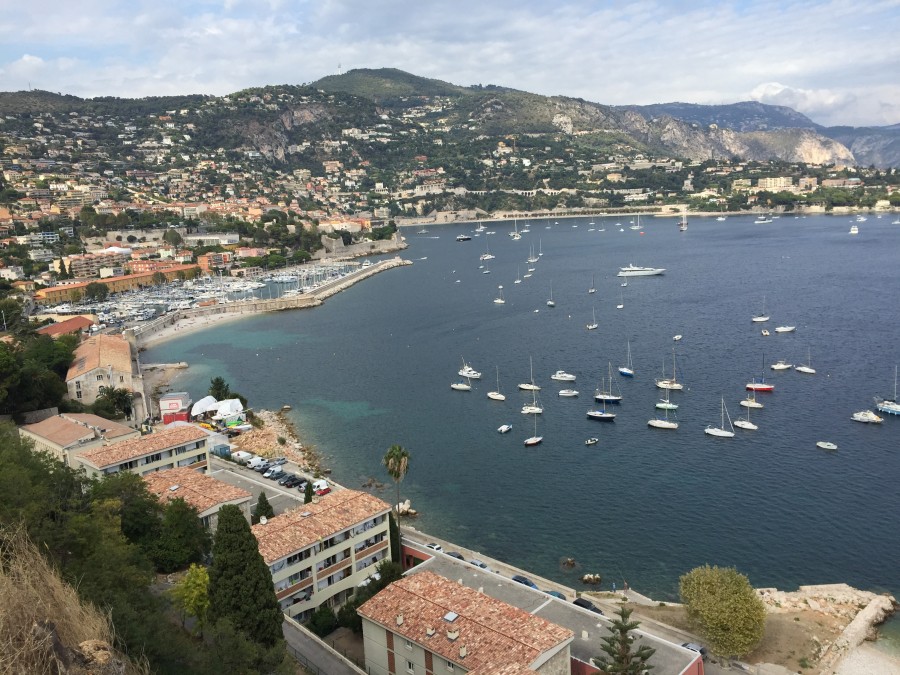 Saudis and Egyptians and Russians seem to proliferate among yacht owners, and the trips they go on are mostly short ones between nearby ports, whether it's Cannes to St. Tropez or Monte Carlo, or maybe a longer one down to Sardinia or up to Croatia.
Yachties reel off the names of their recent ports of call: San Remo, Barcelona, Sardinia, Mallorca, Palma. Today it's Villefranche sur Mer, tomorrow Morocco. It's an exciting life.
One yachtie Amy Dawson does warn though: "It's hard work…and not really that carefree the moment you have any responsibility. I think people should do a lot more research into the reality of the industry before packing it all in and coming over with no guarantee of work. It's a tough industry, from social dynamics to cleaning up after some of the most foul people. Never mind the hideous visa issues and our bad rap…
"It's great! But it has its down sides," she says.
"I'll give it another year or two," says Jacob, "and then head back to an office job in South Africa." Then he smiles. "Already I've been asked to do some work for a friend of the (boat's) owner, so maybe it'll be more than two years…"