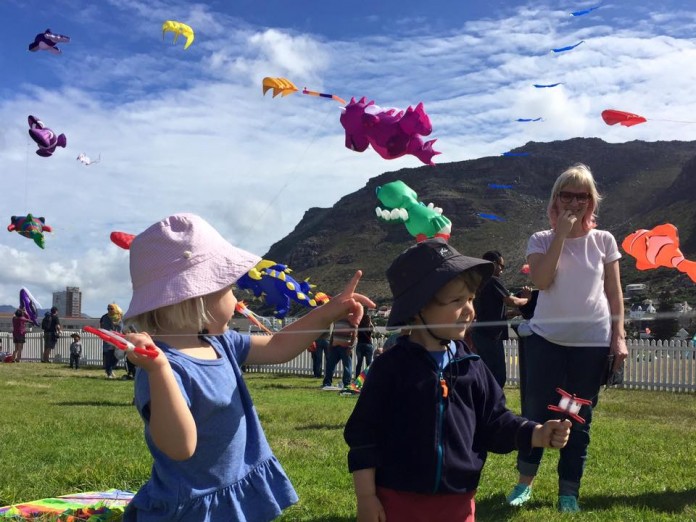 CAPE TOWN – What started as a great day for the 21st annual Cape Town International Kite Festival on the weekend was blown away by the weather on its second day, and has put a worthy cause in debt, according to news reports.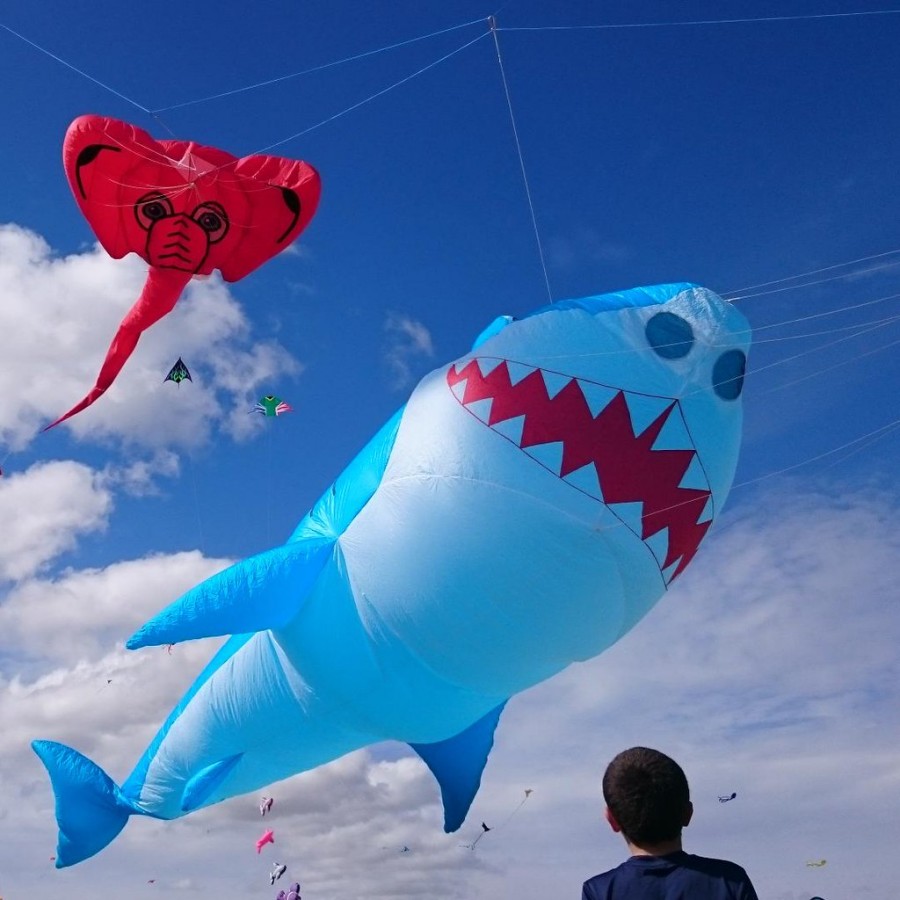 The two-day festival at Muizenberg, in aid of Cape Mental Health and upliftment programmes focused on children and adults affected by mental disabilities, was called off on Sunday morning by organisers when the peninsula was hit by gale-force winds that even knocked over an Eskom pylon.
The festival is reportedly R300,000 in the red because of the cancellation.
Kite enthusiasts from across South Africa and from several countries in Europe had apparently turned up for the event.
#CapeTown #kite #festival this weekend Muizenberg aiding #mentalhealth https://t.co/YLO3G06ReL pic.twitter.com/p2t26jK0kQ

— South Africa People (@sapeople) October 30, 2015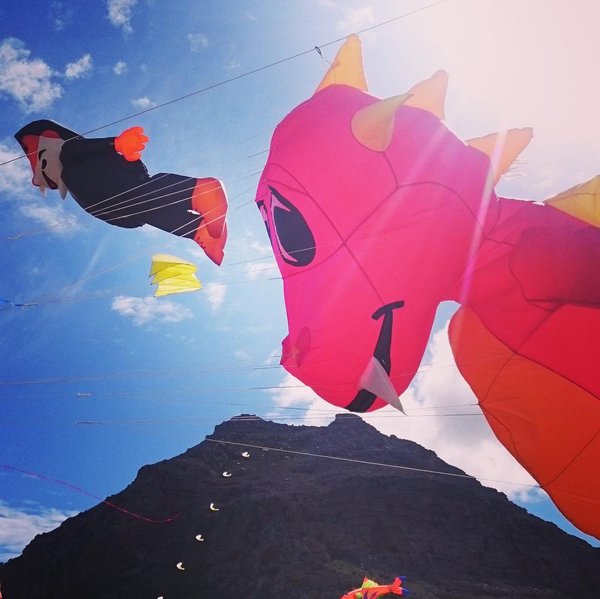 Watch Video – Muizenberg holds 21st Cape Town International Kite Festival