South Africa plays a feature role – and it's a good one – in the new James Bond movie, 'Spectre', even though South Africa will be one of the last countries in the world that actually sees a major launch of the spy extravaganza.
While the movie itself – which is brilliant – flits from Mexico to Italy to Austria to Morocco, among other places, as Bond tries to track down a mysterious organisation, things aren't going so well for him back at headquarters in London.
A new major character in MI6 is trying to launch a spy agency called Nine Eyes that will combine all the major spy networks of the world, but South Africa is the only one to vote against it. Later in the movie, Cape Town features not as a location but in TV footage crucial to the story.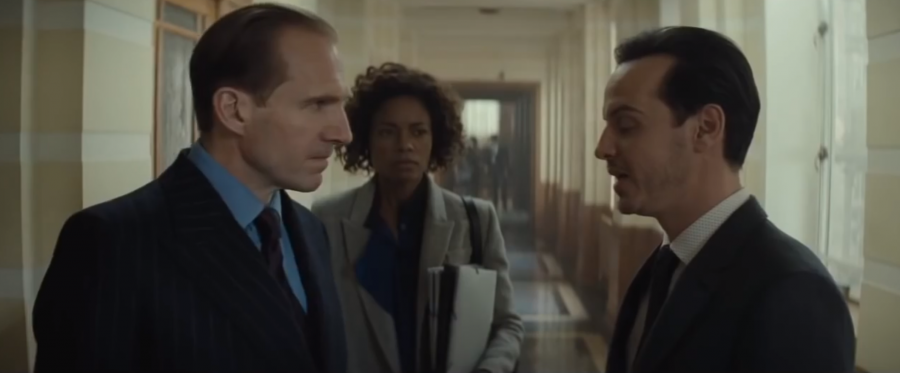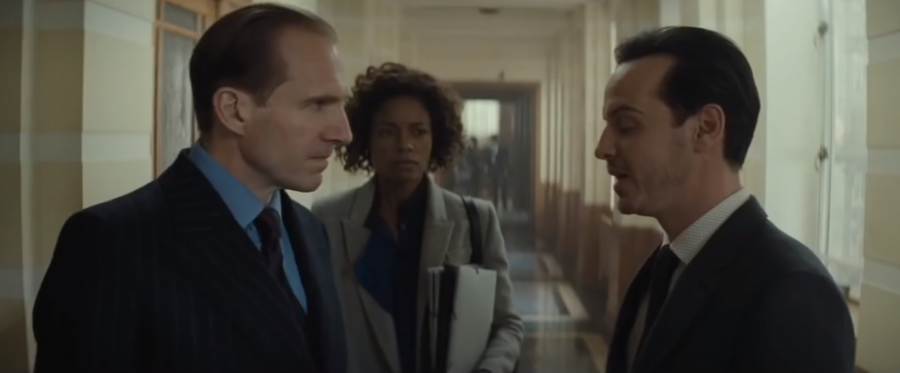 But South Africans will have to wait longer than most audiences to see the movie. While 'Spectre' is already showing in London and will be launched on Friday in the United States, it will only be released in South Africa on 27 November, the world's last major launch before Japan.
'Spectre' (named after the shady evil organisation that has featured in six Bond movies already) is believed to be Daniel Craig's last movie as Bond, and gossip is rife about who will take over from him. Watch a video (below) speculating on who – from Idris Elba to Tom Hardy – could take on the role.
https://youtu.be/JWeuseyyces