As superheroes hit the movie and TV screens of the world, South Africa is getting one of its own. And going from this trailer, it looks pretty special and amazing. So does Johannesburg!
Director Gareth Crocker introduces clips from the series, "Jongo"
Based in the City of Gold and the Cradle of Humankind, the eight-part series "Jongo" tells the story of Eli King, who gets supernatural powers after a crystal is found in a cave at the Cradle. The stone also comes with huge problems, of course. People want it and they kidnap Eli's girlfriend, Maya.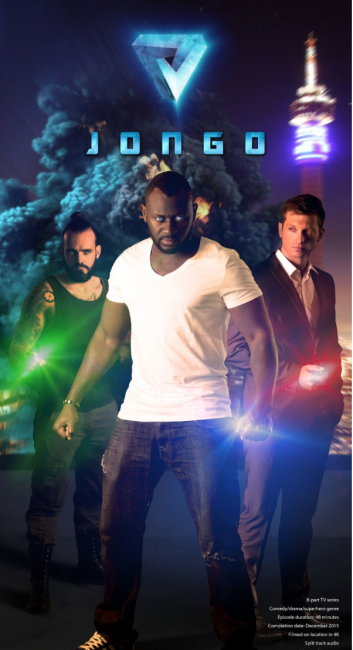 The baddie in the show also gets powers, and so does his henchman. So there are three guys battling it out with powers to fly, go invisible, break anything.
Johannesburg looks super photogenic, and director Gareth Crocker (who is also a novelist) said in an interview that they used the best camera equipment and technology they could get to make the show look international and professional.
"We wanted to showcase the beauty and dynamism of the continent and of South Africa in particular. So many films and TV shows focus on the problems Africans face. Jongo will emphasise all that is positive about this great continent of ours."
Eli is played by Pacou Mutombo, an actor and acclaimed hip-hop dancer. Crocker says it was a real challenge finding the right person to play Jongo – "and we were beginning to despair" that they wouldn't find him – but when Mutombo came along he had such presence and charisma, Crocker knew he had found the right guy.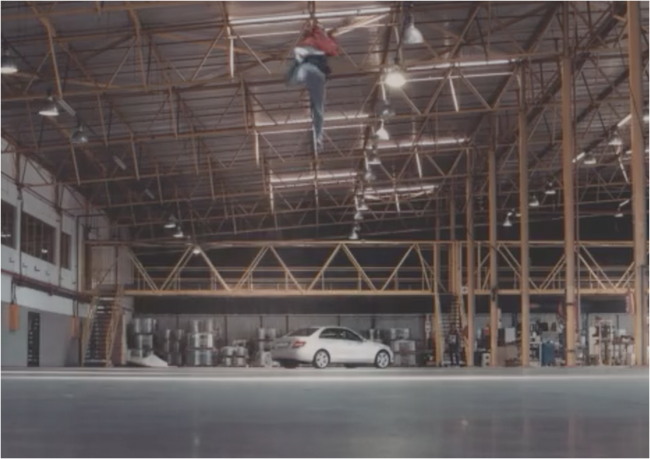 Watch the video clip where Eli shows his friend Kay one of his new powers
Mutombo, in fact, seems perfect for the role. He grew up in the city and says that he himself as a child read Marvel and DC Comics, which have created many of the most famous superheroes. The suave bad guy Ben is played by Bartho van Tonder.
Made by Johannesburg-based company Motion Story, the series was picked up at the recent DISCOP Africa fair by Discover Digital,e.tv and Ebony Life TV, and will be shown in 2016
Here is the video of the official trailer for "Jongo"