This weekend two dedicated British mothers arrived in South Africa to complete their 5,795 Challenge to raise funds for orphaned children in Joburg.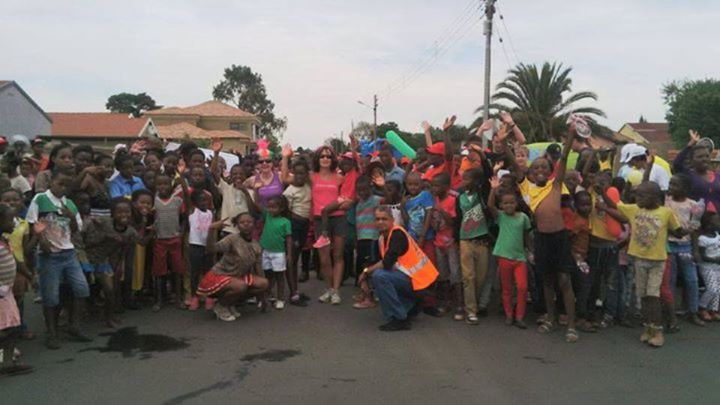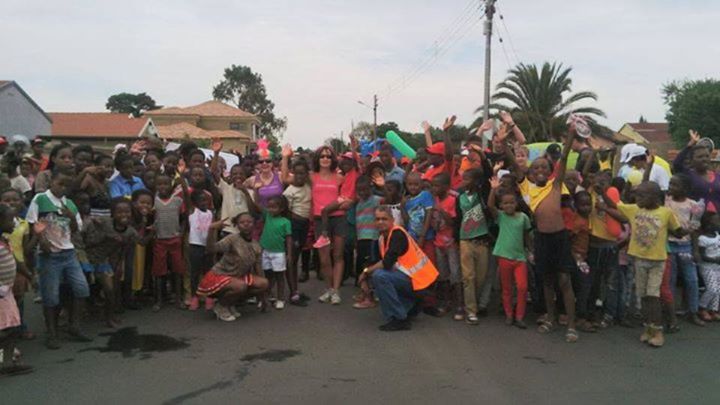 Since January, Jenny Chapman and Helen Thornhill (along with a friend), have run the equivalent air mile distance from Manchester to Johannesburg to raise funds for the Winnie Mabaso Foundation – a UK charity supporting vulnerable and orphaned children in South Africa.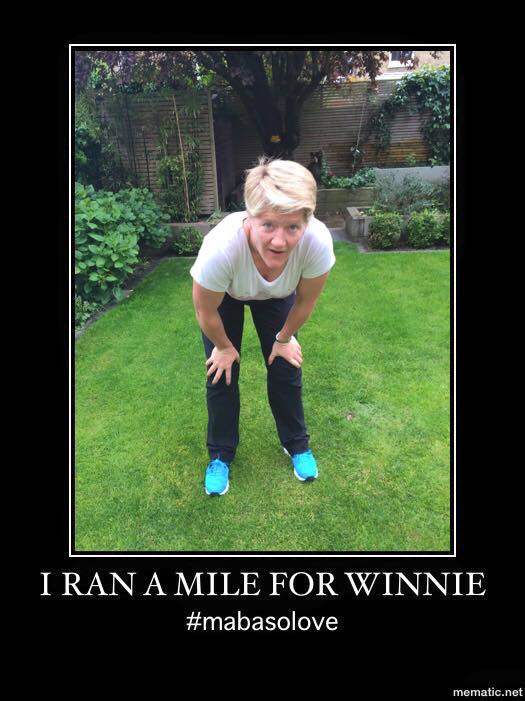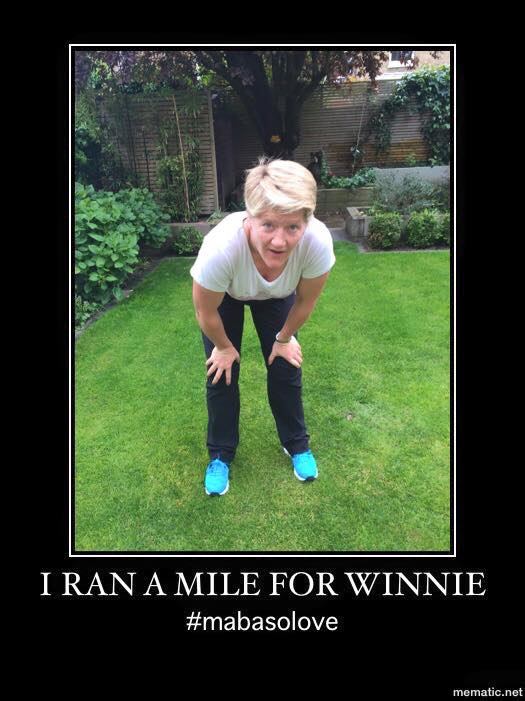 Lisa Ashton, CEO and Founder of the foundation, said: "On Saturday they ran their final mile in South Johannesburg with children from the orphanage who their money will help, and with members of the community who wanted to show them how much their dedication and commitment meant to them."
Hundreds of people turned up to support them, and in typical SA fashion, the day ended with a big street party on 3rd Avenue.
The funds they have raised will particularly help the orphanage, Ilamula House, which is a home for 20 abused, neglected and orphaned girls aged from 2-14, many of whom are HIV positive.
MORE