The dramatic skies over the Cape Peninsula and Table Mountain started Sunday night, when a huge even bank of clouds came over the mountains in an even spread, almost like a new plateau. People on the Camps Bay side said it looked like a new mountain range across the sea.
But by Monday morning the clouds had been replaced by the bluest colour ever.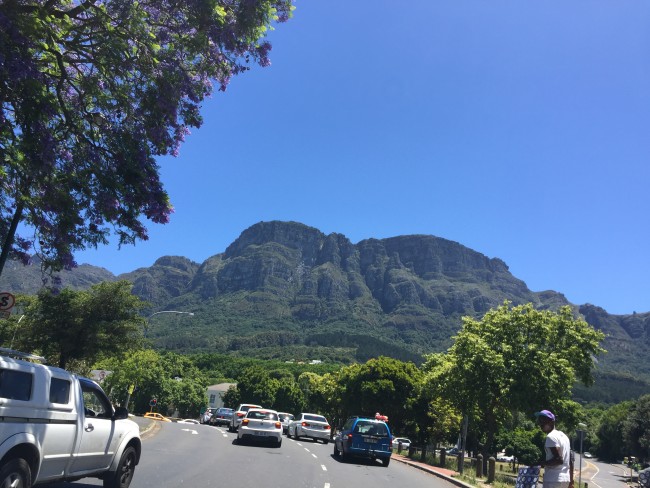 "It always looks like this" someone reminded me.
"No, it can't be this blue," I said.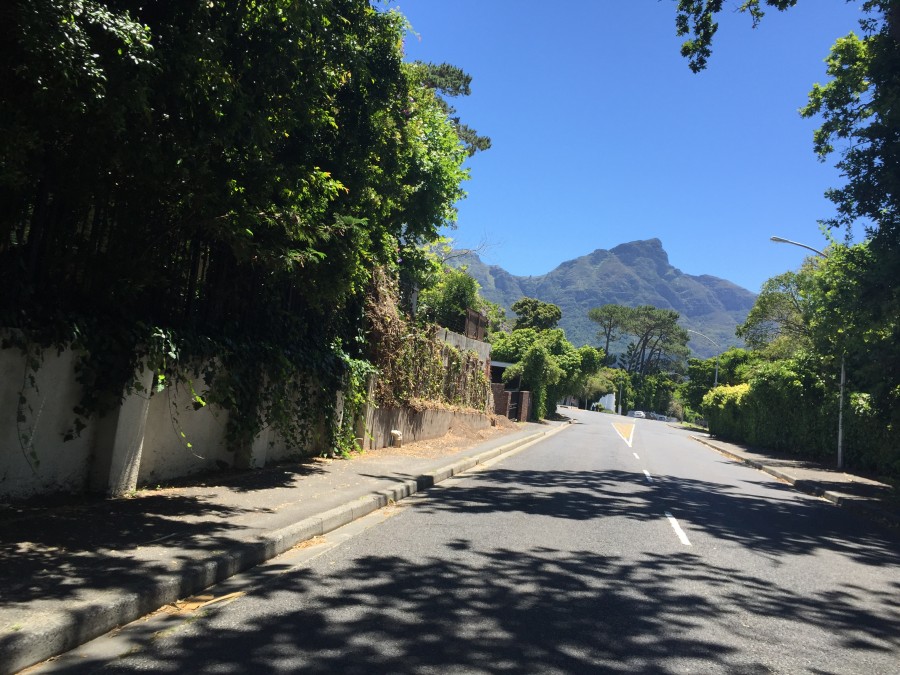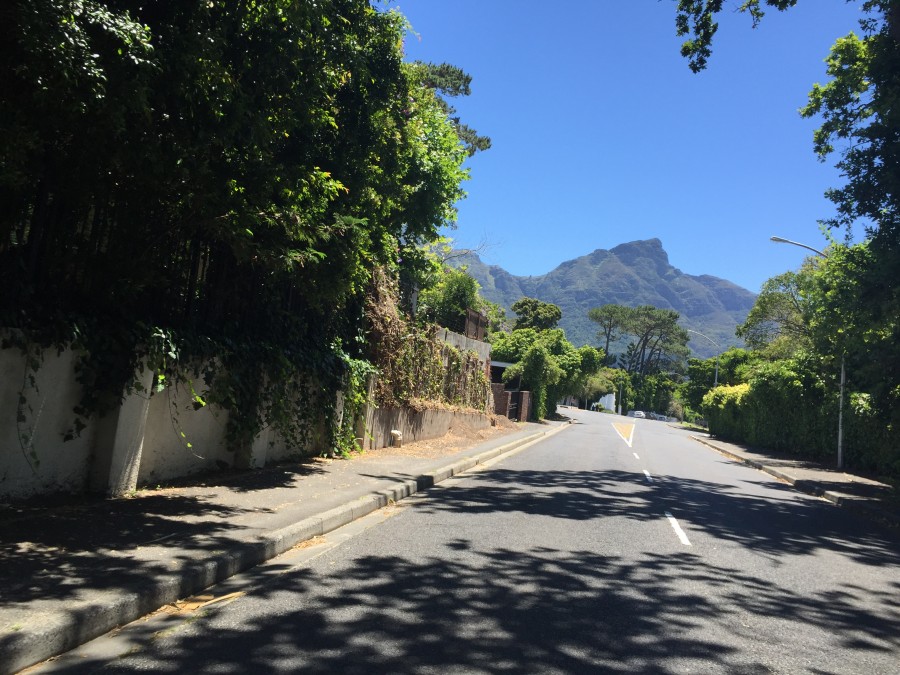 So I kept driving – just over the next ridge, I told myself – to see if the sky really was that blue.
"It's not blue, it's azure," a friend corrected me.
And when I went around the next corner, the skies were the same. So I kept driving. Several times I wanted to take a picture while I was driving, but didn't risk it.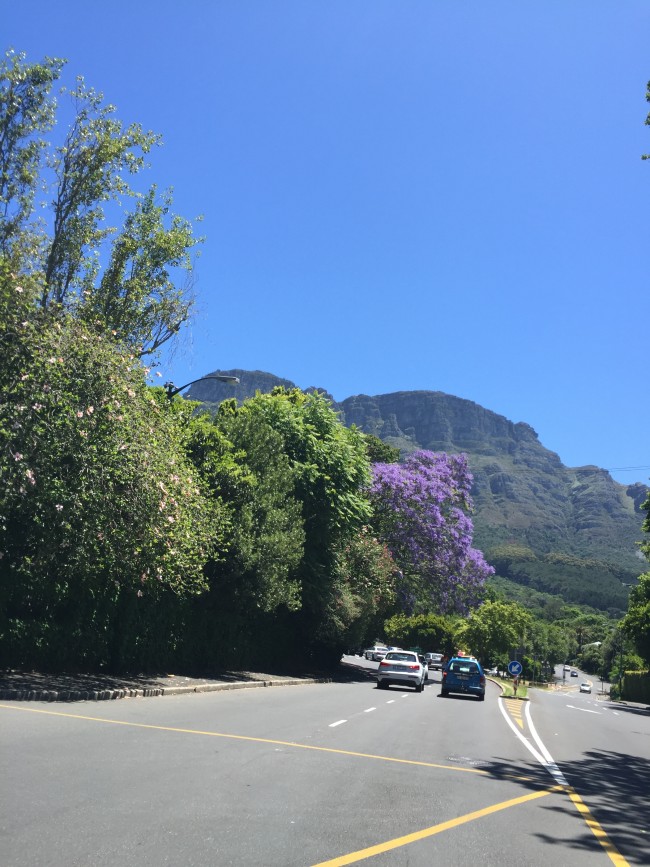 On the other side of the mountain, I headed for Lion's Head.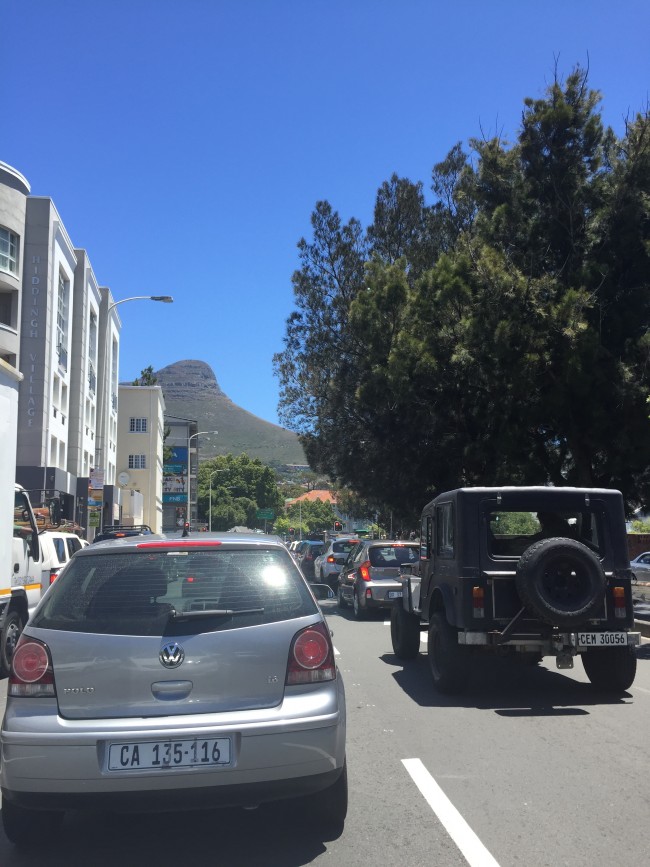 "This is going to be a big beach weekend," someone said, looking up at the skies. I could see what she meant.
Then I took Kloof Road towards Table Mountain and then that steep road to Lion's Head.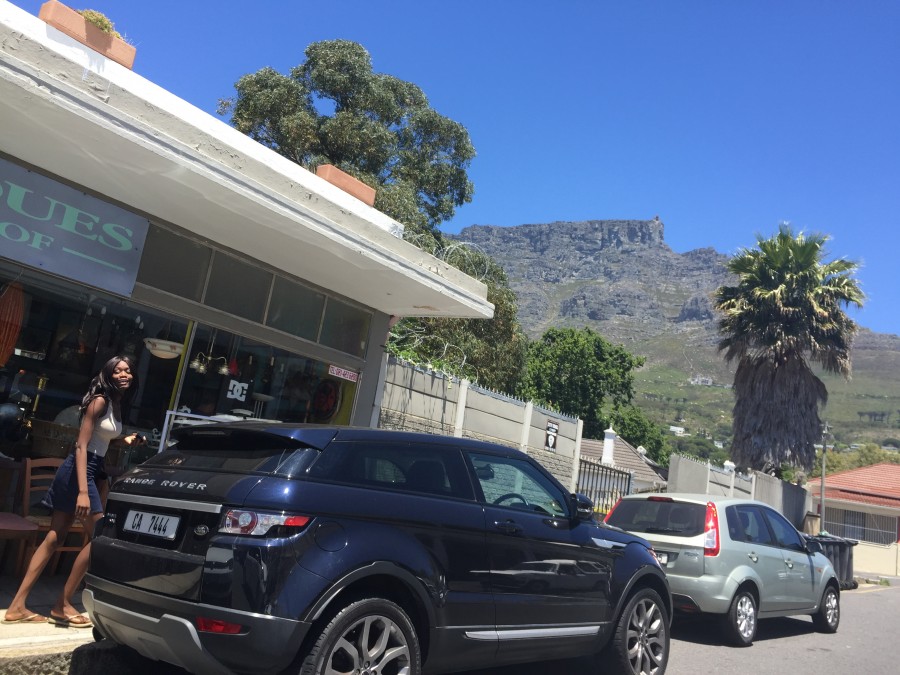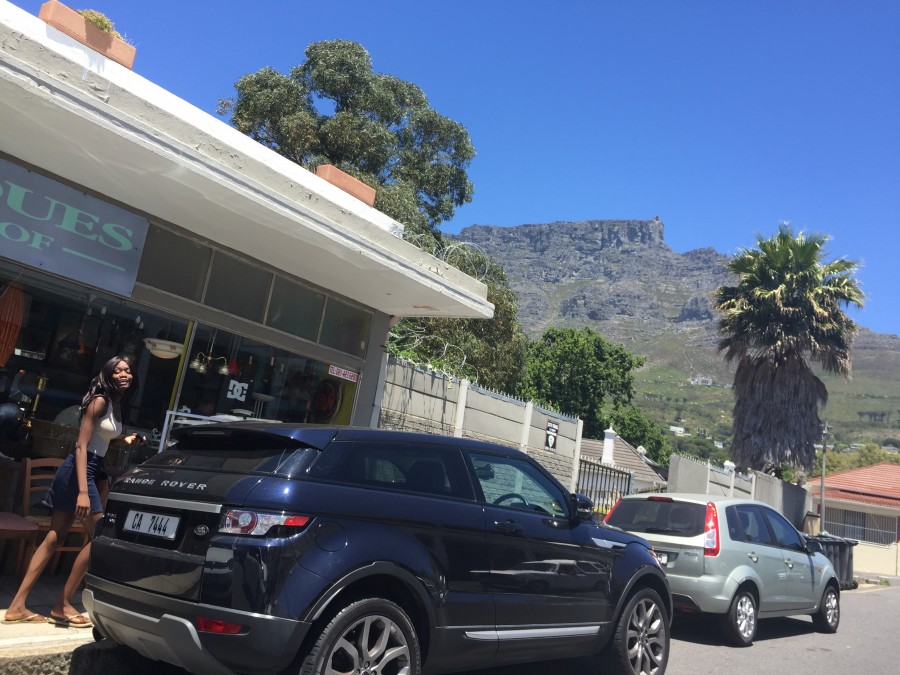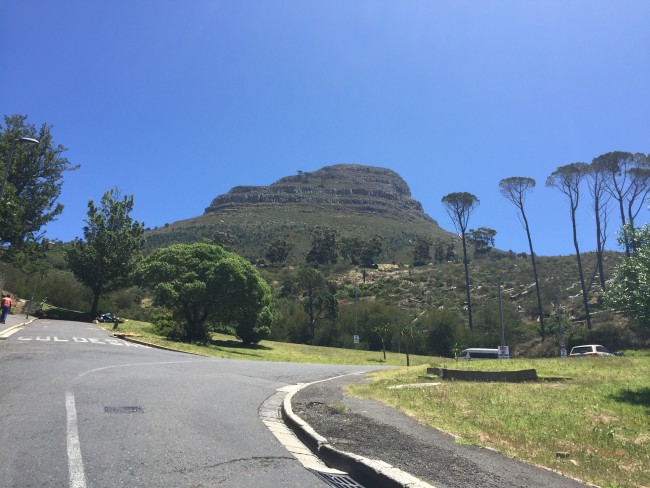 I had the city below me and …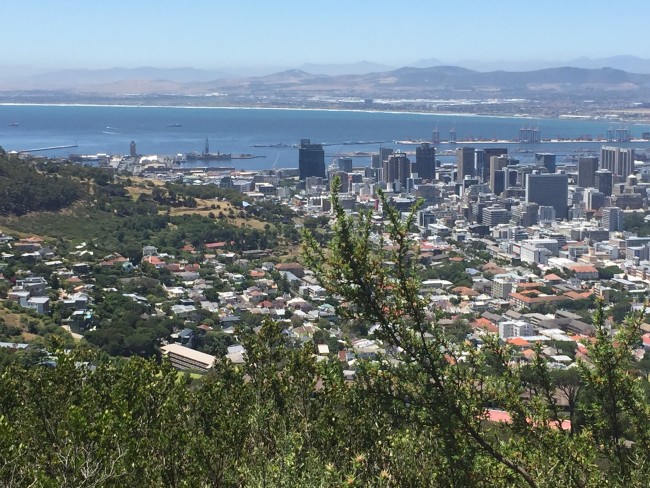 … Camps Bay just over the Nek, where the water was battling the blues with the sky.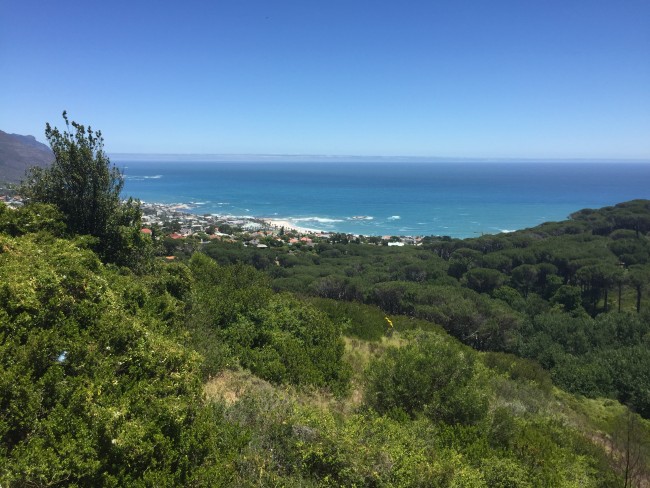 And then I took one last look at the mountain before heading down.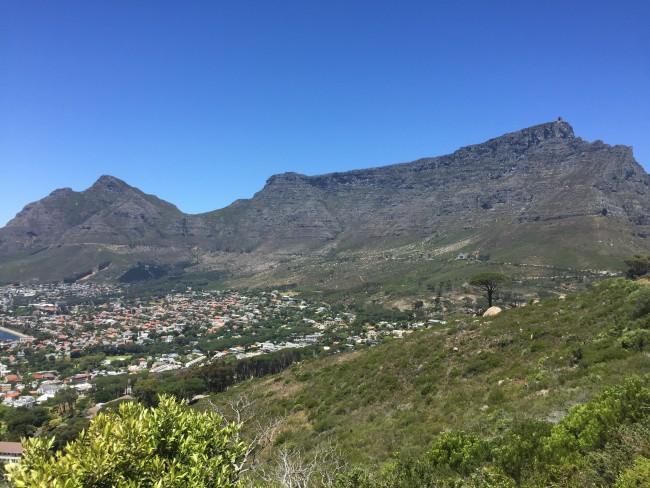 By late afternoon, the wind had picked up and the table cloth started tumbling down Devil's Peak, the blue still lingering.
To me it hadn't felt like Monday at all.