Whether you call it shweshwe, shoeshoe or isishweshwe, the indigo cloth or Germanic print that has been a part of life in Southern Africa since missionaries gave some to Lesotho's King Moshoeshoe I is probably trendier now that it's ever been.
Many young designers are tapping into the designs and motifs used for shweshwe cloth for postmodern inspiration. On the runway at SA Menswear Week this year was a range of shirts done in shweshwe designs.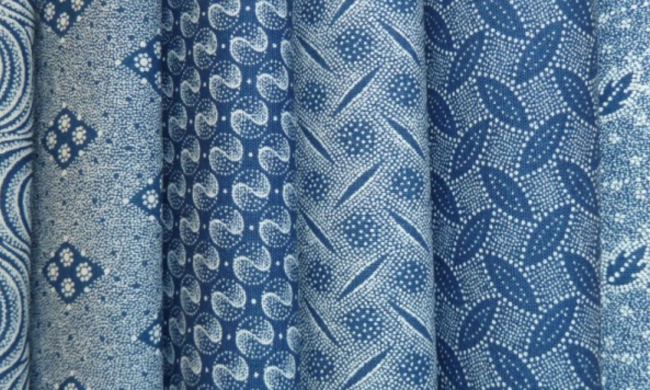 While it was once only printed in blue on white, now the colours have exploded and so have the designs. The print can even be politicized, with people wearing their shweshwe "colors" with pride.
And what used to be just for dresses – and very understated ones at that – is now finding its way into a ever-widening circle of products. The motto today is: If you want it colourful, do it in shweshwe.
Slip on these shweshwe (shwe shwe) – or should it be "shoeshoe"? – shoes, for instance,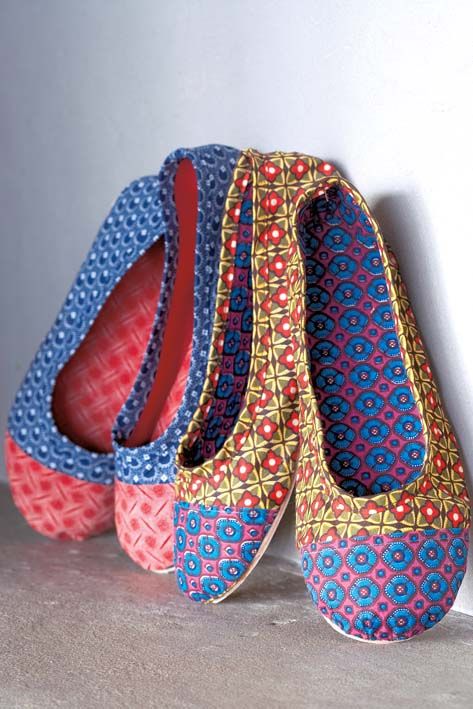 Or use shweshwe neckwear to decorate yourself with,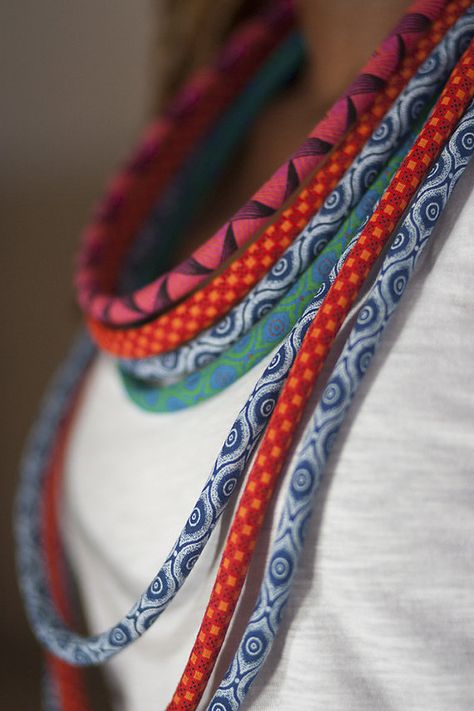 … even if you're a guy.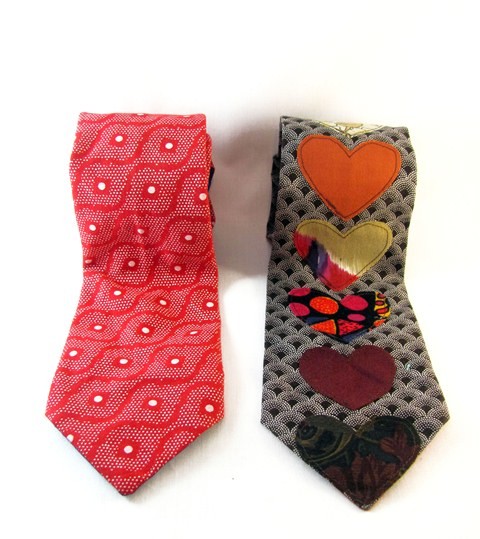 Or let the animals relax on/in some of the fabric.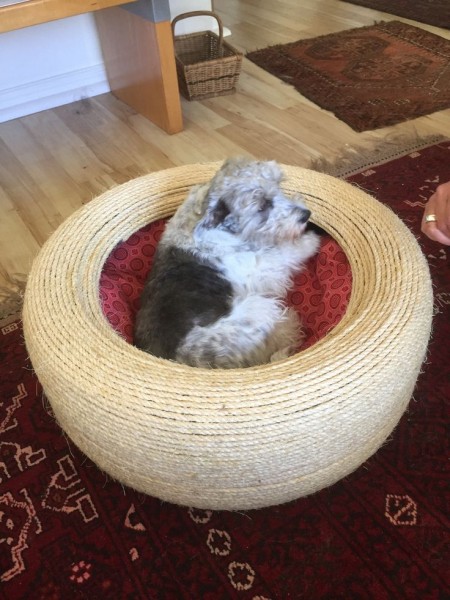 Or make it look like a wildebeest and put a plant in it,
Or cook in it while it's covering a Wonderbag.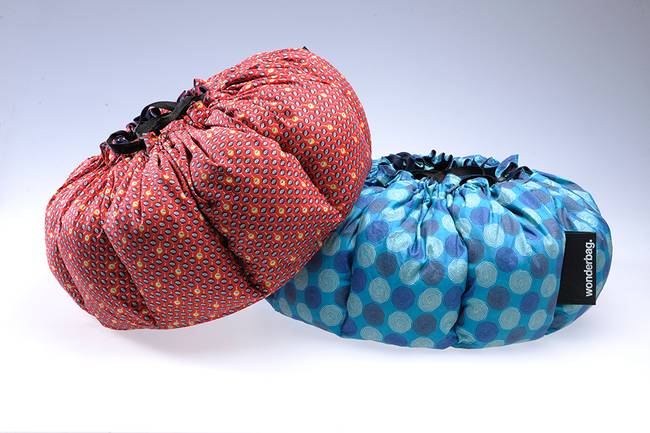 And for some shade when it gets too hot, get under some shweshwe…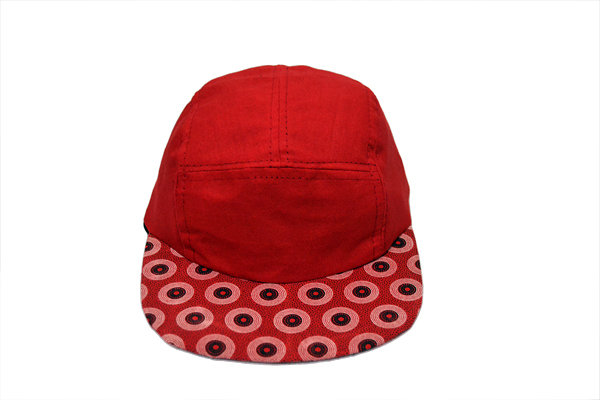 … or just use it to look cool.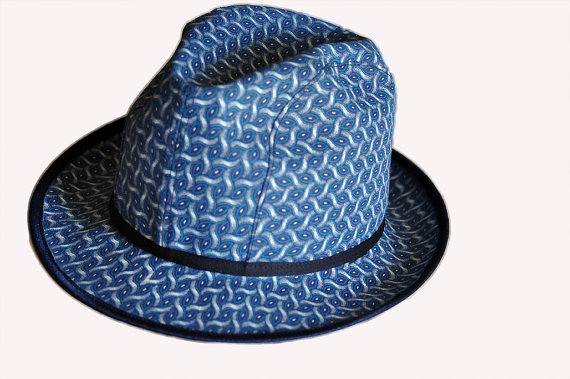 And when you want to get a young (or even not so young) friend something to hug,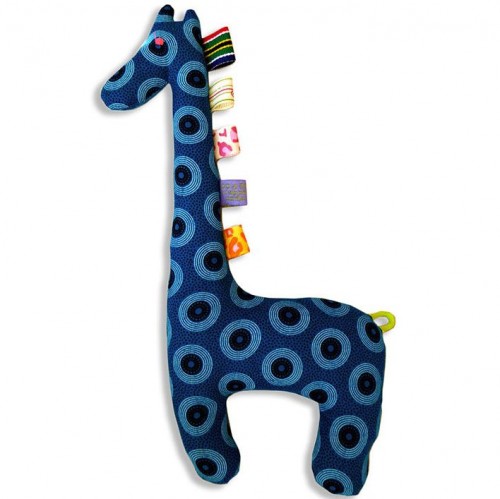 Or when you need a bag to carry things, small or big.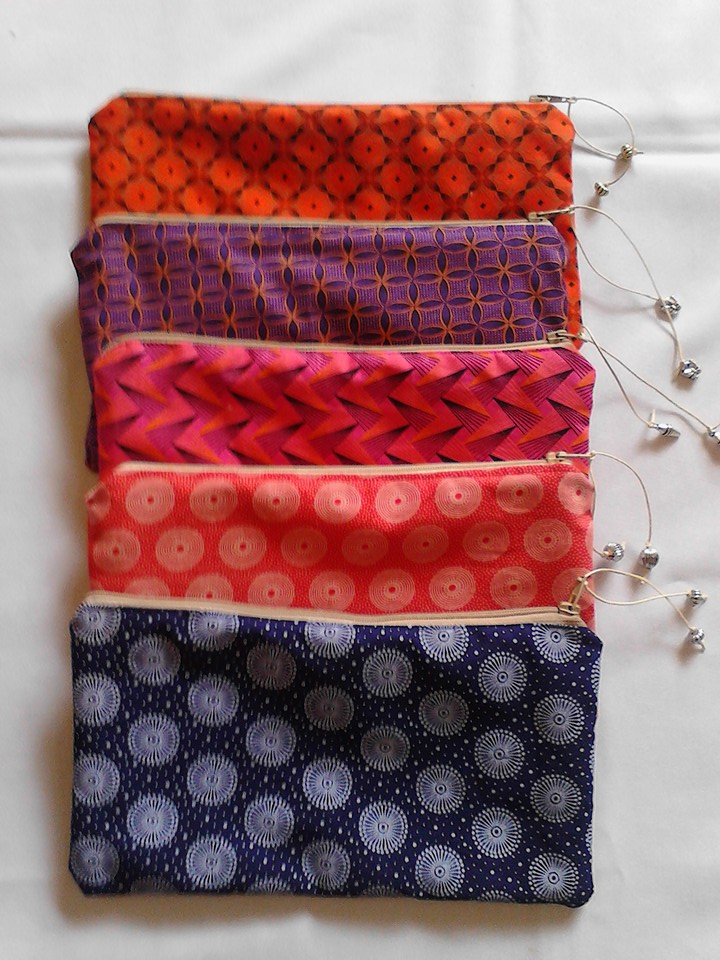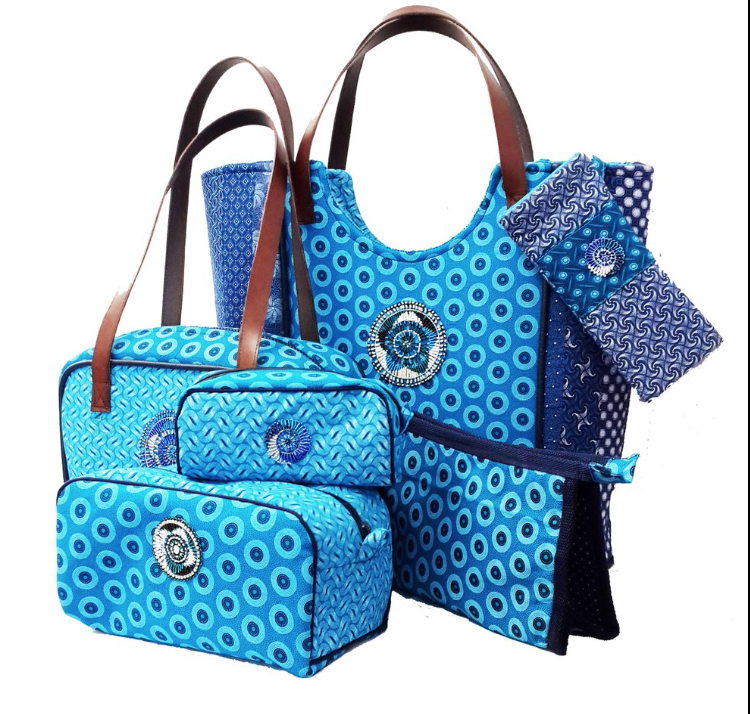 And, for the house, shweshwe comes in handy to jazz things up,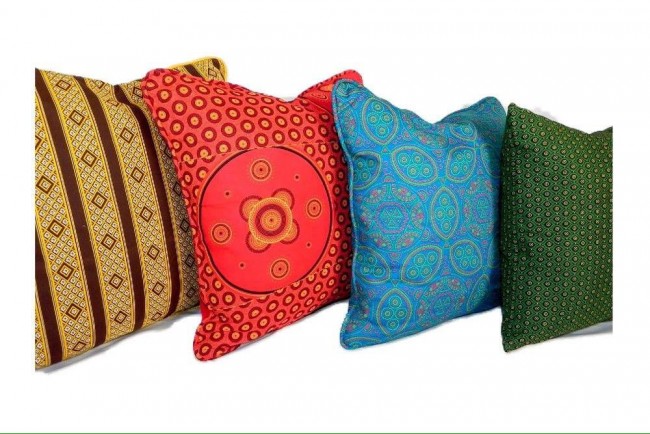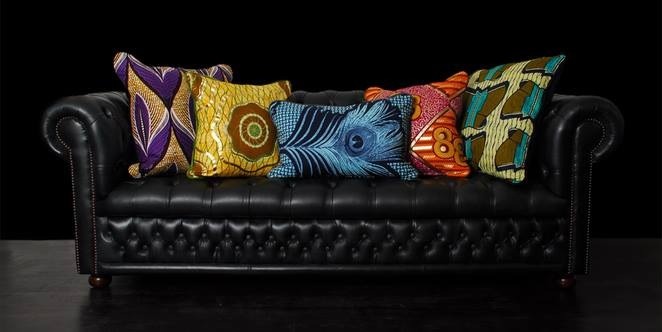 Even to cover the furniture,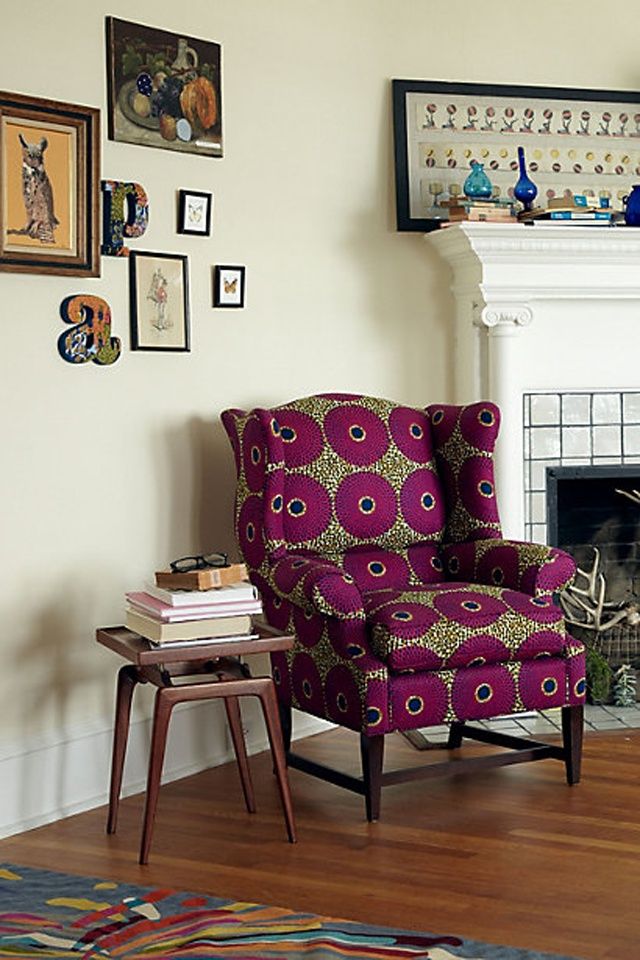 All the while, of course, shweshwe continues to be used more and more on the fashion runways of the world.
So now, if you're looking for some shweshwe designs to start with, here are a few of the many out there to choose from.