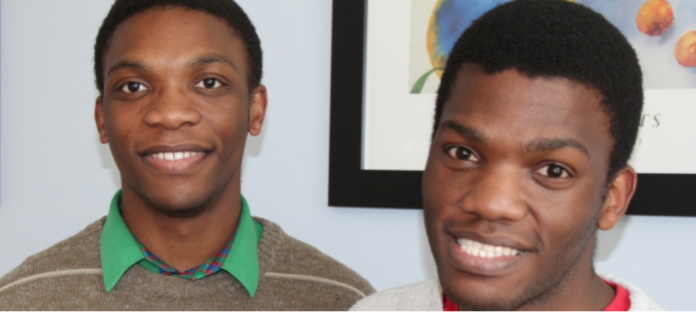 Twin brothers from Khayelitsha township in Cape Town have surmounted considerable odds over the years, and this week they will do it again by both graduating as doctors from Stellenbosch University. And their message: Believe in yourself.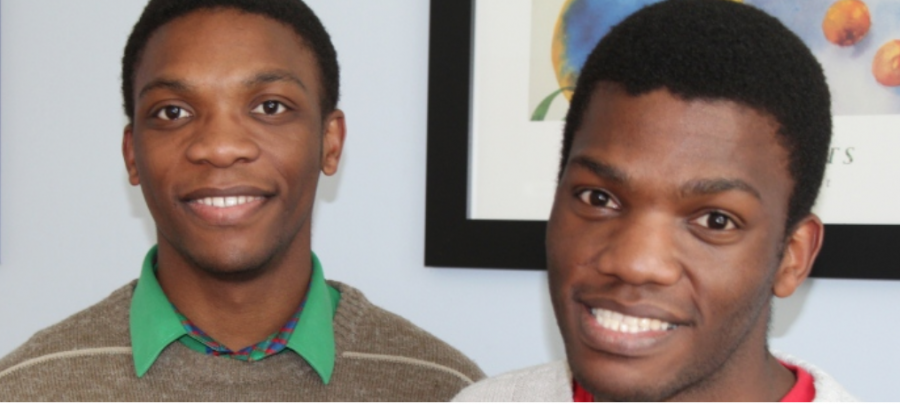 Wandile and Wanele Ganya grew up in J-Section of Khayelitsha, the sons of a domestic worker, Sylvia, who raised the family of six children on her meagre salary.
In their matric year, Wandile often had to care for his twin brother, a TB sufferer. On days Wanele could not go to school, Wandile had to bring his brother up to speed with the work. Wandile's matric results were outstanding and he finished in the Western Cape's top 20 achievers.
"I think that is part of the reason why we became doctors, but we also saw so many people from our community and our school doing extraordinary things and that inspired us," Wanele told a local newspaper. on Tuesday.
In 2013 and 2014, the brothers received the Rector's Award for Succeeding Against the Odds. The brothers will now be working at the Ngwelezana Hopsital in Empangeni, KwaZulu-Natal
Wandile said teenagers growing up in difficult circumstances should believe in themselves.
"Just know that you can achieve whatever you want. There is something worth displaying to the world that is inside you," he was quoted as saying.
Two other sets of twins are also graduating in medicine at Stellenbosch, the newspaper said. More than 5,000 students are receiving degrees or diplomas from Stellenbosch this week.