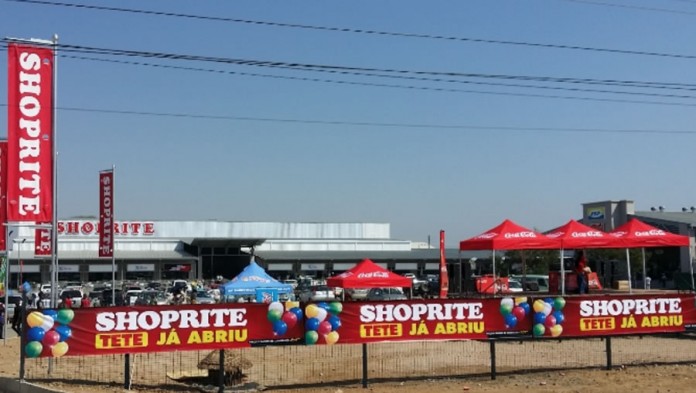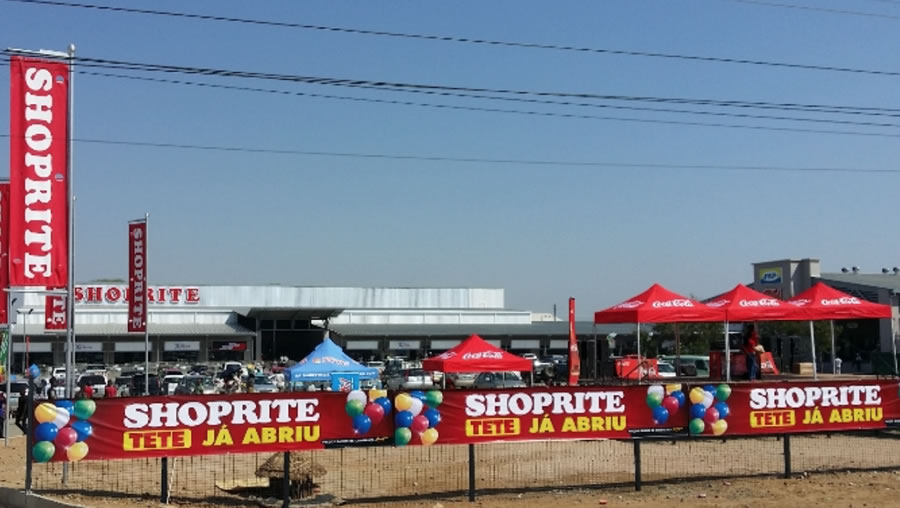 South Africa's supermarket chain Shoprite has opened its first shopping centre in Tete Junction, Mozambique. The opening, on 3 December, marks the entrance of Africa's largest food retailer to the Tete province.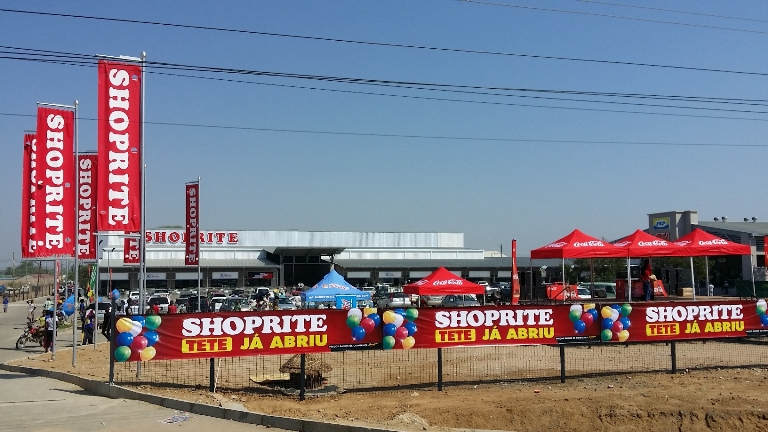 Since starting out as a small chain of only 8 supermarkets in Cape Town in 1979, Shoprite has grown to more than 450 stores in 17 countries today.
Tete, with an estimated population of over 250,000 people, has long needed a more formalised and reliable retail offering to serve the needs of the growing community. The construction project, which took less than 12 months to complete, was developed by Terrace Africa.
"We are thrilled to bring this new shopping experience to Tete. The project has already provided over 300 jobs to the local community and we are confident that it will encourage further investment into the town" mentions Sean Oberholzer, Development Manager for Terrace Africa.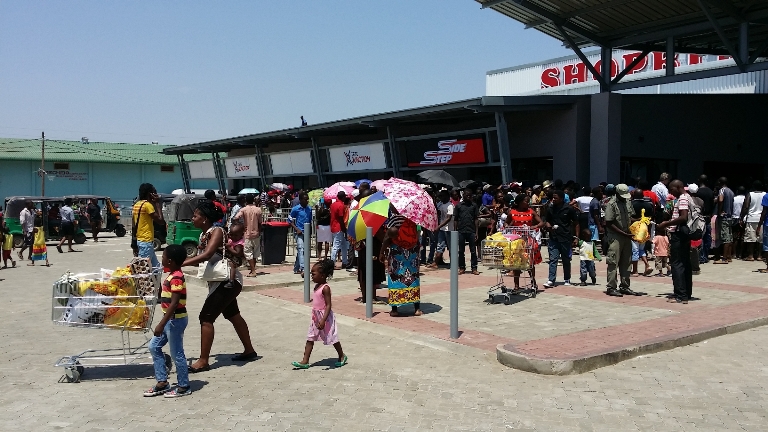 Director Brett Abrahamse said: "Tete Junction is the first of many new developments and we are already under construction on similar projects in Zambia and Zimbabwe."
Source: APO (African Press Organization)