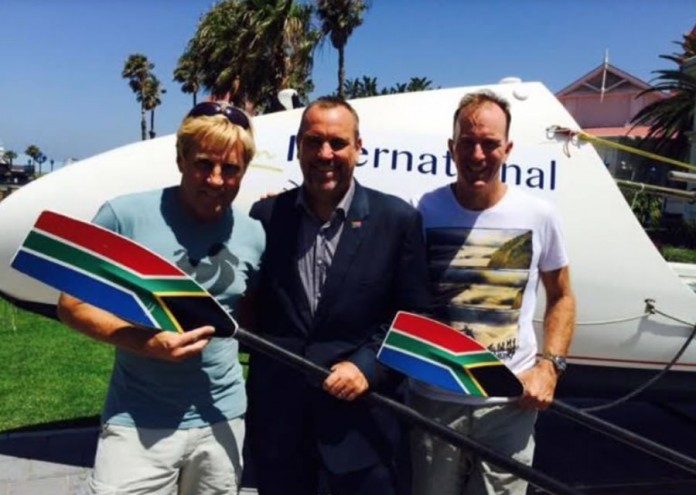 Two South Africans have an ambitious plan to turn the  Cape-to-Rio Yacht Race – which is known as one of the toughest yacht races in the world – into an even tougher venture! They plan to row unassisted all the way from Cape Town to Rio de Janeiro! That's 6,700 km! And to do so with the participation of 1 billion followers.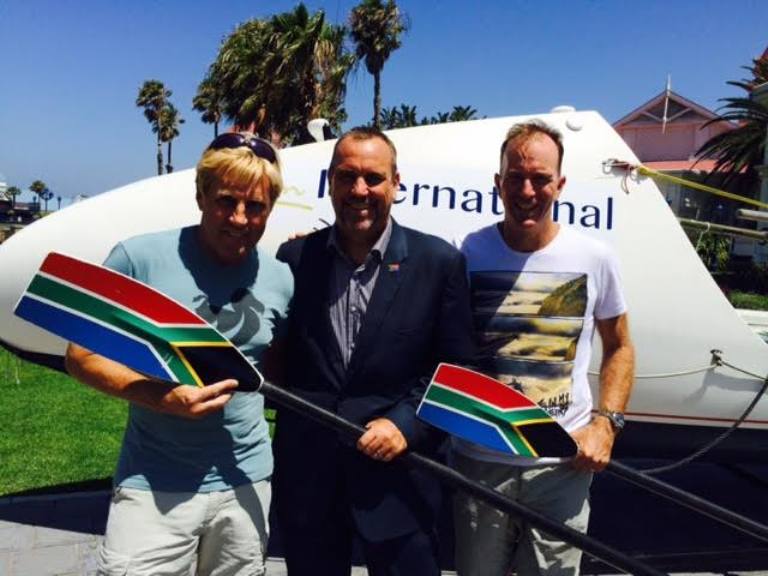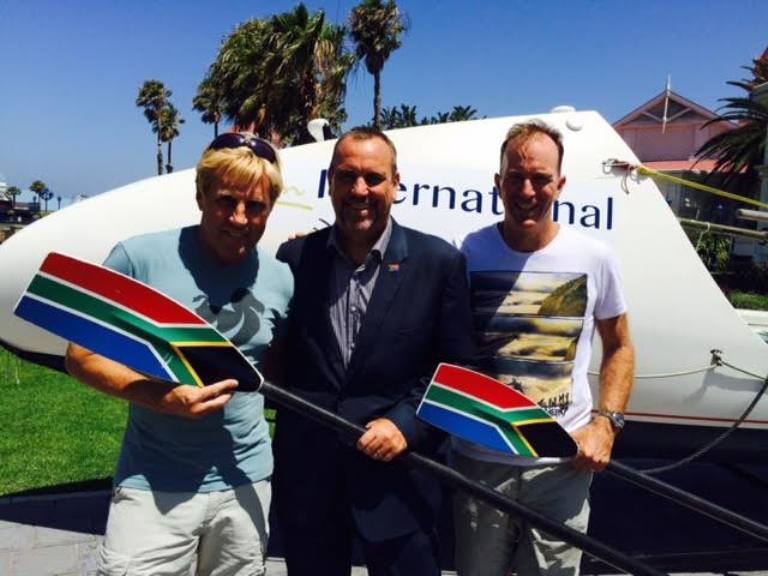 The two well-known professional adventurers – Peter van Kets and Braam Malherbe – are determined to do the seemingly impossible in January 2017 during the Cape to Rio Yacht Race, the famous race which is held every three years.
If Peter and Braam, who are also highly respected inspirational speakers, achieve their goal it will be a massive South African sporting accomplishment and a world first.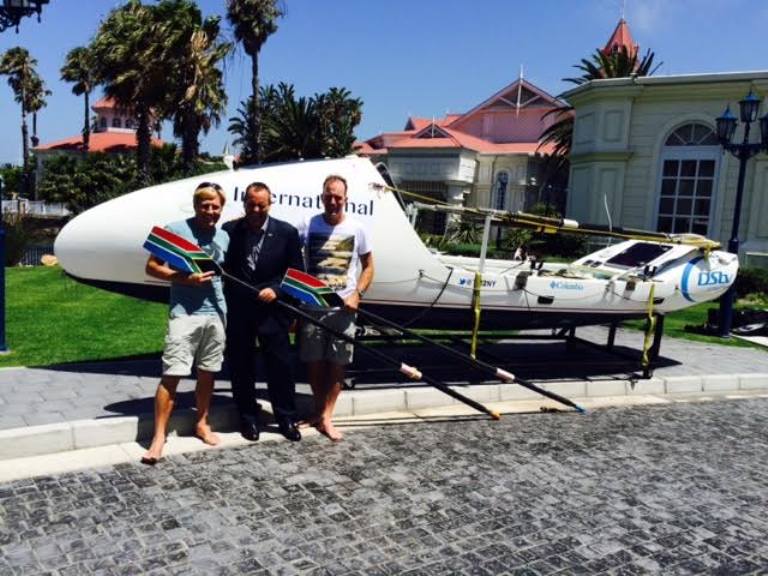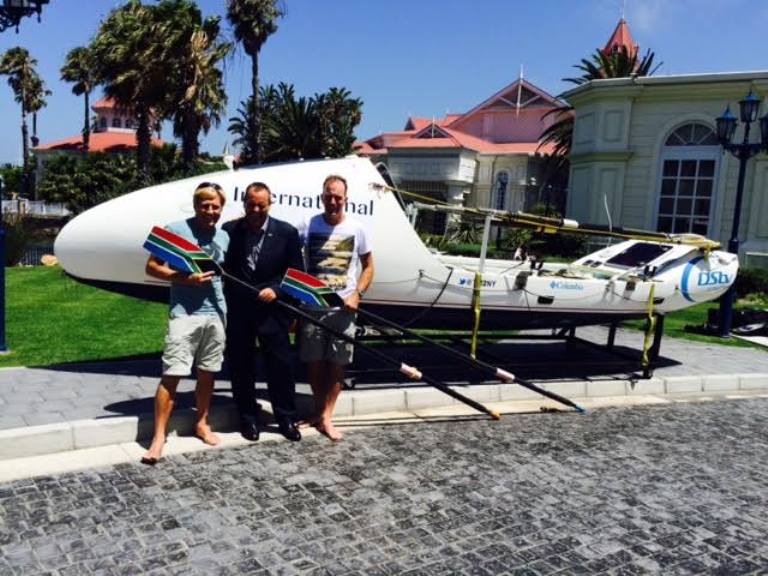 The two South Africans, both passionate conservationists, are men on a mission…to raise awareness about the vital importance of protecting our Earth and its biodiversity, and highlighting the plight of marine life and the oceans.
Most importantly, the guys will be using an App to invite all 7,2 billion of us humans to participate.
The free app – which will be launched next year – is to "DOT" (Do One Thing) to be an asset to Earth. The adventurers hope to convince 1 billion people to show their 'asset' value on the App and become true Earth Citizens.
Braam says: "A mere 20 years ago you could not easily reach a million people in a few short months, let alone call them to action and have that action available for all to see. But today, through the many social media platforms, we can indeed reach a billion people. This means, in our planet's stressful time, we, the perpetrators of the stress, can turn things around more rapidly than we ever believed possible."
The expedition's main theme will be 'Out of Sight, Out of Mind'.
Peter says: "We easily forget and dismiss important things in life when it is not in our direct view. The burning of the rain forests are but one land example. We do not see and are generally unaware that 100 million sharks are butchered every year (that's 11,000 every hour!).
"We are unaware that the cattle industry is directly responsible for more than half of all green-house gases on Earth and also the main reason for the destruction of the Amazon rain forest.
"It is only when we understand what is going on, that we can contribute to being part of the solution."
Braam and Peter, who first raced to the South Pole together in 2011 and have been best friends ever since, believe the success of their epic world first expedition will be in the "participation of everyone that will ensure a sustainable future".
And of course they will enjoy conquering the challenge together. "We are both very excited to be doing this mission together as we both share the same values and passion to be assets to Mother Nature," says Braam.
In the meantime they will be training hard – their rowing boat, sponsored by Sun International, will be delivered in Cape Town later this month!
Watch Video – Braam Malherbe, inspirational conservationist