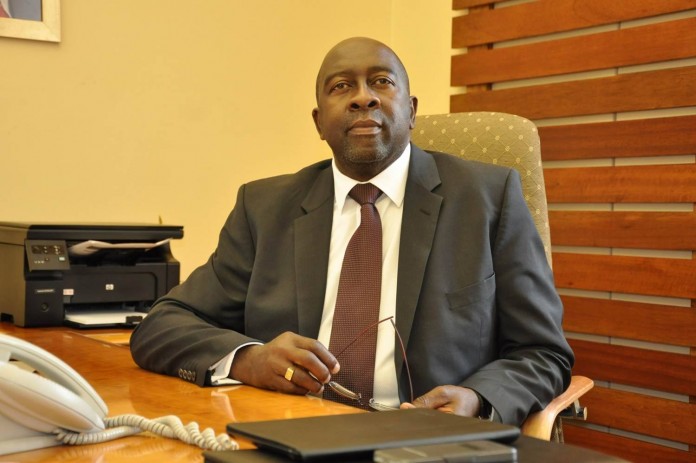 PRETORIA – The Minister of Finance Nhlanhla Nene has been replaced by President Jacob Zuma, the presidency has announced. The markets reacted quickly.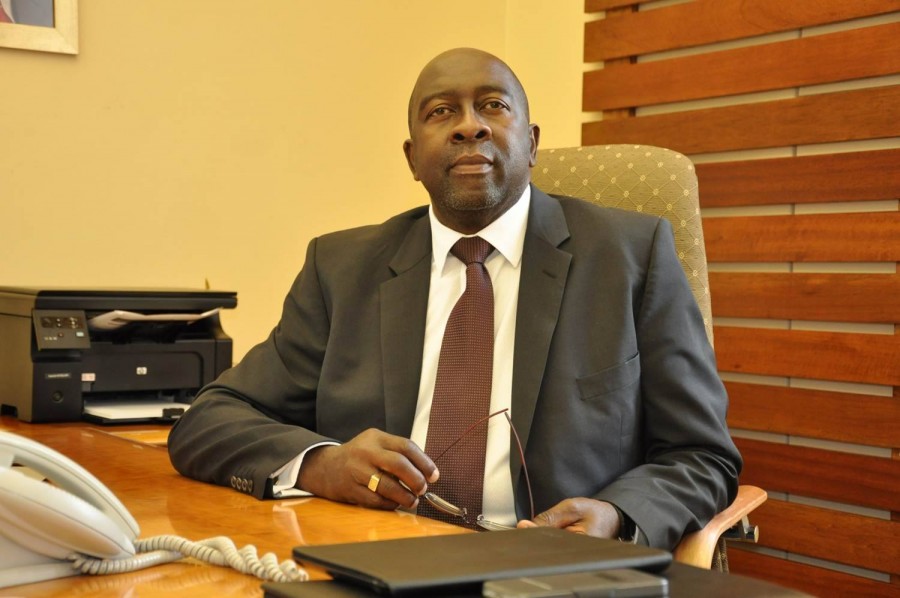 The statement by the presidency said that Nene would be replaced by member of parliament David van Rooyen, who serves as a whip of the standing committee on finance and as whip of the economic transformation cluster.
"I have decided to remove Mr Nhlanhla Nene as Minister of Finance, ahead of his deployment to another strategic position," said Zuma in the statement.
The rand immediately fell to the dollar to almost R15.
Leader of the Democratic Alliance Helen Zille tweeted, "What? Finance Minister Nhlanhla Nene fired by Zuma? He did not take instructions. That's why. Now watch the economy crash. #Zumanomics."
Financial analyst Daniel Silke tweeted, "#Nene was the realist in a sea of ideological confusion. Not the news that #SouthAfrica needed as #economy sinks."
The move comes only five days after ratings agency Fitch cut its assessment of South Africa's creditworthiness, saying its debt was now just one notch above "junk", financial jargon for bonds below a certain rating that have a higher risk of not being repaid.
A new Twitter account ascribed to Van Rooyen was started today, but going by the tweets, it is probably not him. The first post was "Everybody chill. I have got this." Another said "Nhlanhla never saw it coming!" and then linked to a 2008 video where Nene, then chairman of the Finance Portfolio Committee, broke his chair while being interviewed by the SABC.
Nene falls off chair during interview in this video from 2008
Reports in the media earlier today said that Nene would be replaced as minister to take up a senior post at the BRICS bank (of Brazil' Russia' India' China and South Africa).
Nene was recently in the news for coming out against Dudu Myeni, the embattled chairman of financially strapped South African Airways, which incurred a loss of R2.56 billion in the last financial year, according to news reports. It has been suggested in the media that Myeni has managed to keep her post because of her close ties to Zuma.
Last week Nene gave the SAA board until 21 December to conclude an agreement to swop the purchase of 10 A320s for a lease of five A330s from Airbus. Myeni had tried to change an earlier deal that was said would cost the airline heavily in penalties.
According to reports, Nene wrote to Myeni last week, instructing her to implement the transaction structure for the swop in line with the approval that he had already granted.
Van Rooyen is a former executive mayor of Merafong Municipality and a former North West provincial chairperson of the South African Local Government Association.
Everybody just chill. I got this.

— David Van Rooyen (@daviddvanrooyen) December 9, 2015