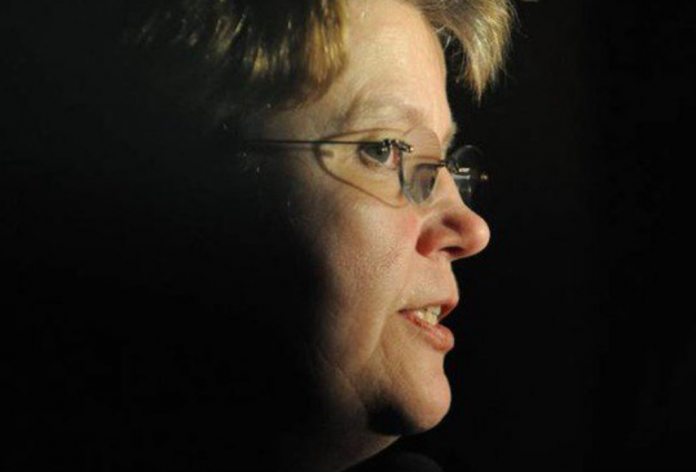 Barbara Hogan, former cabinet minister under President Jacob Zuma, said Zuma had crossed a line by sacking finance minister Nhlanhla Nene and that the ANC must be taken back from "the thieves" in the organisation.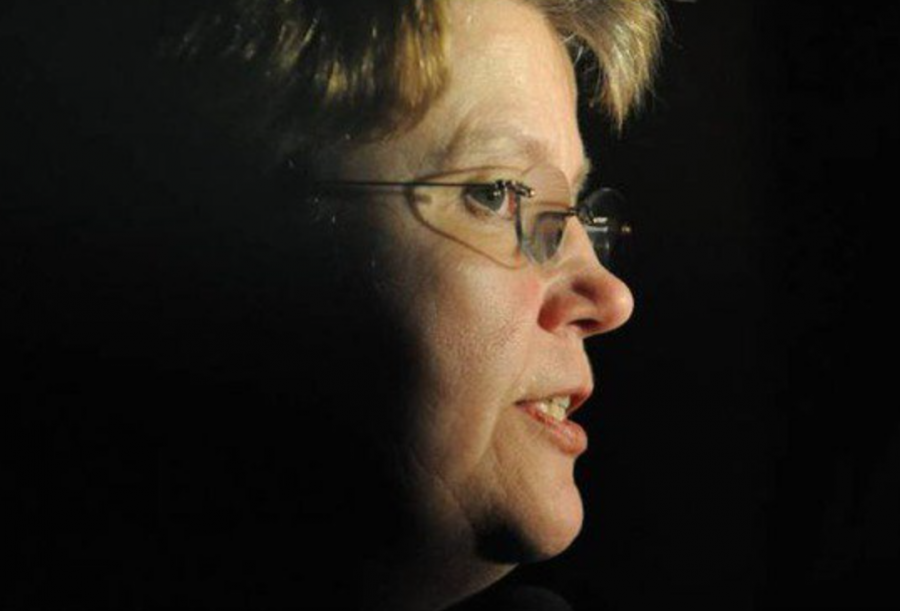 Hogan was talking at the Claremont Mosque on Friday, and her quotes featured on the news site Groundup.
"I have not spoken before but today I'm saying enough is enough," she said. "Let us take our organization back from the thieves. The honest people in the ANC must rescue this organization."
Also on Friday, Hogan told Radio 702, "I think this country would be far better off without this man as our president, and I say that with sadness."
According to Wikipedia, Hogan chaired the finance committee from 1999 to 2004, and Nene, as a new member of parliament, served on it. He has said he had a great deal of respect for her and her "no nonsense" ways.
Hogan is married to ANC stalwart Ahmed Kathrada and was a minister of Health from September 2008 to May 2009 and of Public Enterprises from then until October 2010. She spent nine years in prison for treason under the Nationalist government.
"This week a line was crossed in an arbitrary act by the President by dismissing Minister Nene," Hogan said at the mosque.
"Ordinary citizens must rise up and say enough is enough. The majority do not have enough to survive. Corruption robs them. … Our institutions that were meant to protect us are being destroyed slowly, slowly, slowly."
Hogan told Groundup, "ANC members must make their voices heard. Not just the NEC members, but ordinary members too. They must not be intimidated by Gwede Mantashe. They must bombard Luthuli House with the message that Zuma must go. Luthuli House is not listening to the people. We do not have the power to recall the president. Only the ANC has the power to recall. This man is creating economic sabotage."
Also on Friday, the change.org petition calling for the ouster of Zuma has already reached 79,000 signatures in less than 48 hours.