Just over a year ago, a photo of the Johannesburg mail centre went viral – it was in chaos – and things have hardly got better for the parastatal in 2015. But 2016 could see a massive change, with the head of a major JSE-listed financial company taking over the crippled mail service in a few weeks' time.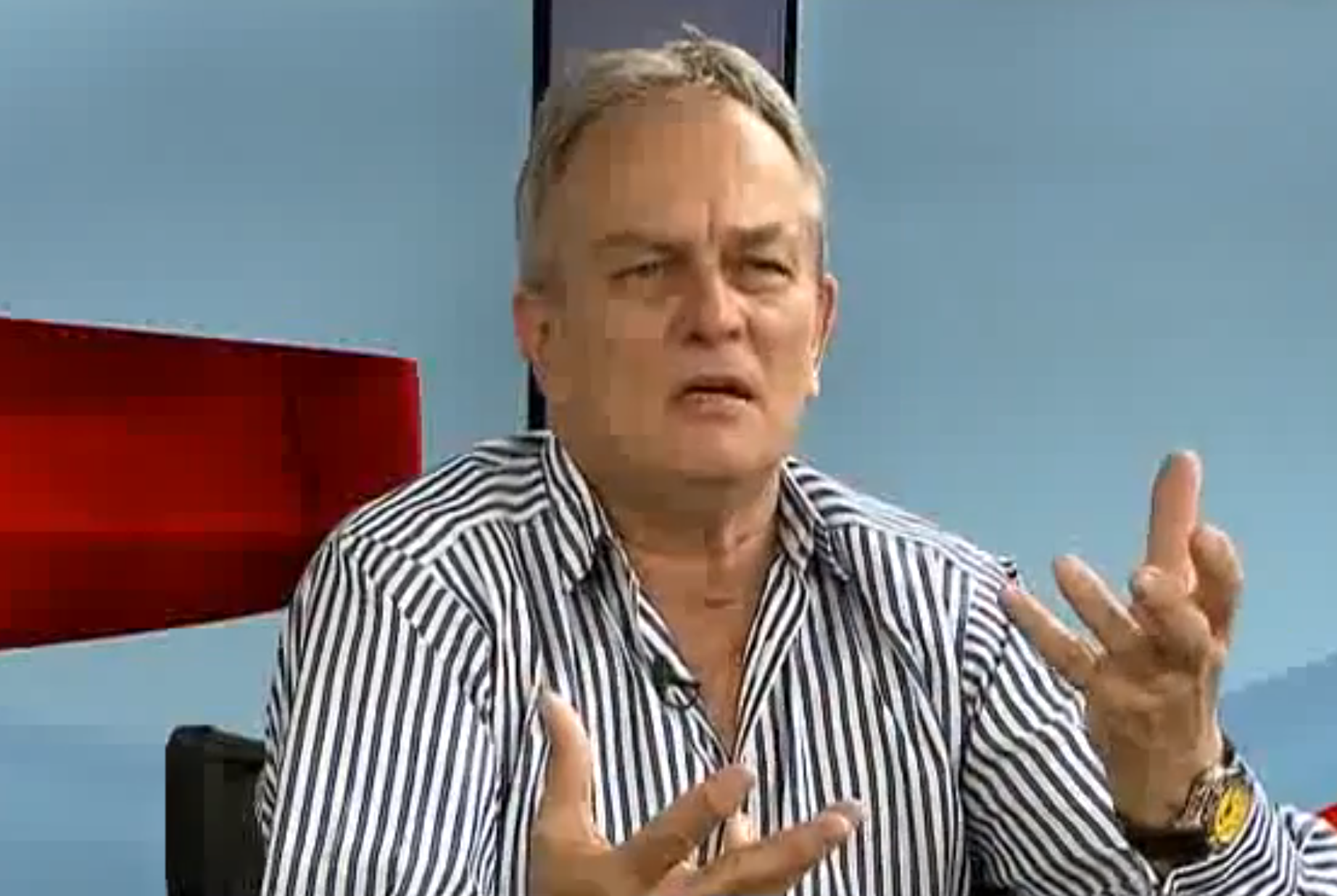 In November it was announced that Mark Barnes, chairman of financial services company Purple Capital Limited, would be heading the Post Office from 1 January.
There had been much talk in the media of members of corporate South Africa stepping in to try and help any or all of the ailing parastatals – Eskom, SAA, among others – and now that has happened, at least for the Post Office.
According to Purple's website, Barnes has had over 30 years of leadership experience in financial services, at Standard Bank, Capital Alliance and Brait. (Some might recognise Barnes from the BusinessDay TV programme "Straight Talk".)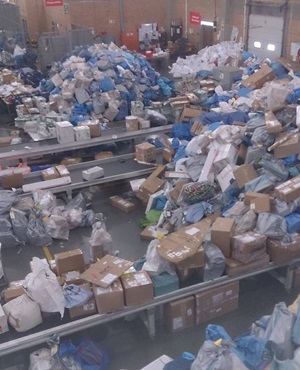 Barnes apparently lobbied the government for several months with a plan that would see private enterprise getting involved in the Post Office.
The five-year appointment is a big challenge for Barnes. The Post Office has been embroiled in financial and maladministration for some time now, resulting in poor and even nonexistent services. Minister of Telecommunications and Postal Services Siyabonga Cwele revealing in July that the parastatal owes about R245 million to creditors. A recent news report said the Post Office runs at a R100 million loss a month.
Barnes almost didn't get the job because, as he recently told a newspaper, he was about to retire.
"I was on the threshold of a very easy life," he said. "But then I thought: Can't I rather make a contribution.
"Things must now start coming right in South Africa. It's enough now."
Barnes talks about "Patriotism Economics" in this interview from November:
Barnes said that he often looks out his office window early in the morning, when it's still dark, and sees people already walking to work.
"It makes me proud, this nation of ours is prepared to work," he was quoted as saying. "Ordinary people do everything possible to get their economic worth back again. They are the lifeblood of our economy."
"I am part of those people, and want to be part of them. They have this energy that I want to find for myself."
Barnes wrote a proposal "Transforming the SA Post Office" that apparently bowled over Deputy President Cyril Ramaphosa, which led to him getting the job. Cwele recently was quoted as saying that tapping e-commerce, ramping up banking services and regaining trust were key reasons why Barnes was hired.
"I am overwhelmed by Government's willingness to appoint a businessperson to head up a parastatal," Barnes said during a recent radio interview. Barnes is apparently known as the 'Blue-chip maverick' in his company, according to one news report.
It said that a year of #MustFall debacles has ended with an old-school good-news story: "Private banker becomes postmaster. And he's white. And he's a man. And he's middle-aged."