Wondering how to celebrate New Year this year? Here are 11 fabulous and varied ways to bring in 2016 if you're in South Africa. They may not be as famous as New York's Time Square, London's Trafalgar Square or Sydney's Harbour Bridge lights…but they're just as much – if not more – fun!
1. At the Karoo's Festival of Lights 
Every year on New Year's Eve, people gather from far and wide to take part in a spectacular lantern festival. It begins with a performance in the Centre's Courtyard Theatre, winds through the township and returns to the Centre where there is dancing and feasting.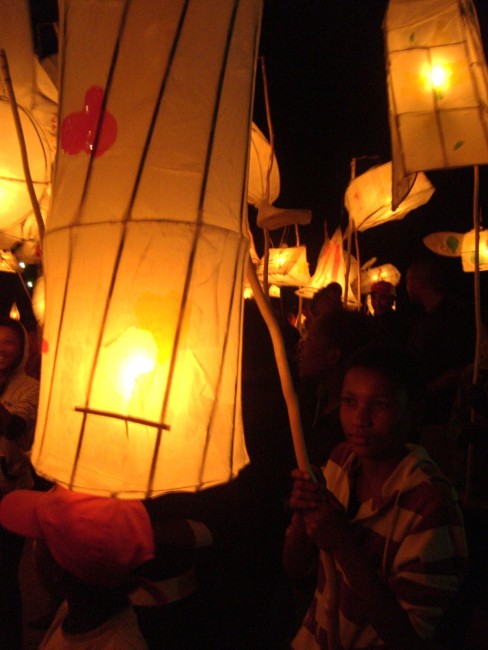 2. In a small town somewhere…
It could be a small town like Prince Albert, where Jesse Clegg (Johnny's son) plays in the Showroom. For anyone wanting to escape the razzmatazz of the city, great music in a small town sounds perfect.
3. In KwaZulu-Natal, with your ears banging on the beach
Ballito's New Years Eve Street Party is a self-described "cacophony of sound and light" and it calls itself the biggest and loudest on KZN's North Coast. This year's bands include Goldfish and Das Kapital.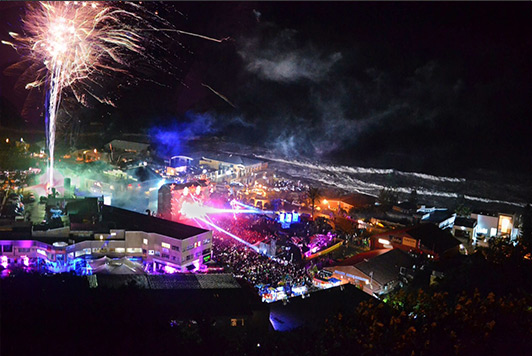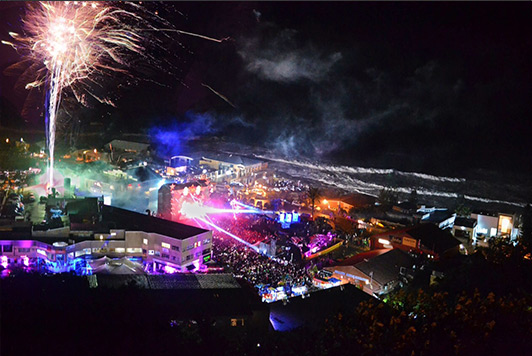 4. On safari or a far-flung beach 
Nomad Africa Adventures offers several tours by road that include Christmas and/or New Years Day. Try the four-day Big 5 trip through Kruger. Or do 14 days discovering Mozambique, which will take you well into 2016 totally chill.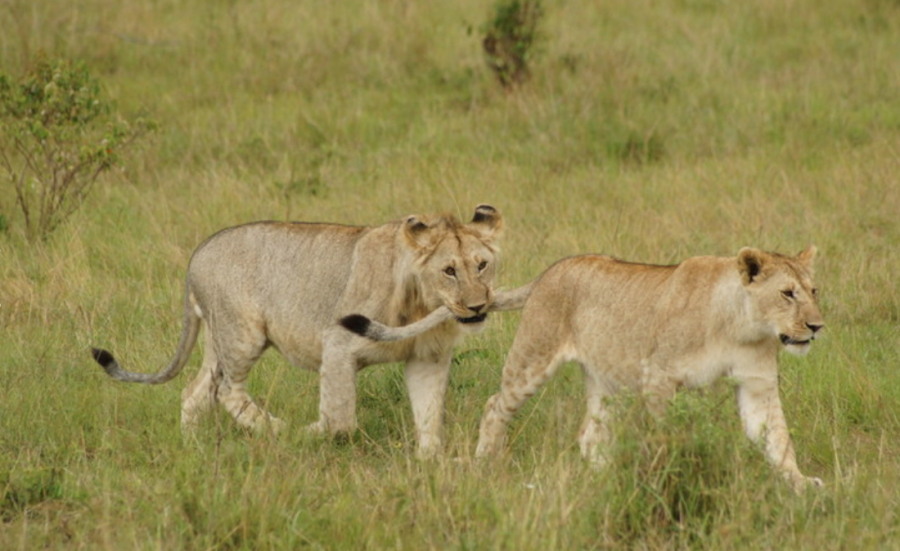 5. At a concert in a bucolic setting
The concert in Kirstenbosch brings together two of South Africa's best known performers with Grassy Spark opening and Jeremy Loops as the headline act,

The Nederberg Concert with The Cape Philharmonic Orchestra, in Paarl, will be led by resident conductor Brandon Phillips, accompanied by the TV presenter Katlego Maboe as MC and artist.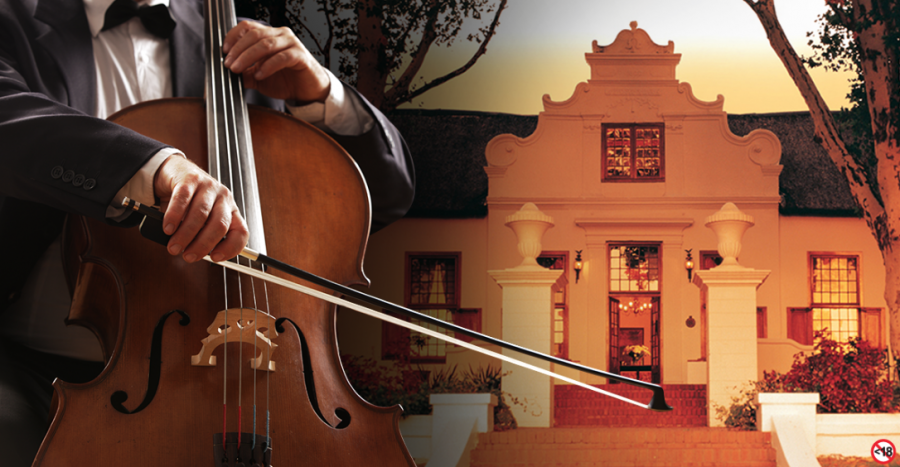 6. On the Breede River 
Adventure tour operator Felix Unite has numerous rafting trips down the Orange River and Breede River over the New Year period. Bring in 2016 wet!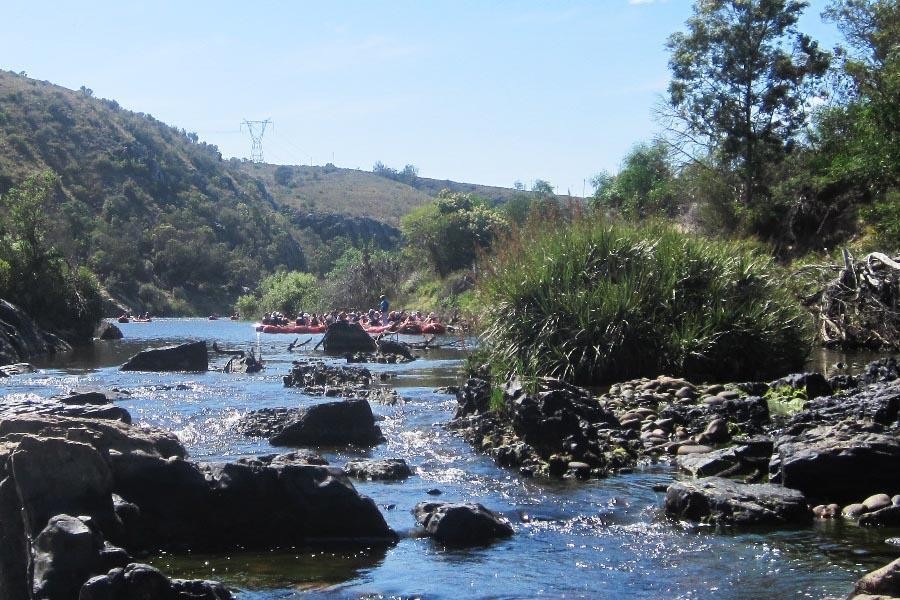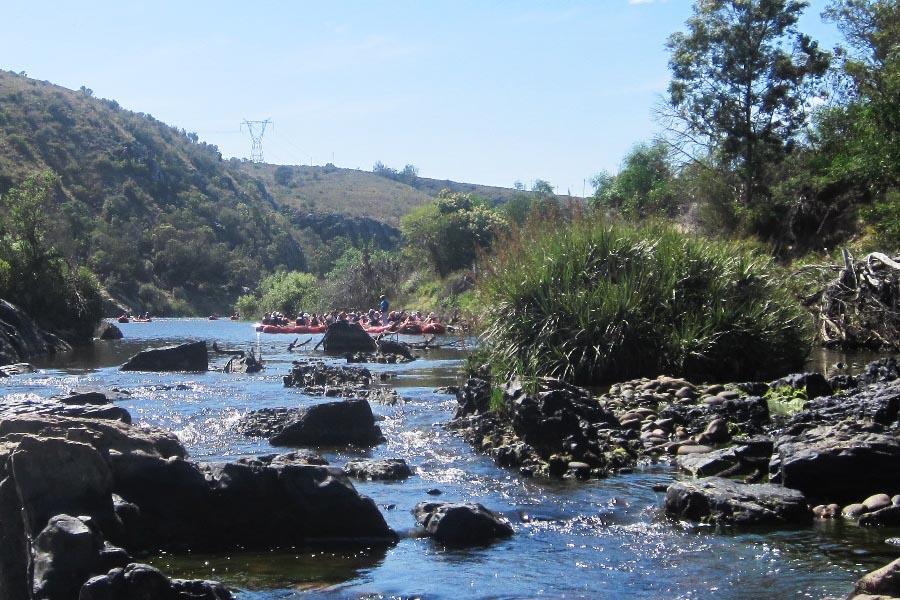 7. Dancing lang-arm at a splashy casino
Ring in 2016 with an energetic evening of hip-swaying dancing to a soundtrack by some of South Africa's best-loved Afrikaans artists at Carnival City. Kurt Darren, Nicholis Louw, Gerhard Steyn and Brendan Peyper are collaborating for a grand-scale SuperSokkie at the Big Top Arena which will be transformed into the country's biggest "sokkie" dance floor for the night.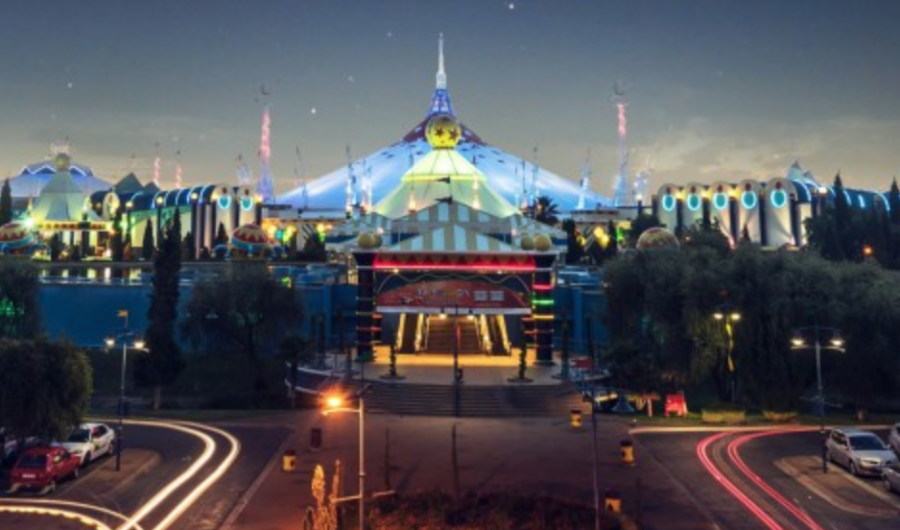 8. On a rooftop way above Johannesburg
High above Johannesburg, Randlords presents the ultimate end-of-year carnival celebration with Joburg's hottest DJs and venue. It says the dress code is "Powerful and daring/ dare to bare bling and feathers /it's carnival time". Make of that what you will!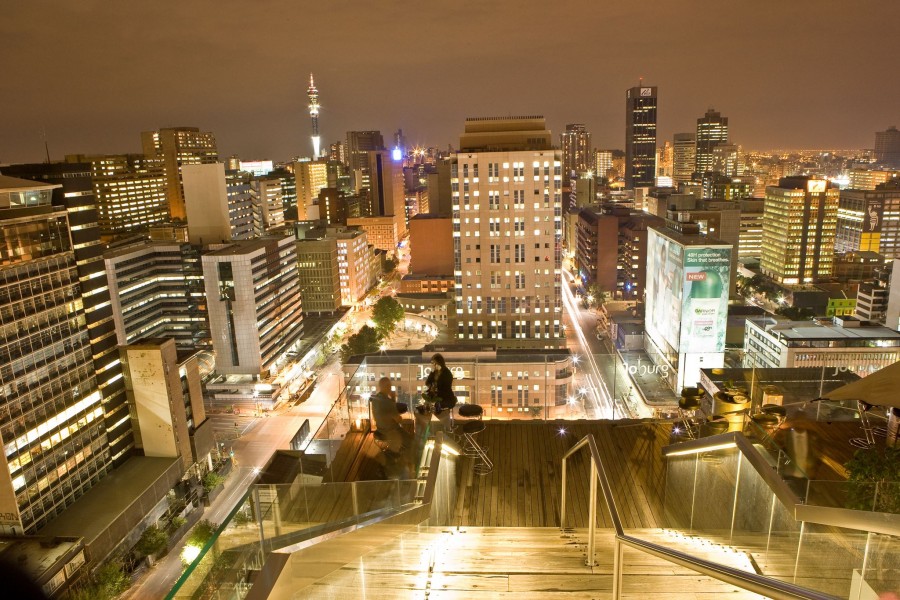 9. Near the edge of Victoria Falls
Tongabezi Lodge, Zambia, is offering a package for New Year that includes a sunset boat trip, followed by marimba music and celebrations, while its Sindabezi Island guests have sundowners on a nearby island (shoes optional).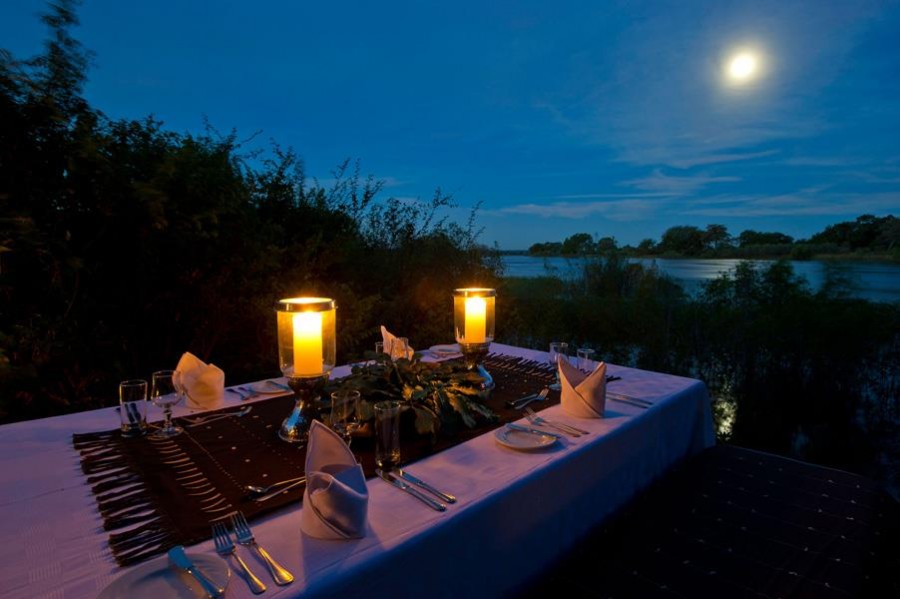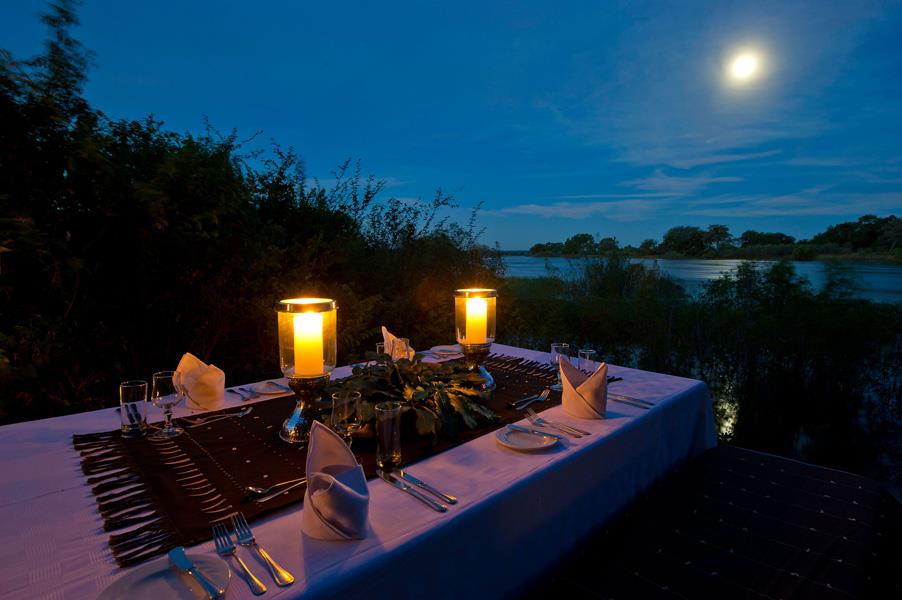 10. On one of the most sought-after coastal trails in the world
The multiple-day Otter Trail for hikers (and runners), on the Garden Route, is booked up long in advance, so call now to book for New Year 2017 (or maybe it will have to be 2018).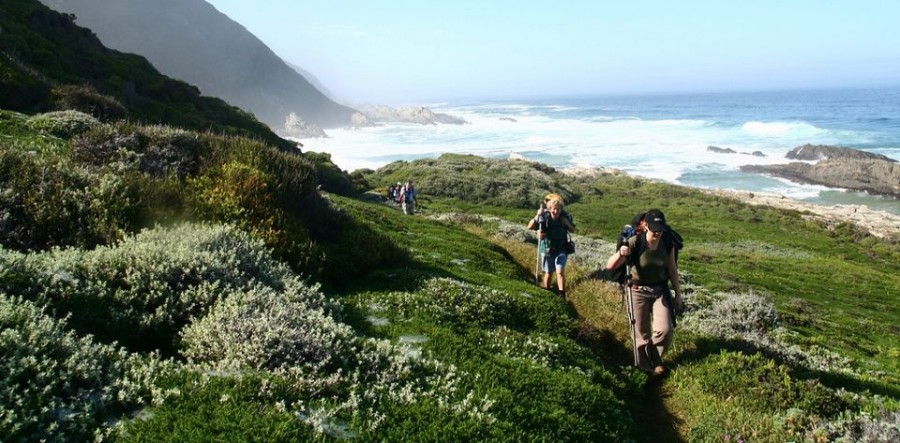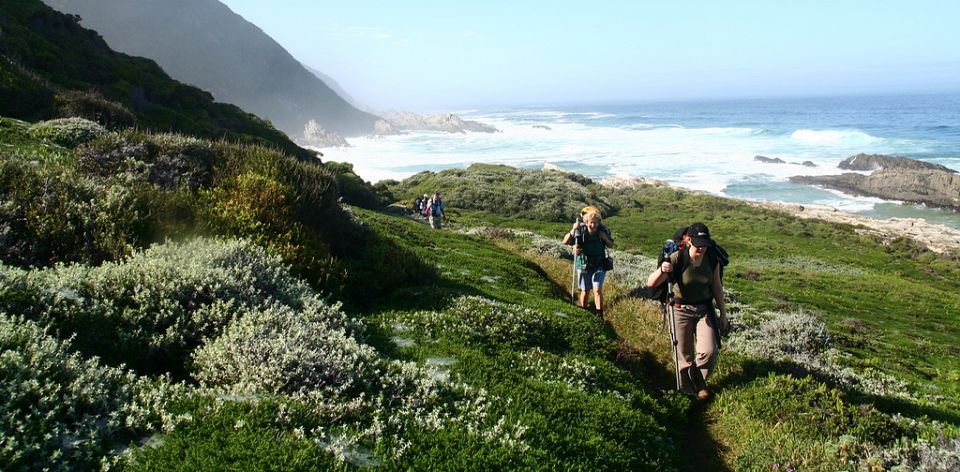 11. In a hot air balloon over the Magaliesberg or the Cradle of Humankind
This would probably have to be on New Year's Day, so hold off on the partying or just stay up late.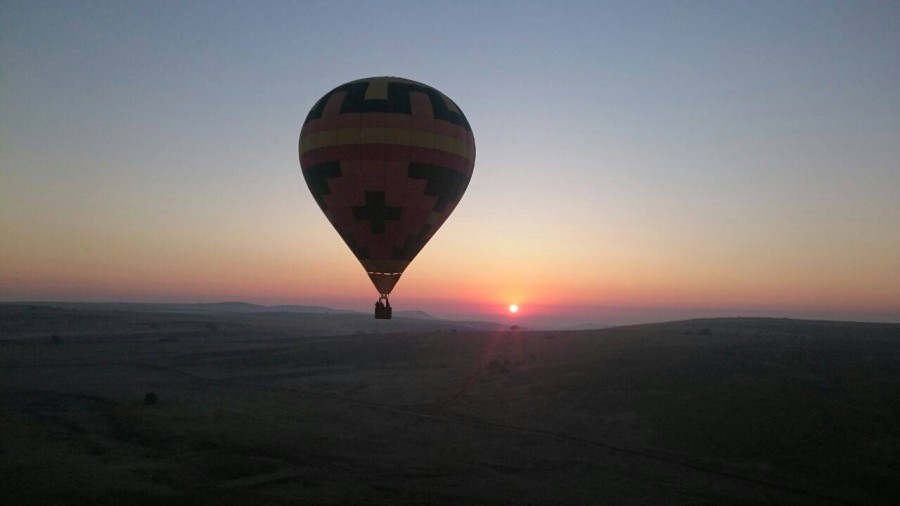 Wherever you celebrate, we wish you a happy, healthy and wondrous 2016.