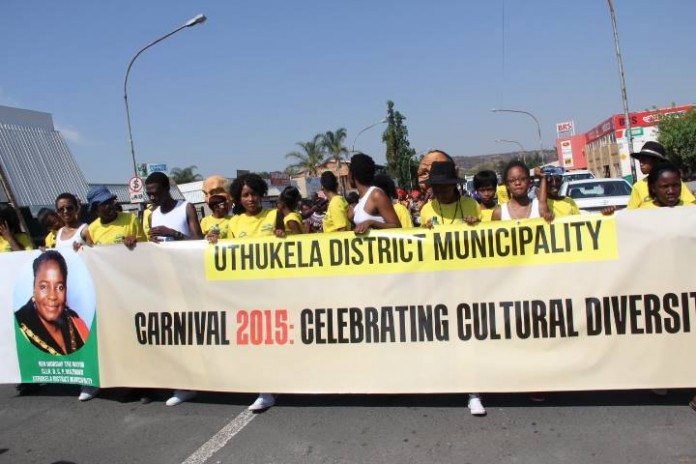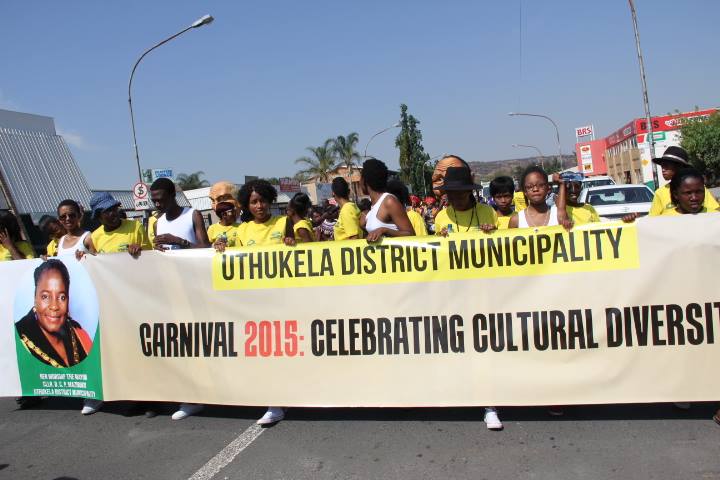 A KwaZulu-Natal municipality in South Africa has awarded scholarships to 16 young women who are virgins and who will undergo tests throughout the course of their studies to prove that they remain "pure".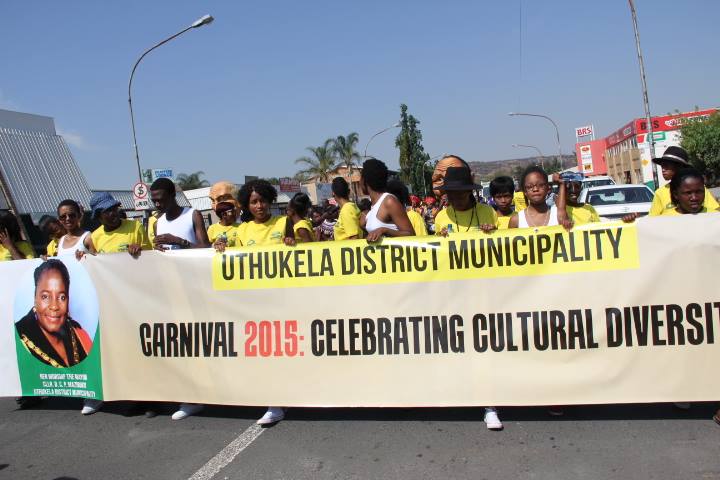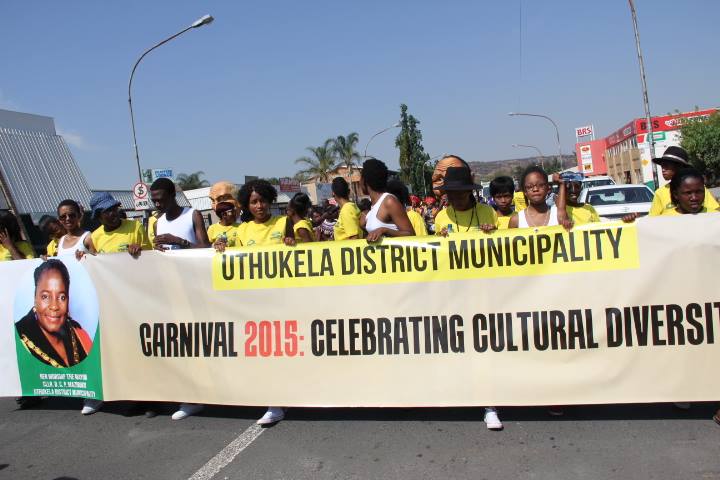 This was the condition given to the 16, who were awarded the Maidens Bursary Award from the UThukela District Municipality. According to news reports on Friday, the municipality introduced the new category of bursaries for higher education during its Mayoral Matric Excellence Awards on January 11.
The bursary was strongly criticised by the organisation People Opposing Women Abuse.
"POWA advocates for bringing an end to the culture of virginity testing as it infringes on the Constitutional Right to Privacy," said Palesa Mpapa, legal manager for POWA, in a statement. "It also is a discriminatory practice against girls as boys are never publicly tested for virginity, yet they are parties to the cause for loss of virginity. This practice stigmatises girls who could have lost virginity through rape or incest.
"Worsely this is a patriachal mechanism of controlling women's sexuality for marriage and it does not link to educational success."
The new category of bursaries – there were 113 bursaries awarded in total – were apparently the idea of UThukela District Mayor Dudu Mazibuko, who was quoted as saying they were intended to stop young women from getting involved with older men. A spokesman for the municipality reportedly said the bursaries were intended to encourage young girls to stay pure and focus on their education.