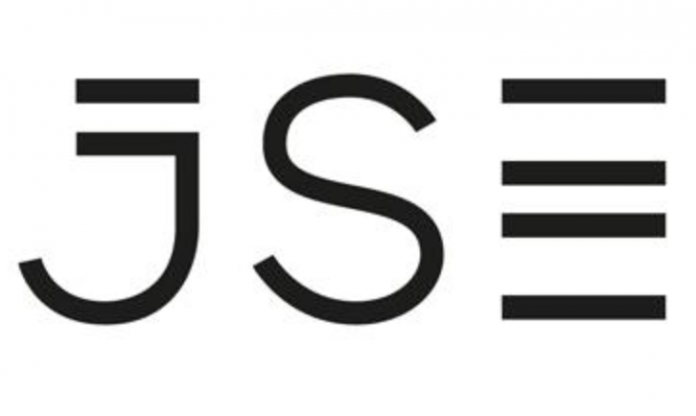 JOHANNESBURG – The Johannesburg Stock Exchange (JSE) is opening a new office in Cape Town, the JSE said in a statement on Tuesday.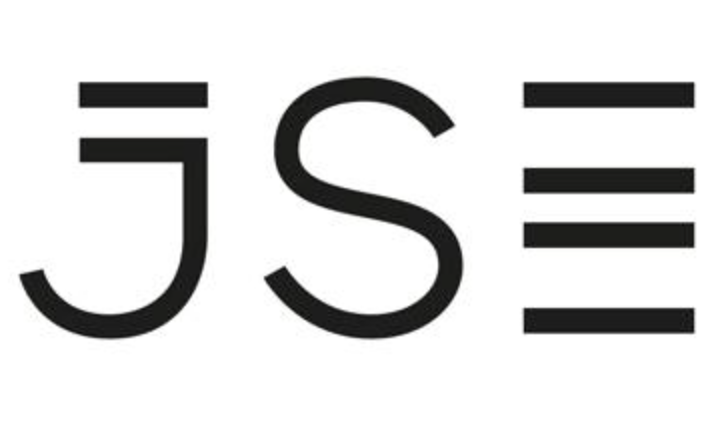 The JSE said the move was to enhance its service to clients, build and strengthen relationships, and provide accessible support to the market.
The city has increased its footprint in the financial services sector and has become an important hub in the industry.
JSE capital markets director Donna Oosthuyse described the Mother City as a major centre for global and local institutional investors as well as listed companies.
"Being the second largest economic hub of South Africa, and the head office base of many institutional clients and an increasing number of member firms and brokers, an office in the city is a logical part of the JSE's client strategy," she said.
The new office will be used for all JSE-related activities and events held in Cape Town and it will be headed by senior capital markets specialist, Maryke Vreulink.
Sourced from southafrica.info.