Dan Mace is a young surfer and film maker from Cape Town who has made some incredible movies already (check his YouTube page for proof), but now it's #TheRainbowChain that's on his mind.
In a new video the 25-year-old says that even though corruption, crime and racism seem to be at an all-time high in South Africa, "I am prouder than ever to be a South African".
"Sure we can be fed up … and say we are all f#3$@ed and go to where the grass seems greener, the culture weaker and the rugby worse," Mace says. "Or do we say f#$@ that, I'm going to celebrate this country that's been given the diversity, creativity, heritage, the power to fight for something better."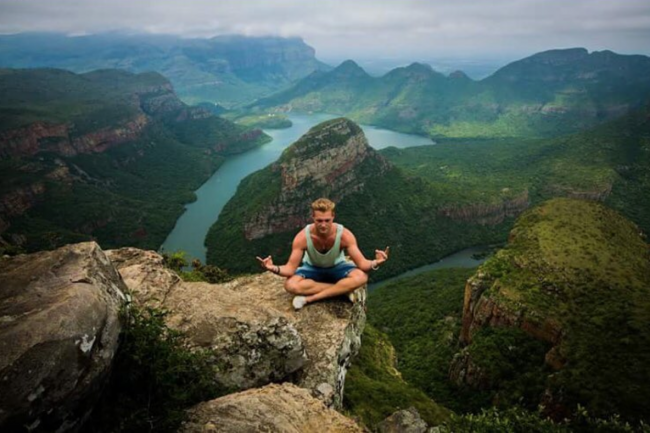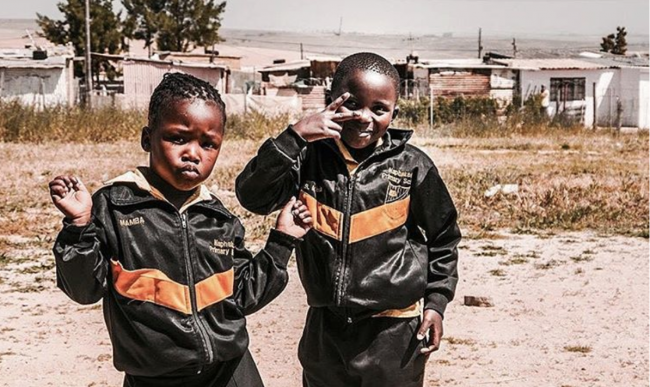 "We need to take a step back and remember what we are fighting for and reimagine the perfect South Africa visually. And what better way to do that than than through our pictures, our films, our writing, our creativity."
That's why he has started #TheRainbowChain, where he asks you to think of a positive word that describes South Africa, take a picture of what best captures it, and upload it to Instagram at #TheRainbowChain.
"Put your word in the description and say what the word means to you. Add tag two of your friends and challenge them to do the same."
Mace says let this be #TheRainbowChain for change.