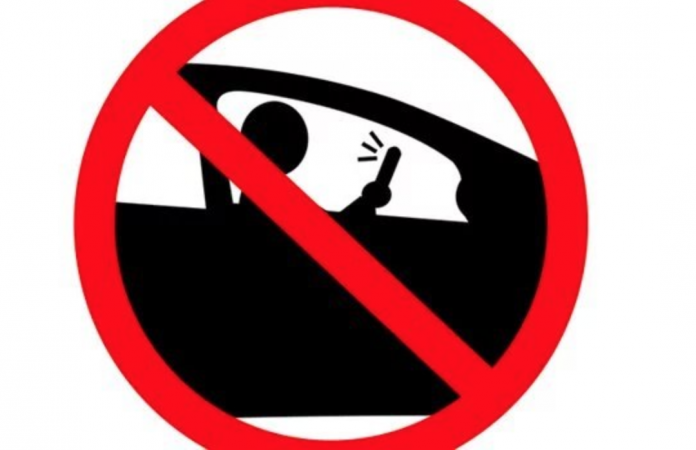 The city of Cape Town will donate to charity all the unclaimed cell phones it has confiscated from people caught talking on hand-held devices while driving.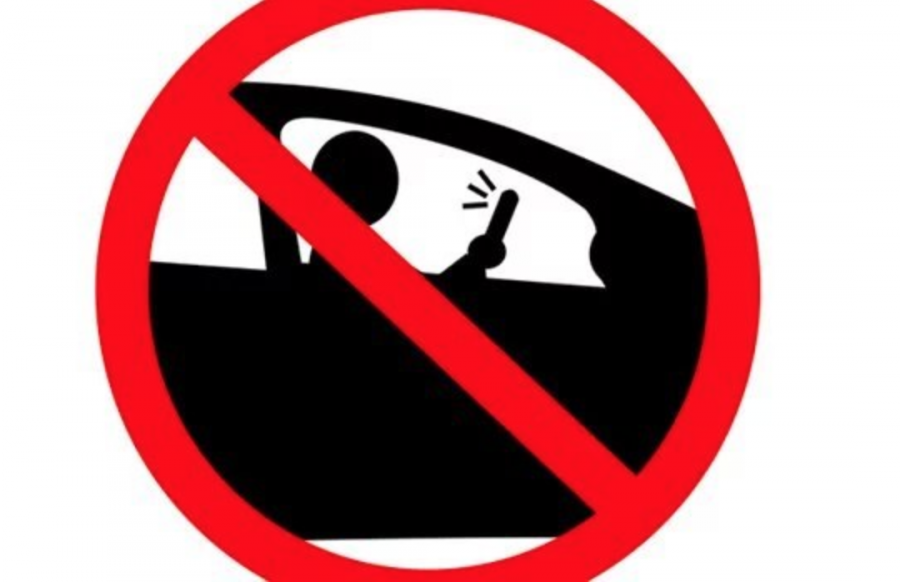 "While the Safety and Security Directorate initially considered auctioning the cellphones, we have subsequently decided to give the cellphones to community-based organisations like neighbourhood watch groups instead," mayoral committee member for Safety and Security JP Smith was quoted as saying.
Smith said most of the impounded phones have been superseded by newer versions and auctioning them would not draw sufficient interest, according to news reports.
According to preliminary figures, city law enforcement officials are reported to have impounded 2,738 phones between June and November 2015. Of those 1,126 were released, said Smith.
The city said in a statement last year that by the end of June 2015, a total of 9,465 cellphones had been impounded, an average of 3,155 per year, since a law was introduced in 2012 clamping down on people who use hand-held phones while driving. To date, 4,182 motorists have reclaimed their phones.
"The numbers are staggering and an indication that many motorists still refuse to acknowledge the dangers of using cellular phones while driving," Smith said last year.
Offending drivers whose phones are impounded have to pay R1, 140 to have their phones released.
The impounding policy came into effect on 1 July 2012. In terms of the by-law, "no person shall drive a motor vehicle on a public road while holding a cellular or mobile telephone or any other communication device in one or both hands or with any other part of the body". This provision directly reflects the wording of the National Road Traffic Act.
Bans on hands-free driving are still being introduced around the world, although they do exist in countries such as Great Britain and Australia.
The American state of Massachusetts is this month considering a similar ban to Cape Town's, which would make it about the twelfth state in America to have such a ban. Under the Massachusetts ban drivers would be fined $100 the first time they are caught, $250 for a second time and $500 for a third or subsequent time. Every repeat offense would also require that the driver take a distracted-driving class.