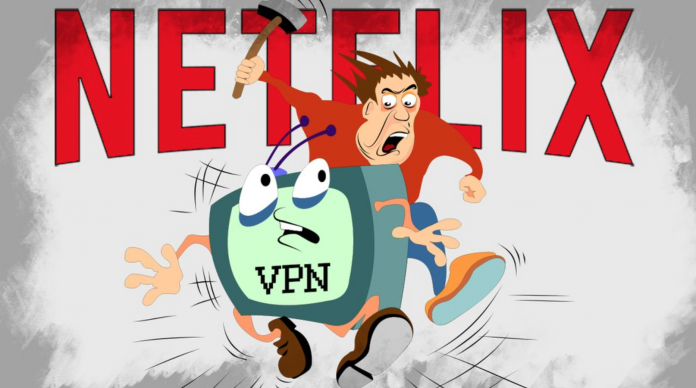 Watch out, Netflix users, your days of making merry – that is, if you access hundreds of extra TV and movie titles from the U.S. – may be over. The company has announced plans to stop people around the world from watching Netflix programmes outside their territory.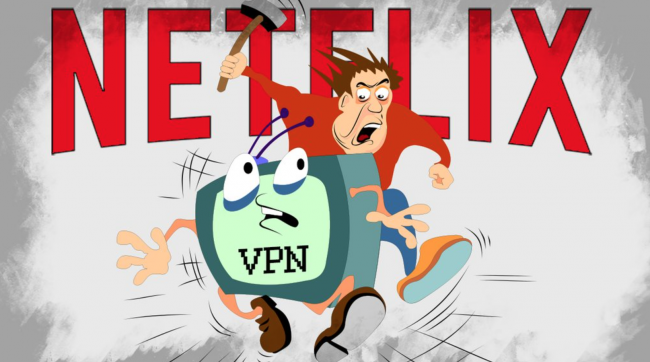 Many Netflix subscribers around the world have been bypassing regional restrictions by using proxy services, virtual private networks (VPNs) and unblocking tools to get more content from a location that has a selection many times larger than in their own country. A subscriber in South Africa, for example, can make his or her computer access Netflix options in England or the U.S.
In Australia, where Netflix launched in March 2015, it was estimated that the local Netflix offered one-sixth of the U.S. version, mostly because Netflix did not have the Australian rights to many of the titles. So viewers got an unblocking service and watched the content on the U.S. service.
Netflix's terms of use explicitly forbid the use of proxies or other bypass mechanisms. "You may view a movie or TV show through the Netflix service…only in geographic locations where we offer our service and have licensed such movie or TV show," the company says.
In South Africa, which got Netflix with more than 100 other countries earlier this month, many people were watching Netflix before the launch by subscribing online and then using a proxy or unblocking service. Now that it has launched in South Africa, however, the selection of programmes, like in Australia, is quite limited.
"Some members use proxies or unblockers to access titles available outside their territory… In coming weeks, those using proxies and unblockers will only be able to access the service in the country where they currently are," David Fullagar, vice president of Content Delivery Architecture at Netflix, was quoted as saying in a news report on Thursday.
Before Netflix launched around the world this month, there were reported to be more than 30 million users accessing the service monthly from countries where Netflix had not yet launched, 22 million of them in China.
The battle is far from over, however, as reports suggest that tech services are already figuring out ways to bypass any hurdles put up by Netflix. At the same time, other entertainment services who stream their services like Netflix are eyeing out the international market.