There were some spectacular scenes Sunday at the second and final round of the Red Bull King of the Air competition at Big Bay in Cape Town, South Africa.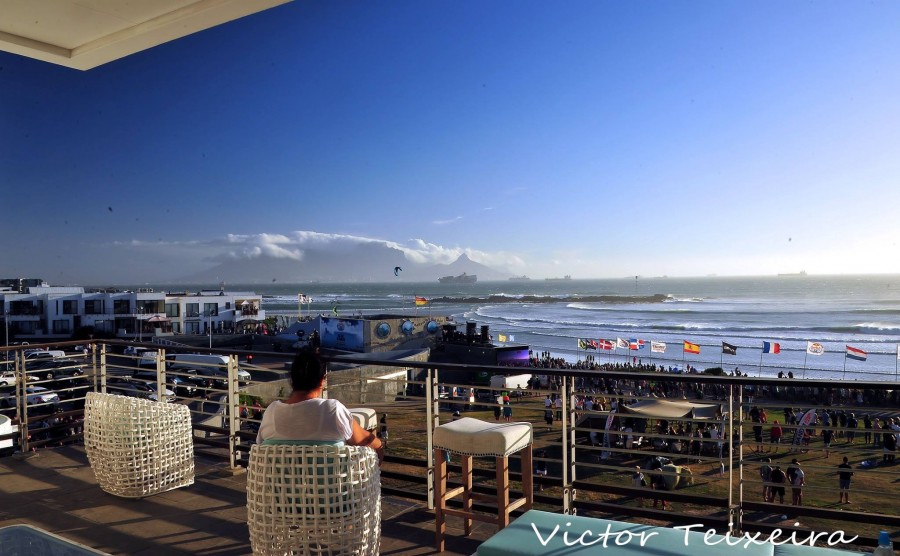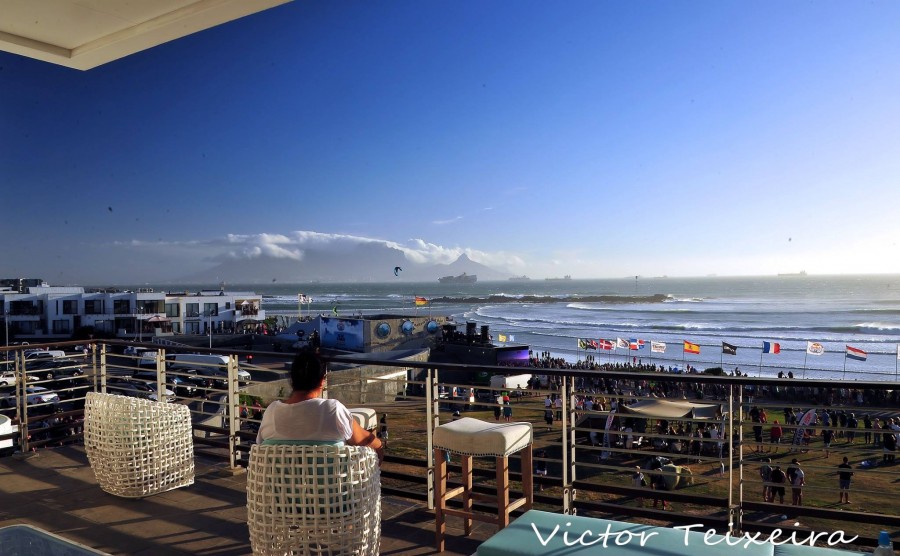 MANIE VAN DER HOVEN from JustASurferDude.co.za and VICTOR TEIXEIRA were there to capture these awesome photos of the kiteboarders in action.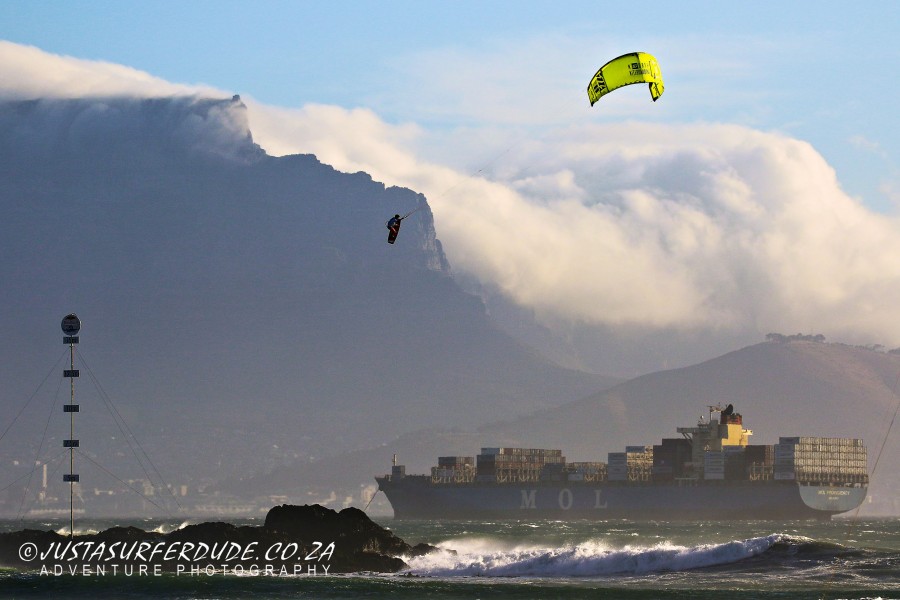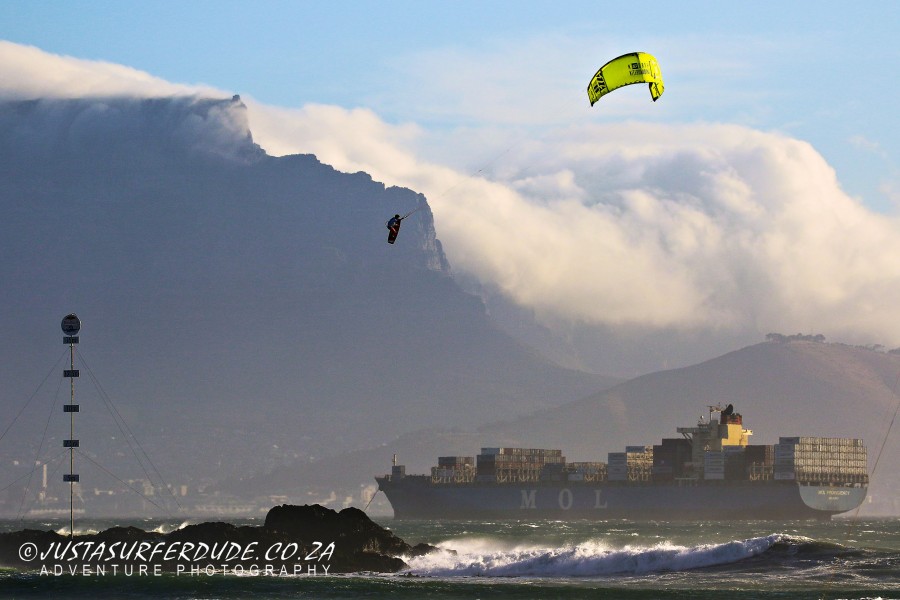 "The wind and wave conditions were perfect and the kiting was epic," says Manie.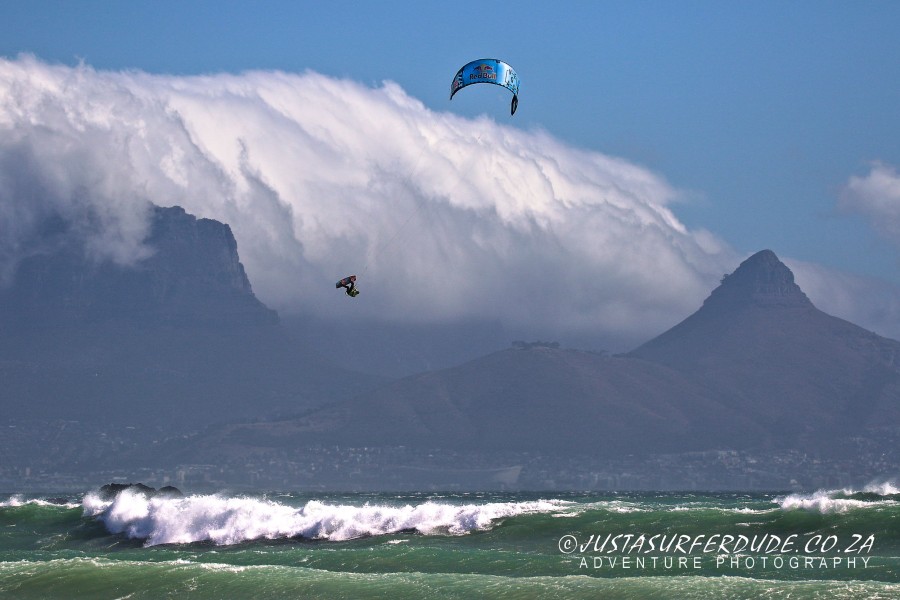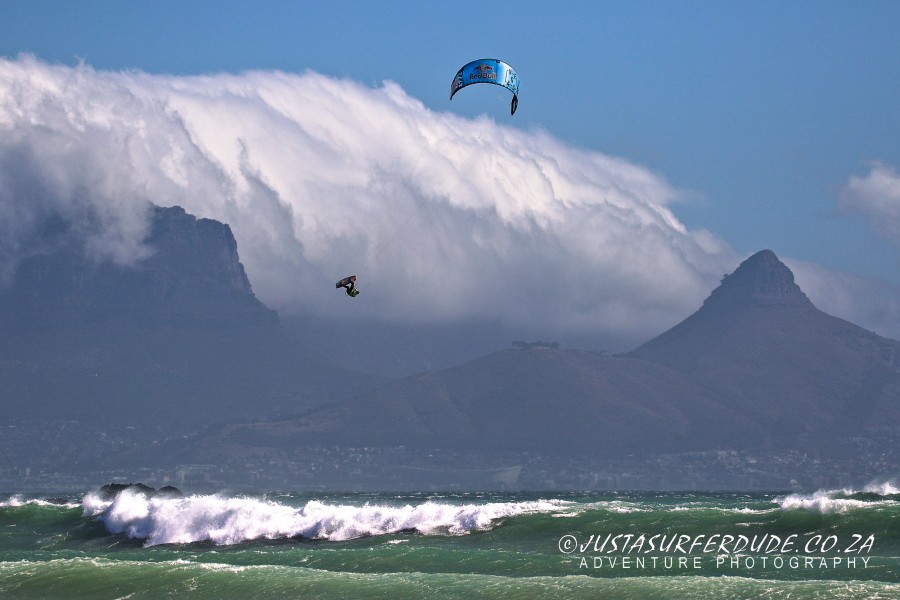 Aaron Hadlow of the UK won it for a second time in a row. The 27-year-old has also won the Pro Kiteboard Riders' Association World Championships five times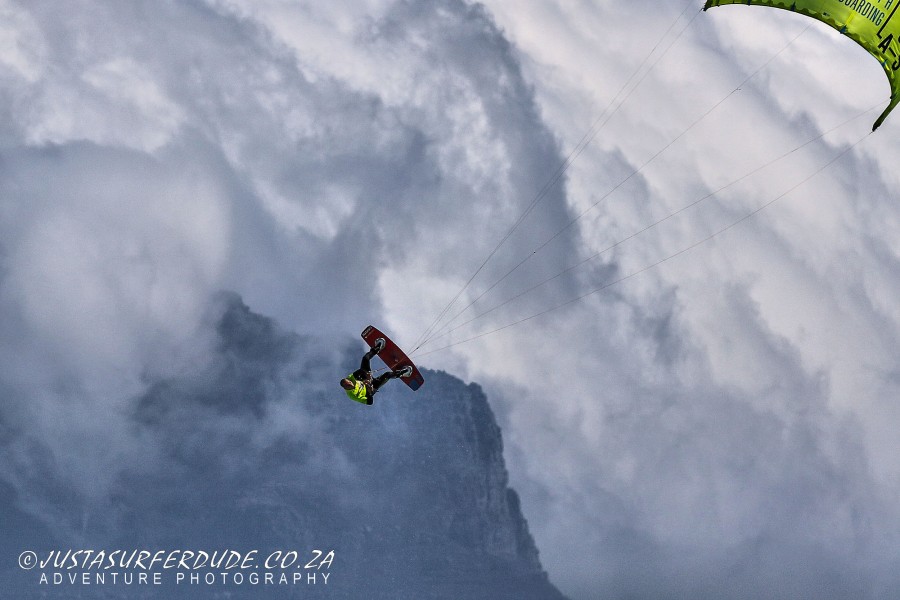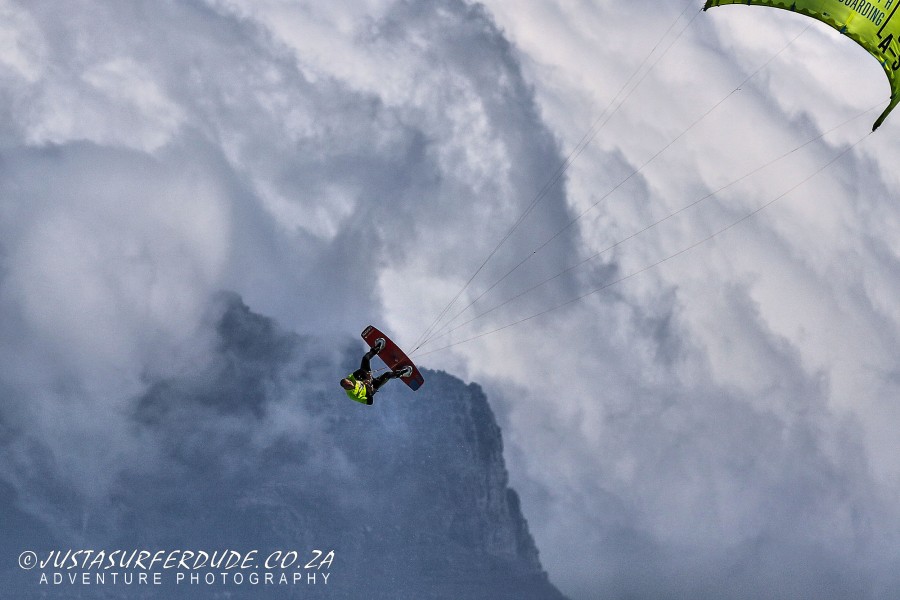 Red Bull King of the Air has been one of the biggest kiteboarding events since 2000.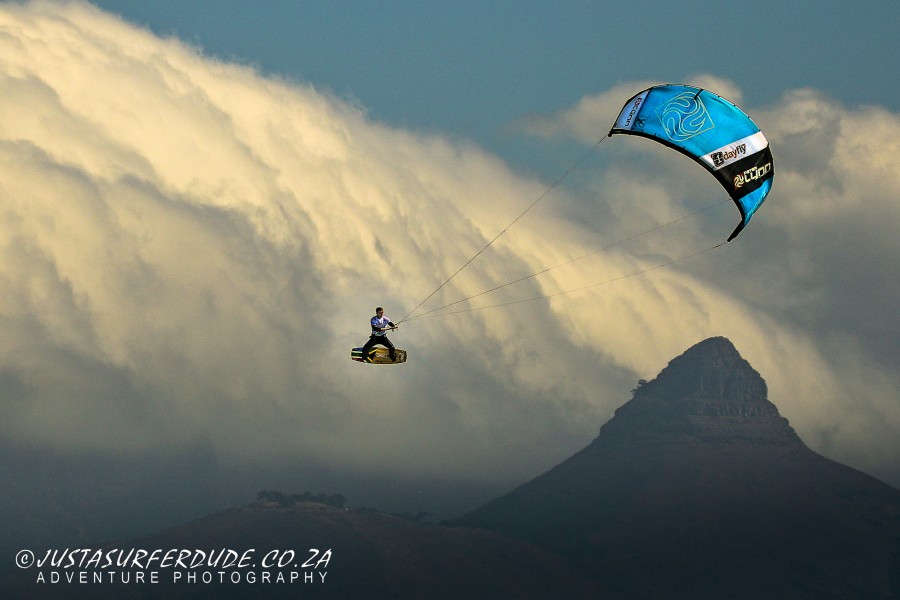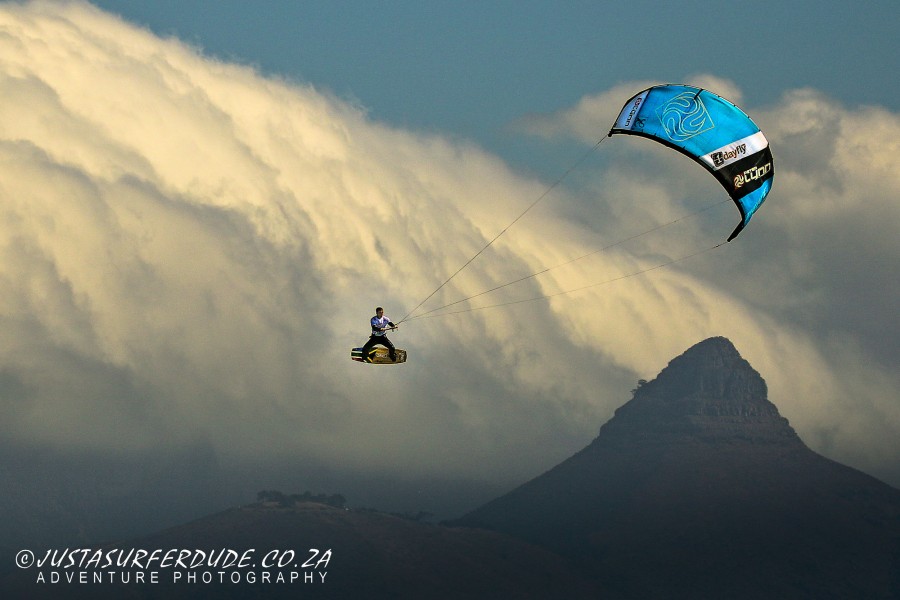 It's all about who can jump the highest… and from these photos it looked like some jumped "mountain high"!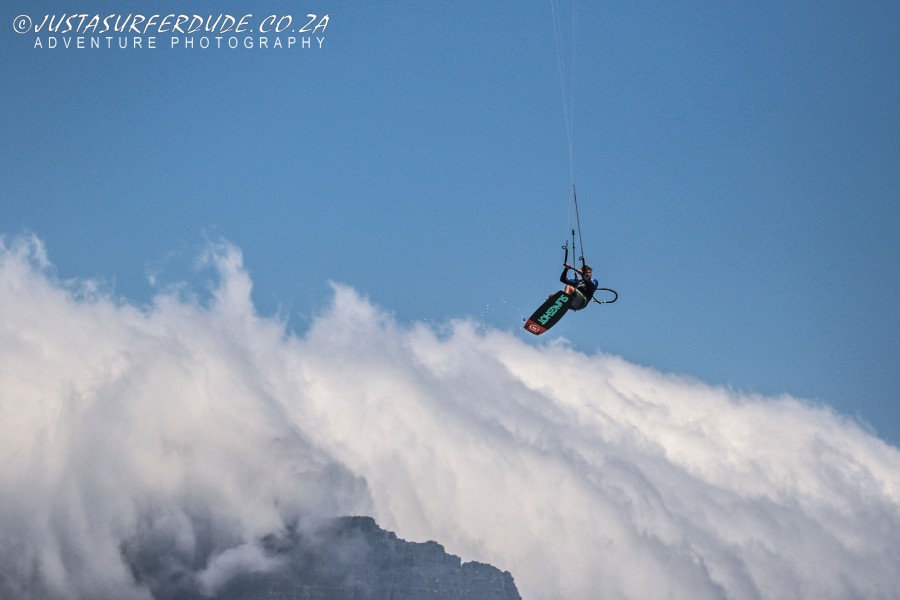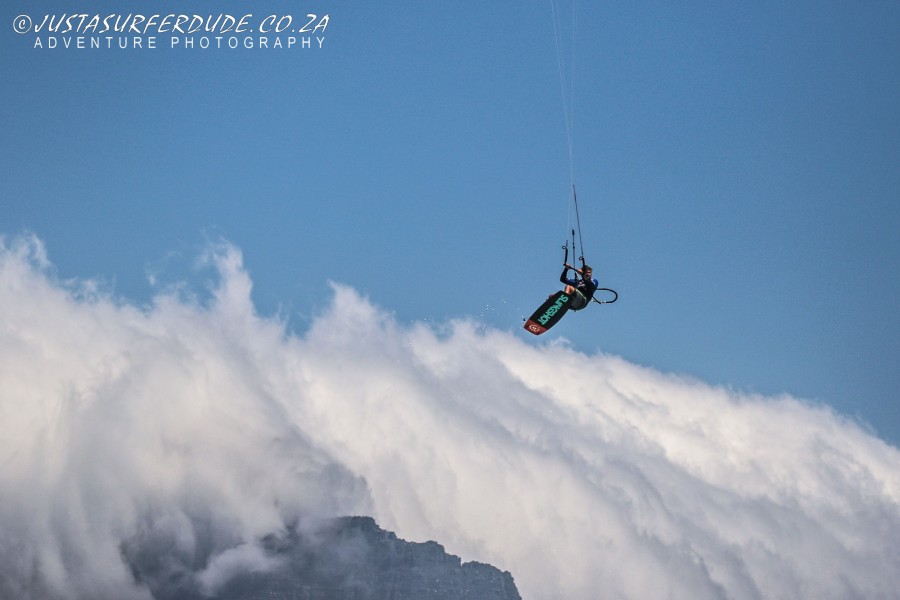 The competition began in Maui when – according to Red Bull's website – pioneering kite legend Robby Naish and his mates went out to see "how big they could go".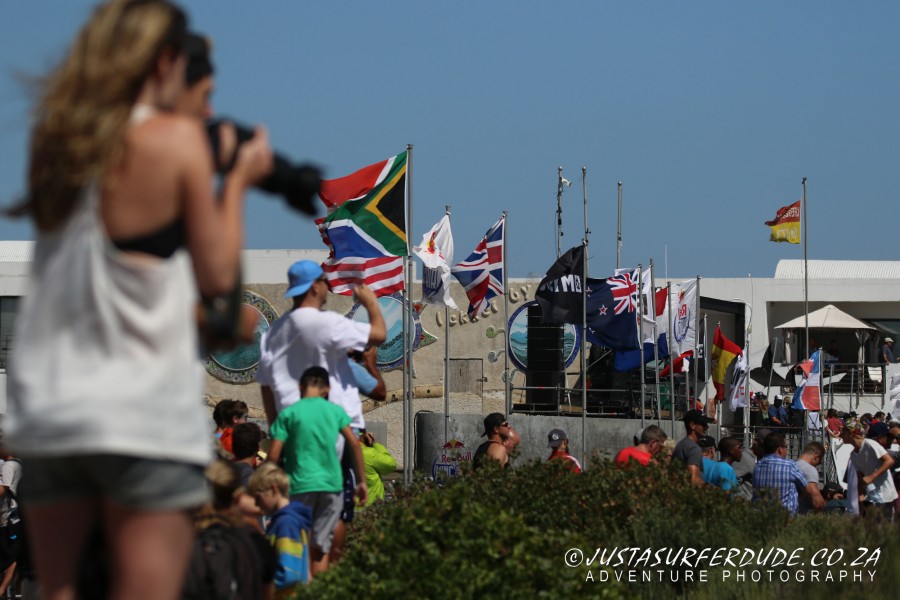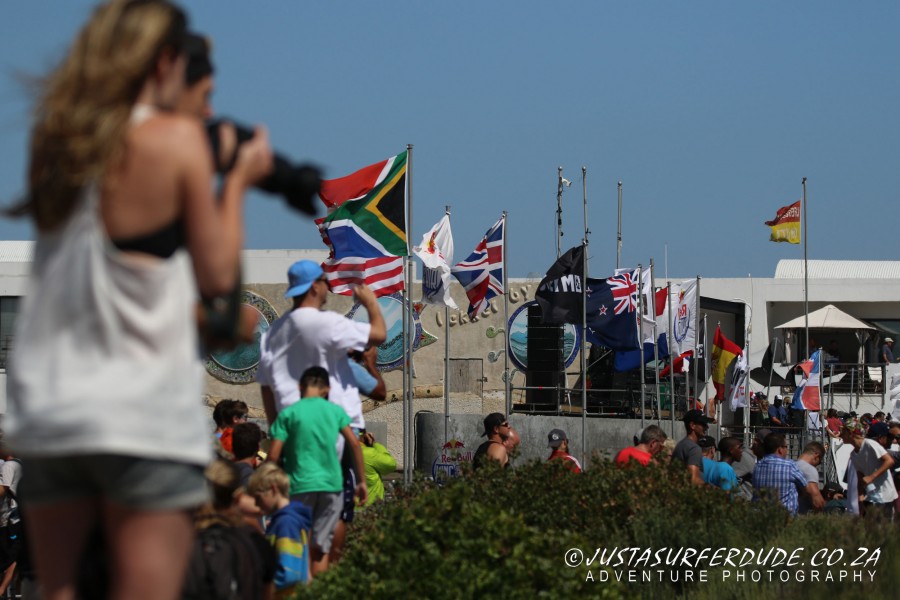 The international event ran for five years, then took an eight year break, before returning to Cape Town.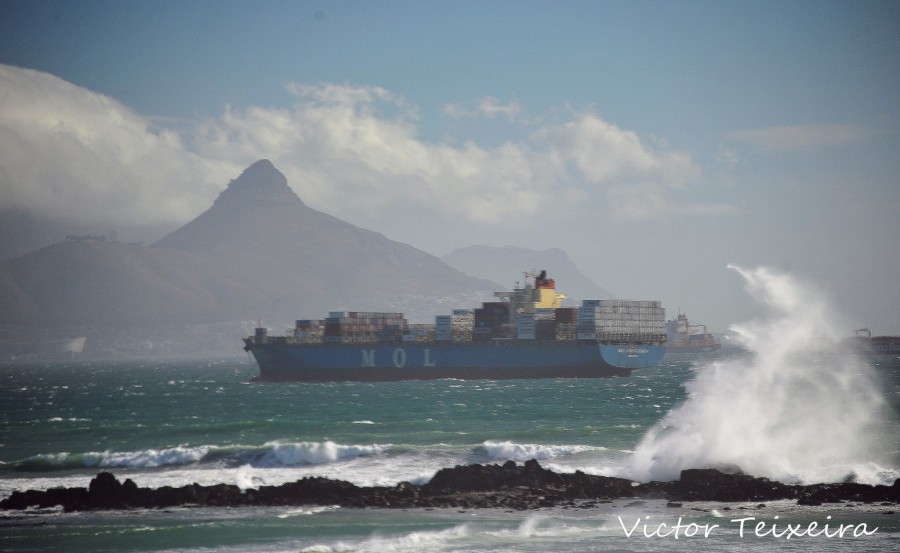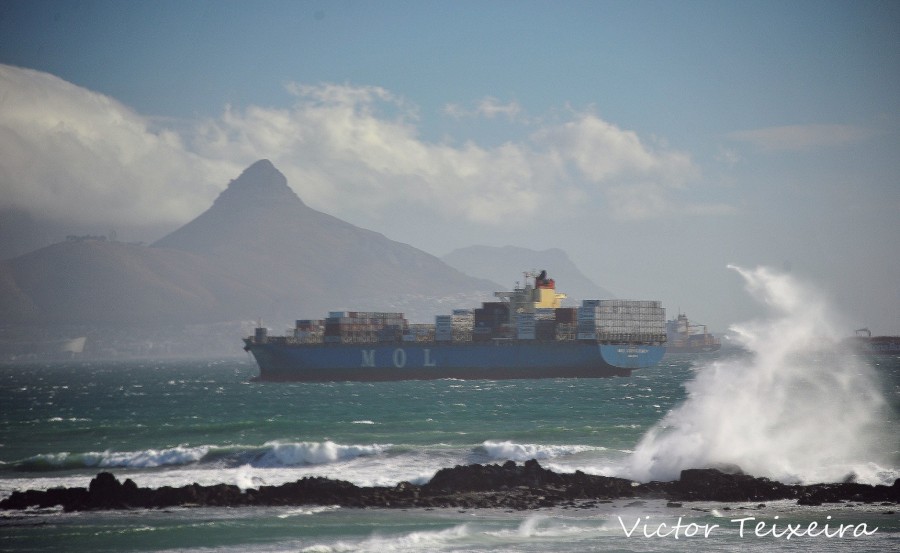 This year's event was due to happen on the windiest day between Saturday January 30 and Sunday February 14…and today was perfect!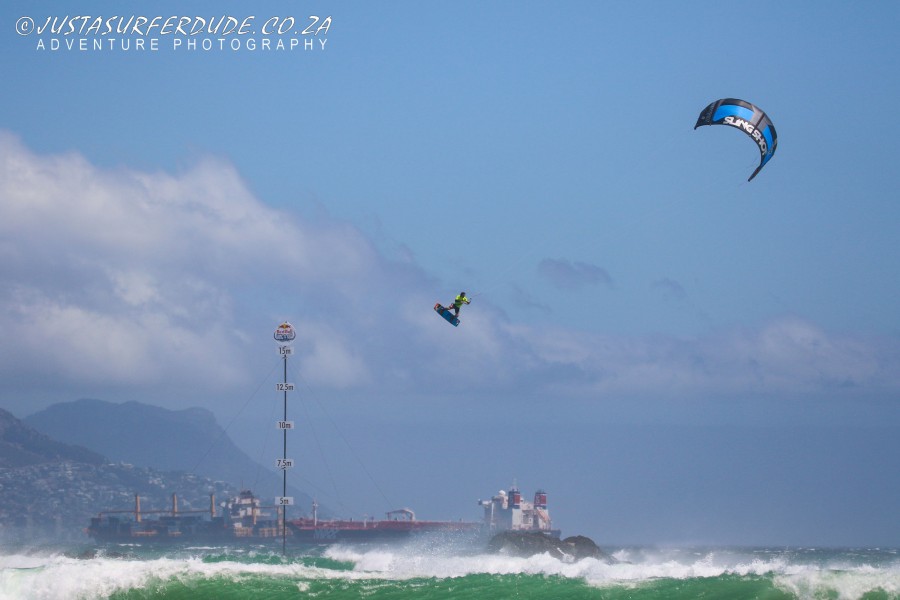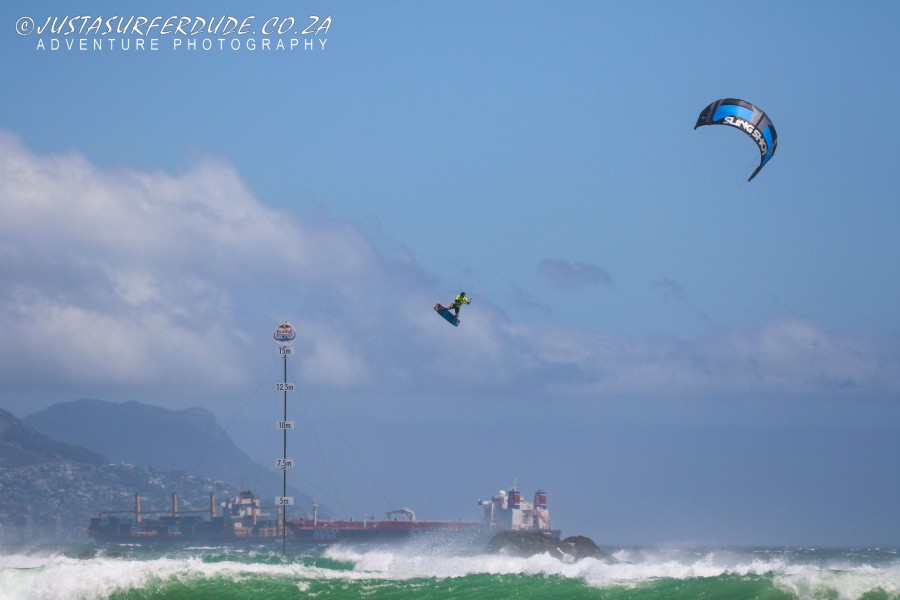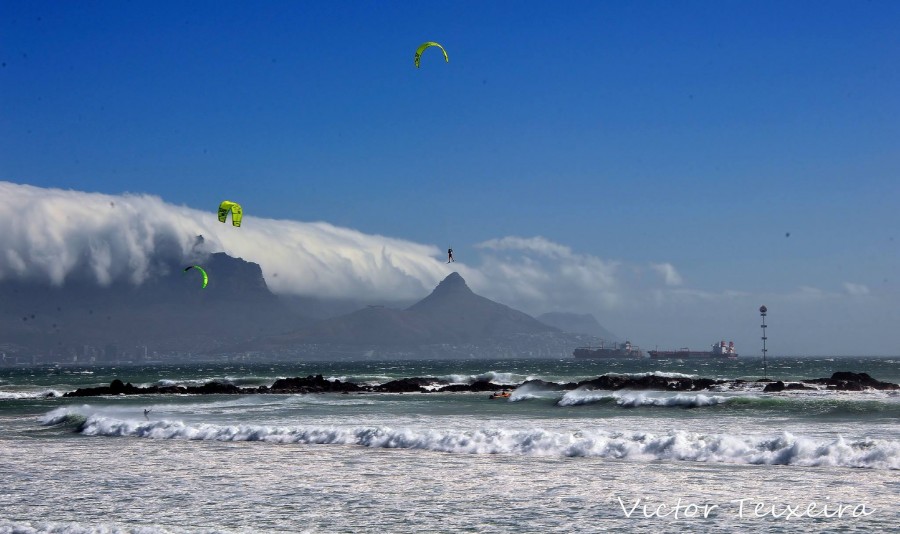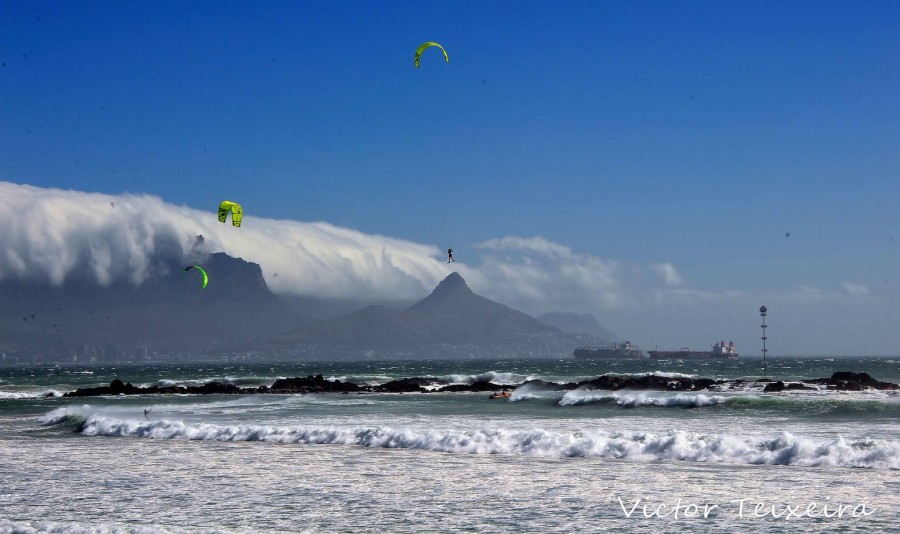 Watch Video: Red Bull King of the Air 2016 Promo