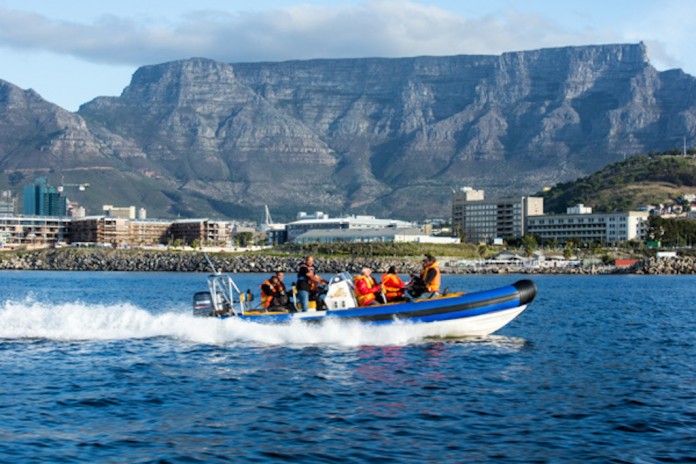 If anyone in Britain has not heard about how cheap South Africa is for a holiday, the Spectator has published an article reminding them that "There may never be a better (or cheaper) time to visit South Africa", adding that "Jacob Zuma's economic mismanagement has a benefit for tourists: it's as if a whole country has become half-price".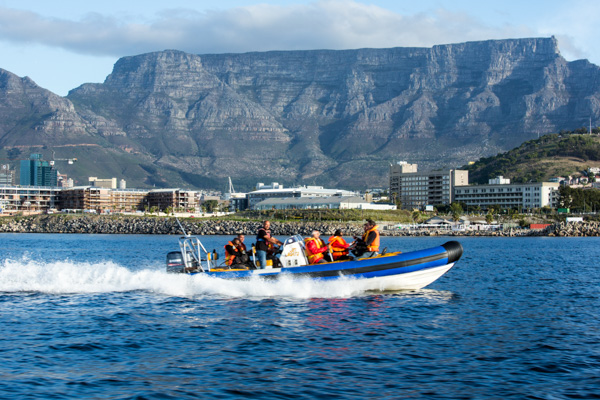 "This freak situation may not last; so there might never be a better time to visit," the article's author Will Heaven says. "Every time you're presented with a bill in South Africa, it looks like a mistake."
Under a picture of the Roundhouse in Camps Bay, Cape Town, where you can have a delicious eight-course tasting meal for £50 a head, the article carries on, "There are plenty of places to fly to for winter sun, but only one place that offers five-star hotels for the price of a B&B in Lyme Regis."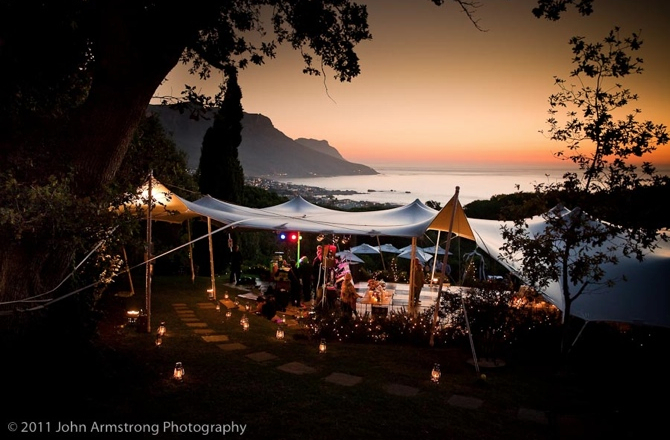 Even when the exchange rate was R11 to the pound, that was good, the article says, but now it's R23 to the pound! Plus, there's a "comfortingly British feel to the (Cape Town): the surfer dudes and the beachside bars and restaurants of Camps Bay wouldn't look out of place on Cornwall's north coast".
"While you're at it," he adds after saying that a family of nine ate out like kings for £15 each, "offer a sarcastic toast to Jacob Zuma. The South African president is a disaster who has been destroying Mandela's legacy and his country's economy. He's the reason your trip will be so cheap.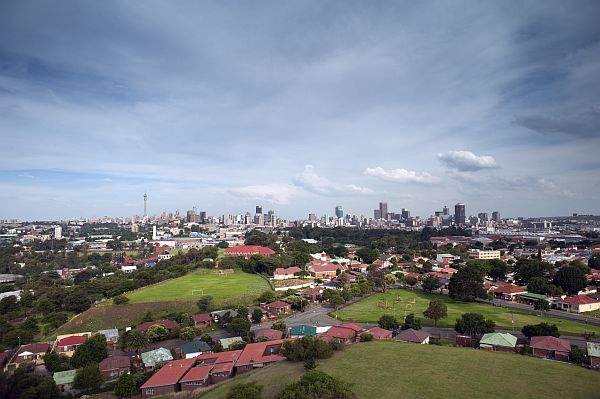 "The happiest I saw my South African friends was when a hawker approached the car at some traffic lights with a #Zumamustfall bumper sticker. 'Yes,' one fist-pumped, 'it's catching on.' Until Zuma does fall, there's frankly only one thing you can do to help out the poor South Africans: go to Cape Town and spend."