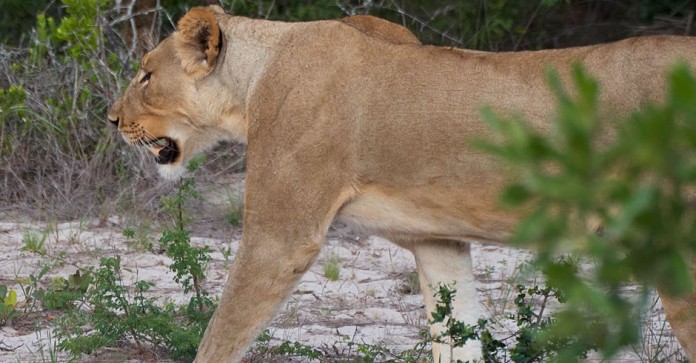 A long-serving member of staff at Ezemvelo KZN Wildlife (Ezemvelo) has tragically been killed by a sick lioness at Hluhluwe iMfolozi Park (HiP). The fatal attack occurred this morning.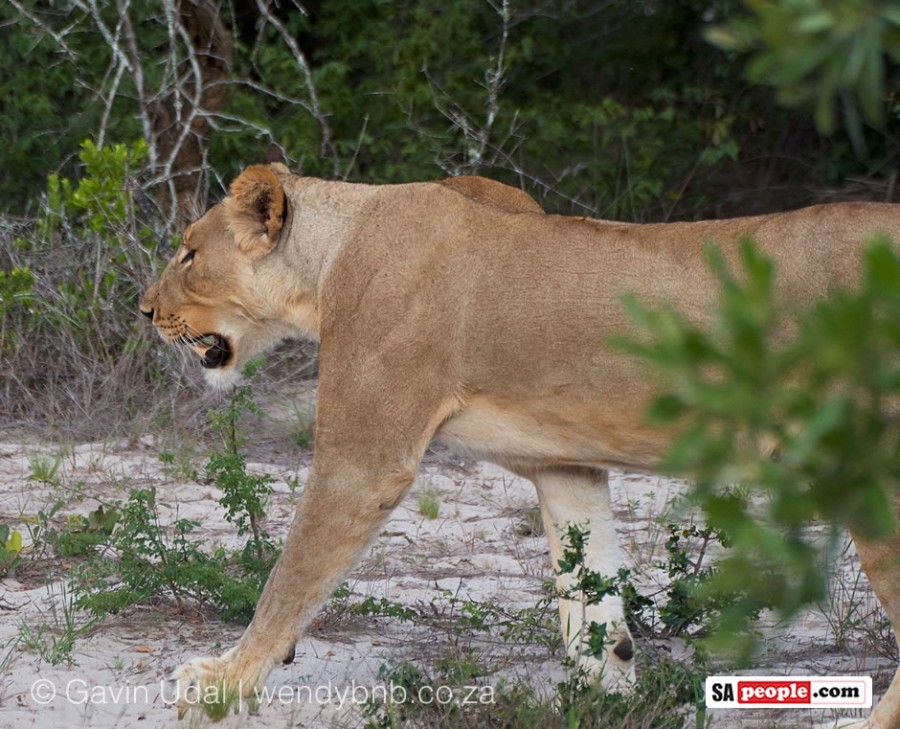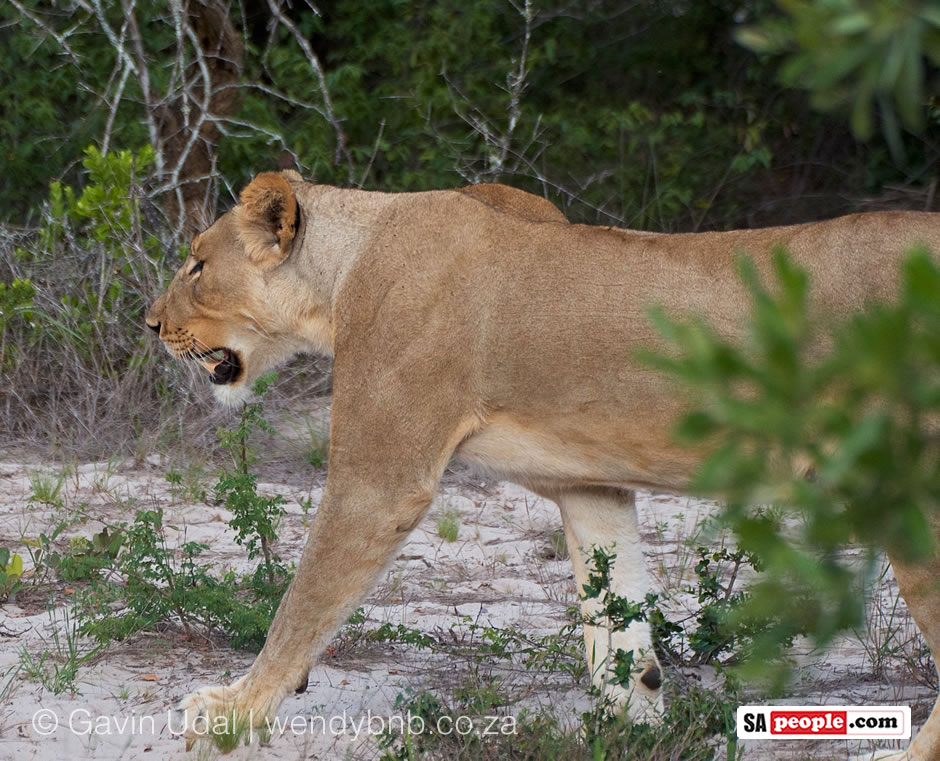 Ezemvelo published an official statement on its facebook page this afternoon saying it had "sadly learnt of the death of one of its long serving employees" who was fatally attacked by the lion at the KwaZulu-Natal park in South Africa at around 7:30am this morning.
Ezemvelo said the sick lioness was within four metres of the deceased when it attacked him "and by the time his colleagues destroyed the lioness he was severely injured and he later succumbed to his injuries." ('Destroyed' is the conservation term used for the removal of problem animals.)
The deceased was 45 years old and had been at HiP for more than 16 years where he worked as a Water Attendant.
Ezemvelo said it has informed the family and will be assisting with the funeral arrangements. The organisation has arranged for the staff member who was with him to undergo trauma debriefing and for the family to receive supportive counselling.
The CEO of Ezemvelo Dr MD Mabunda has expressed his heartfelt condolences to the family of the deceased.
He stressed: "It is not normal for a lion to attack a human being. This seldom happens when a lioness is protecting young cubs or is sick and unable to hunt."
According to the Park Management plan, sick lions or lionesses are destroyed to minimise such incidents.
The name of the deceased will be released once all family members have been informed.