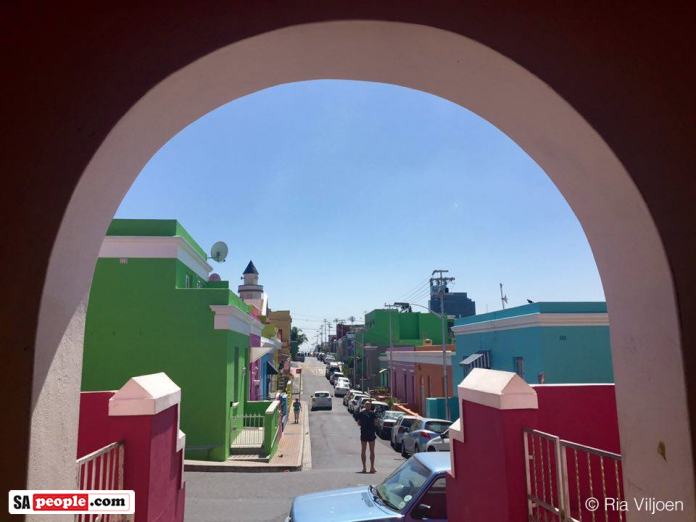 Here's a fabulously vibrant splash of colour from the Bo Kaap to brighten the week, and prove just why this area of South Africa keeps making it into international Top 20 lists for being one of the most colourful places in the world.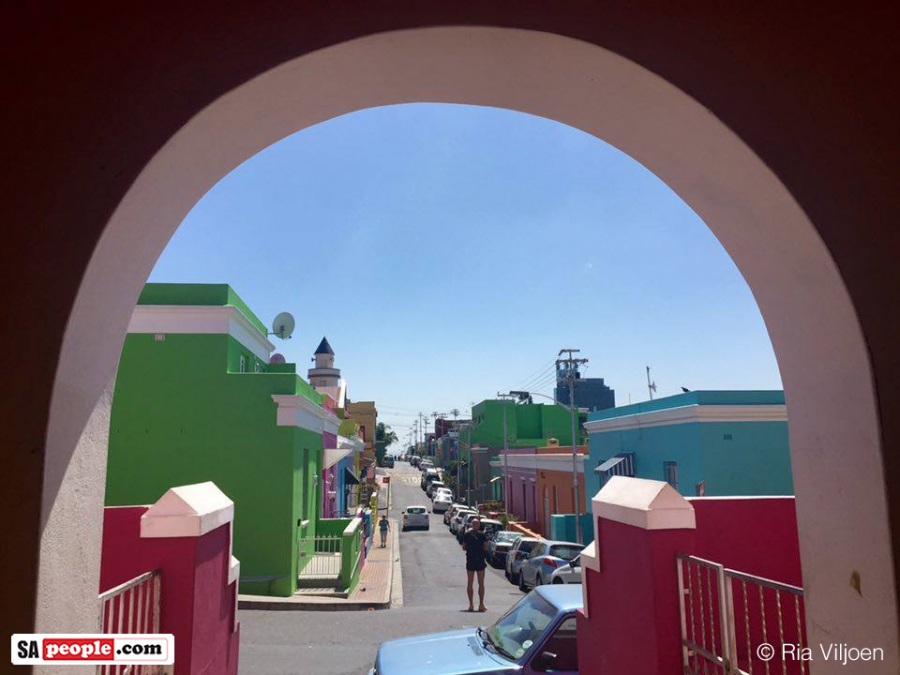 The Telegraph included the Bo-Kaap this month in its list of the world's most colourful places, saying the "Bo-Kaap neighbourhood, on Signal Hill overlooking the city centre [of Cape Town], is noted for its brightly painted houses and historic structures dating back to the 18th century."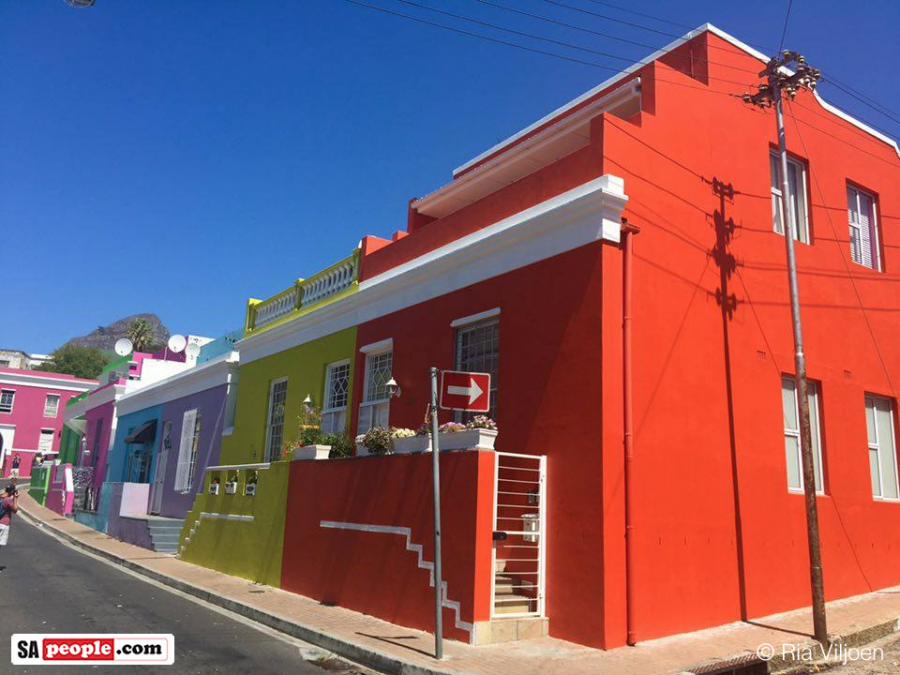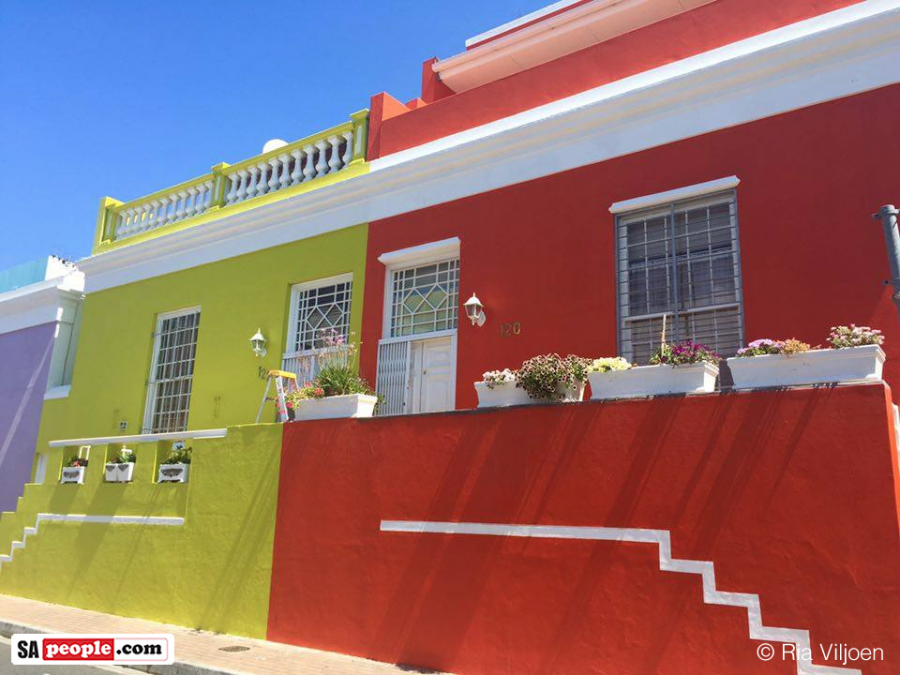 Last month the Guardian included the Bo Kaap in its most colourful cities in the world, saying: "Bo-Kaap, a multicultural neighbourhood of Cape Town formerly known as the Malay Quarter, is celebrated for its picturesque colourful homes."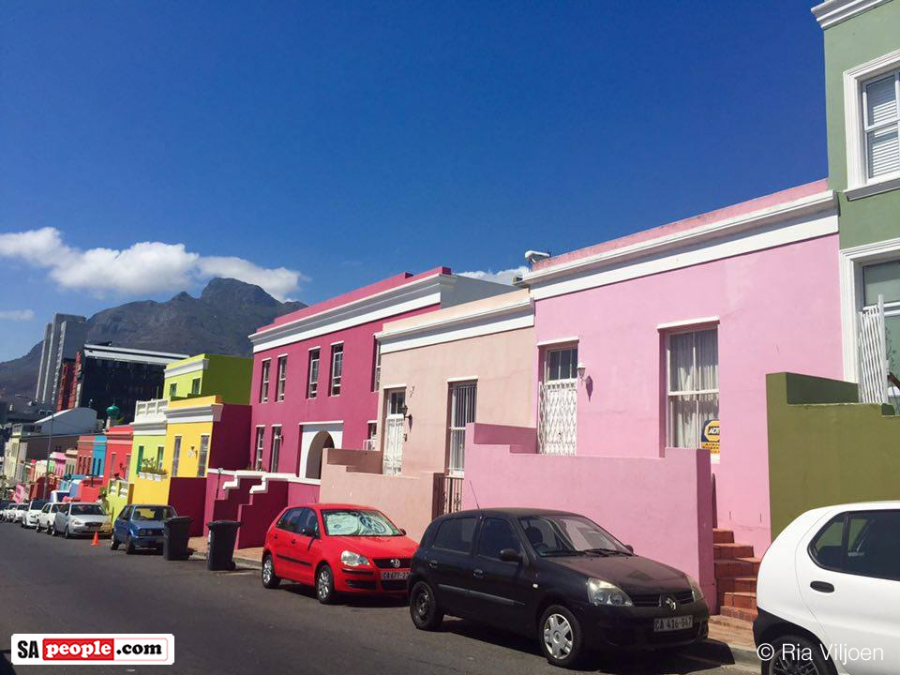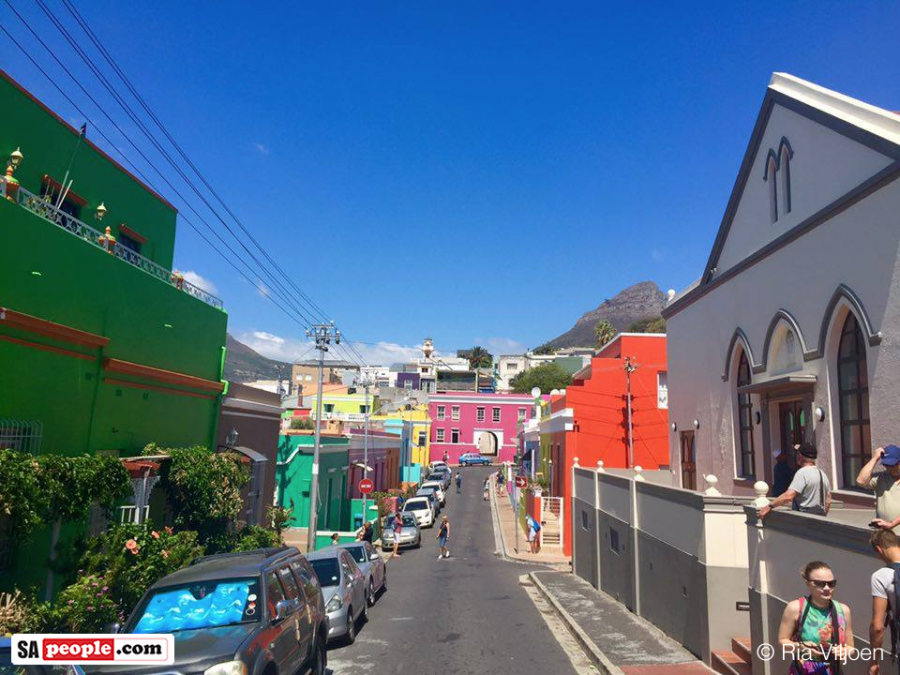 And both Condé Nast Traveler and Mashable (in a feature on colourful cities that don't need an Instagram filter) included the Bo Kaap in their lists last year, with the latter saying: "The Bo Kaap neighbourhood of Cape Town, South Africa, is famous for its colourful buildings and large Muslim population. The bright coloured walls are a new addition, perhaps born out of the optimism of the "Rainbow Nation," or simply a need for cheap paint."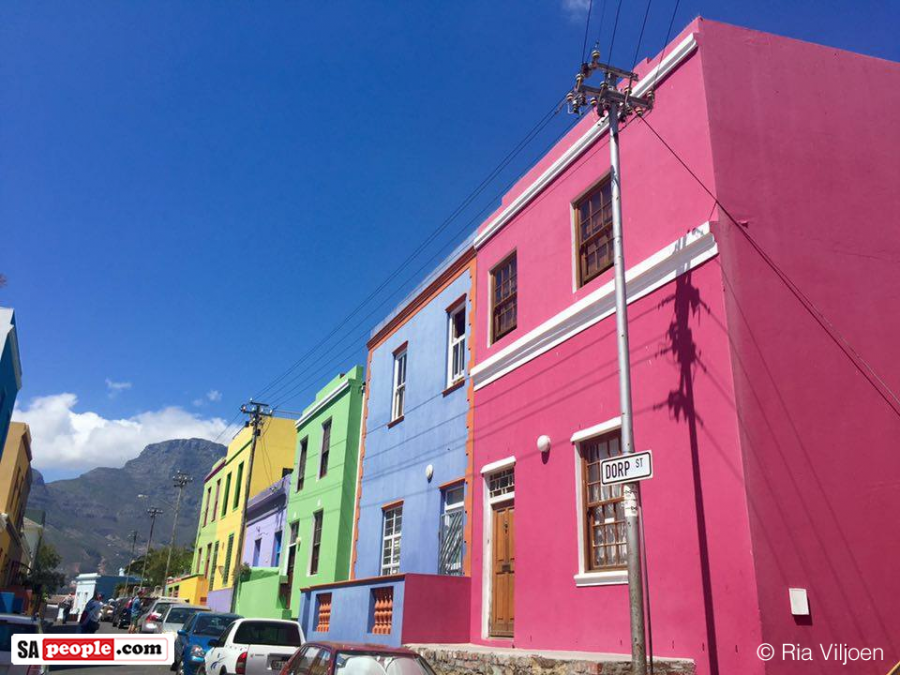 The photos on this page were taken by Pretoria resident RIA VILJOEN on a holiday to Cape Town last week.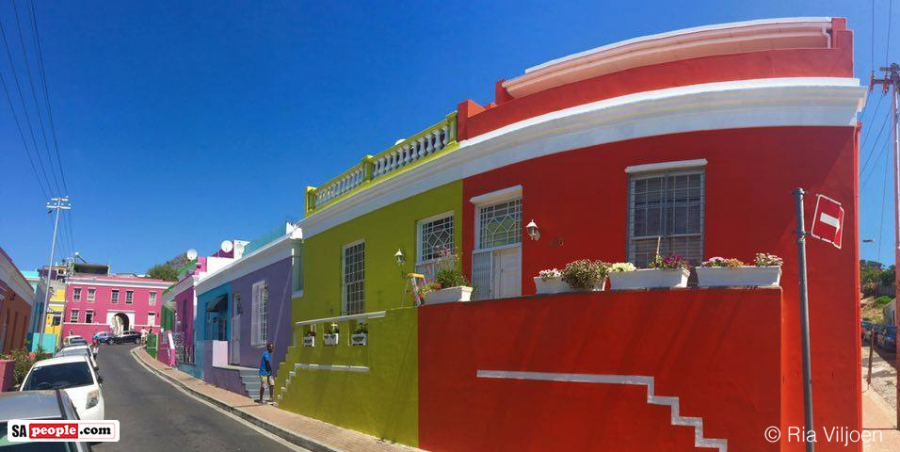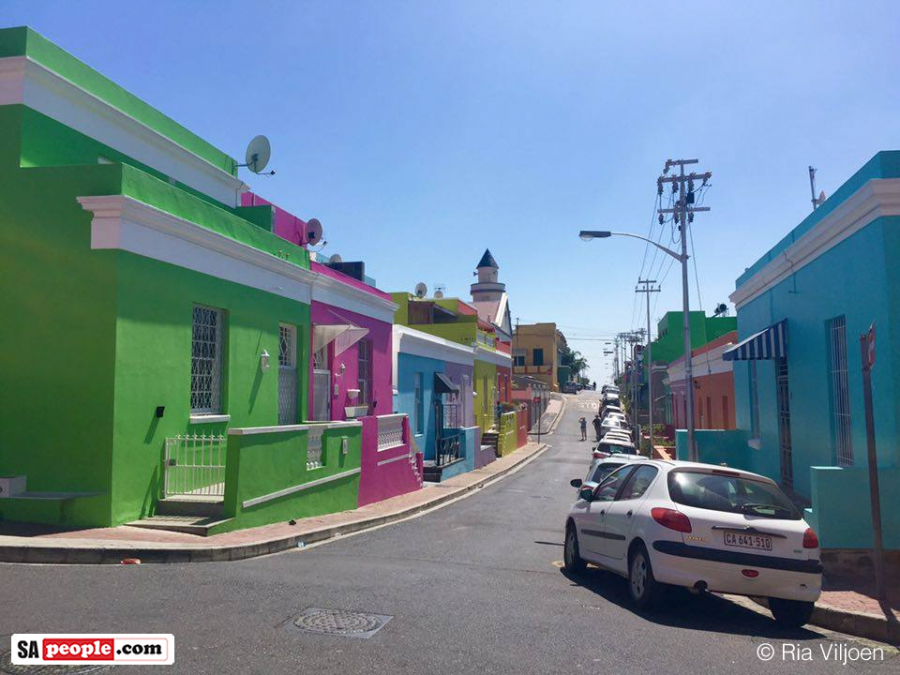 She says: "I could not resist a visit, together with lots of tourists, to the bashing brilliant beauty of the picturesque Bo-Kaap.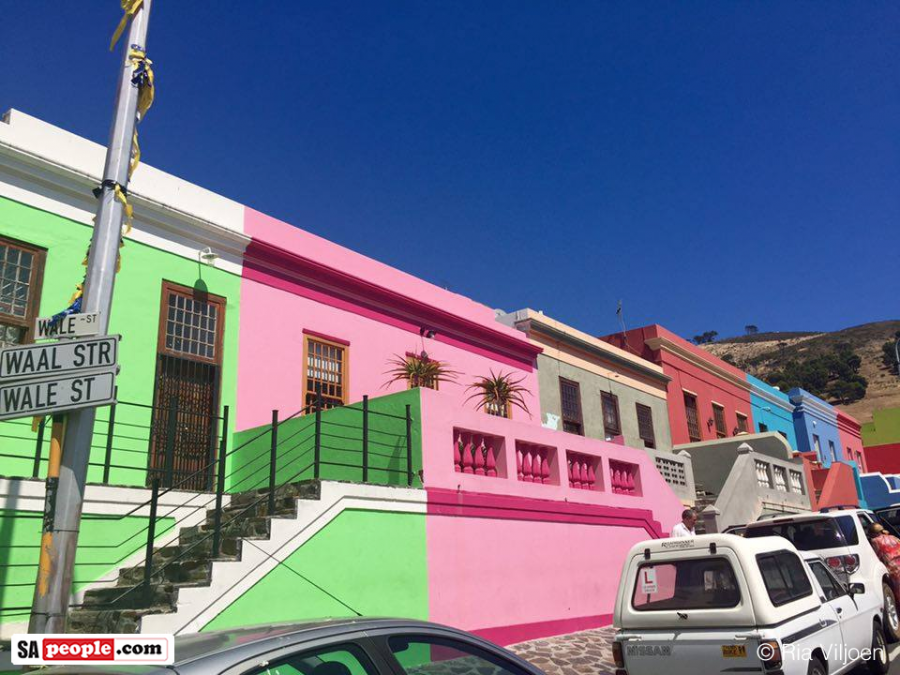 "I walked and walked for an hour or more taking photos with a happy heart full of admiration seeing how attractive and joyful it is – adding to the blue-blue sky.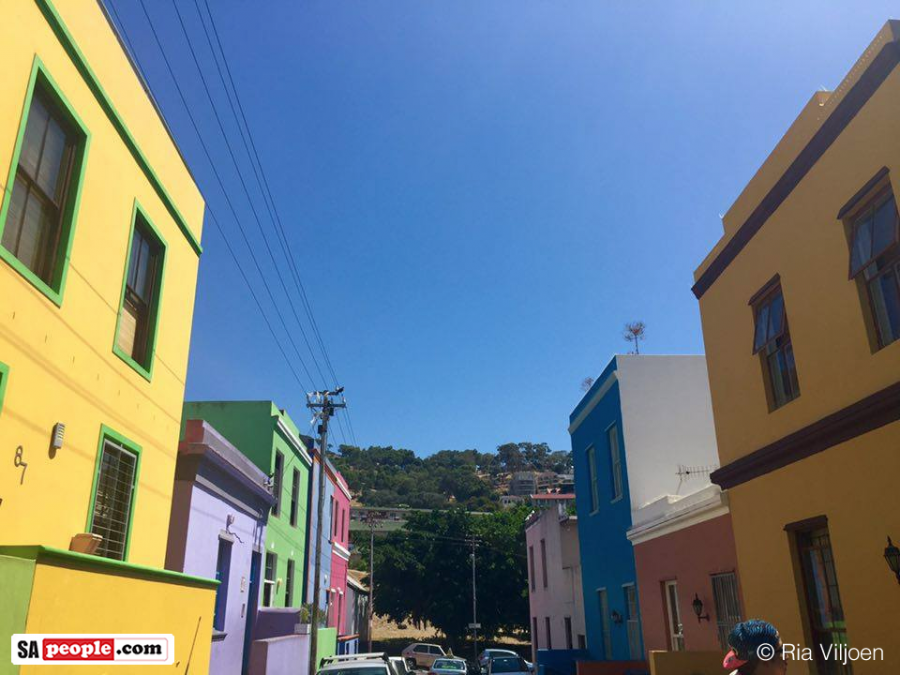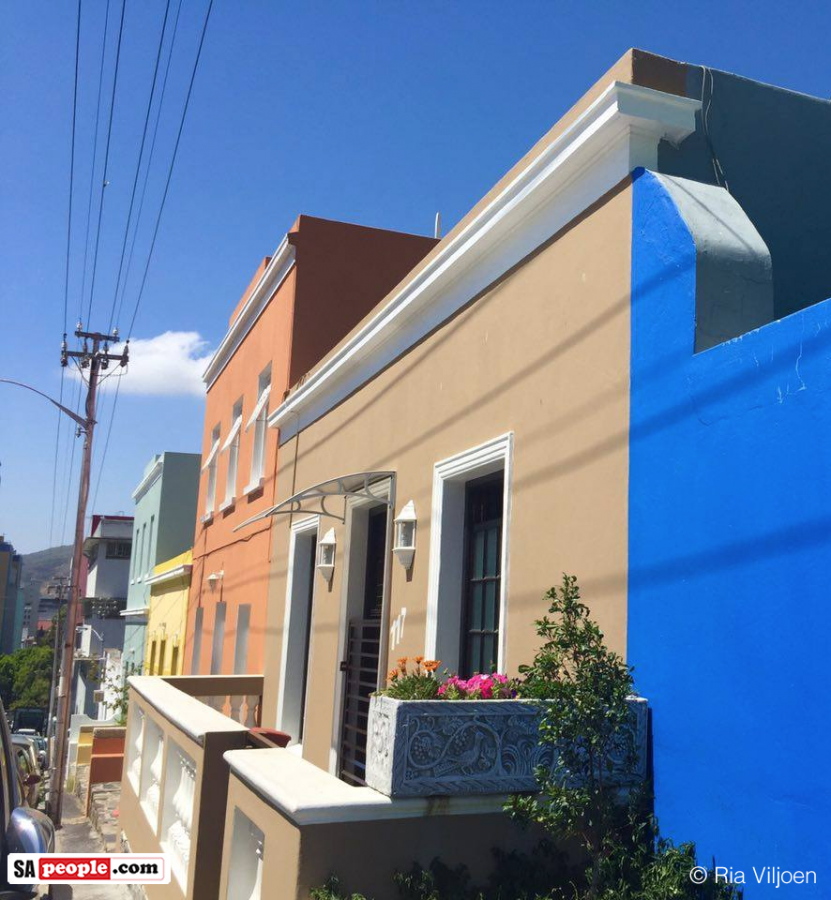 "I loved the vibrant colours which can only be described in one word: unique!!!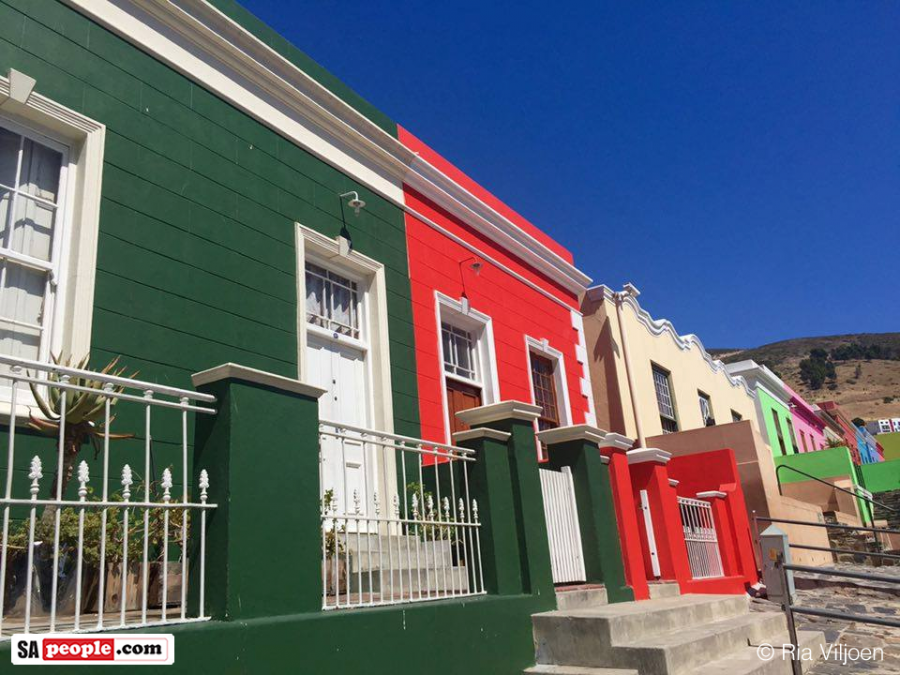 "May this week be a colourful, vibrant, blessed smiling week…"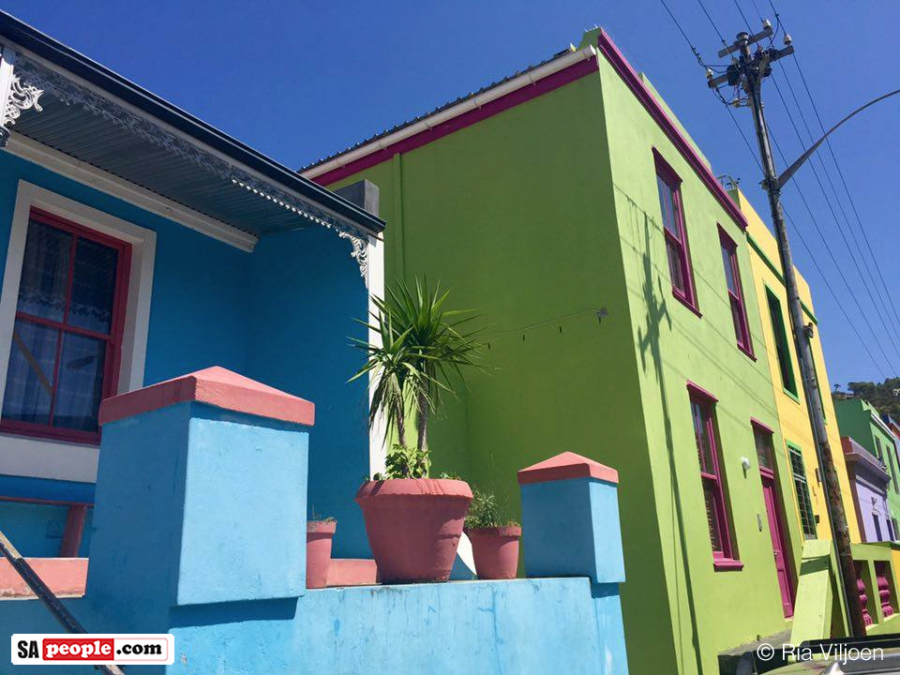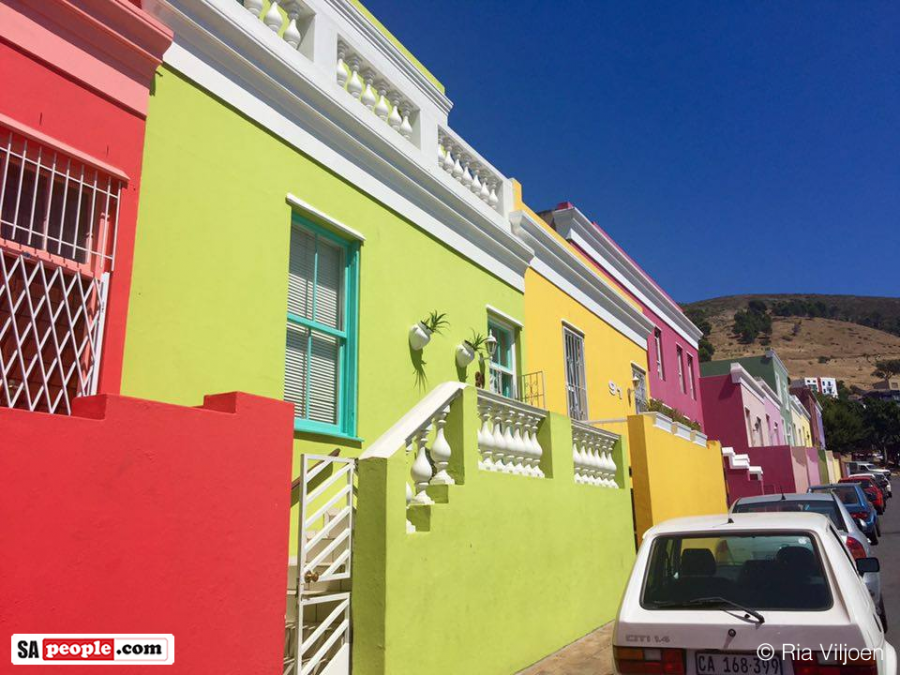 Other places featured in the international most colourful cities in the world lists include Havana, Cuba; Valparaiso, Chile; Pachuca, Mexico; Vernazza, Cinque Terre, Italy; Copenhagen, Denmark and Jodhpur, India.